I hope you enjoy reading this blog post.
Would you like to get expert advice? Click Here
home / blog / Mobile App Maintenance and Support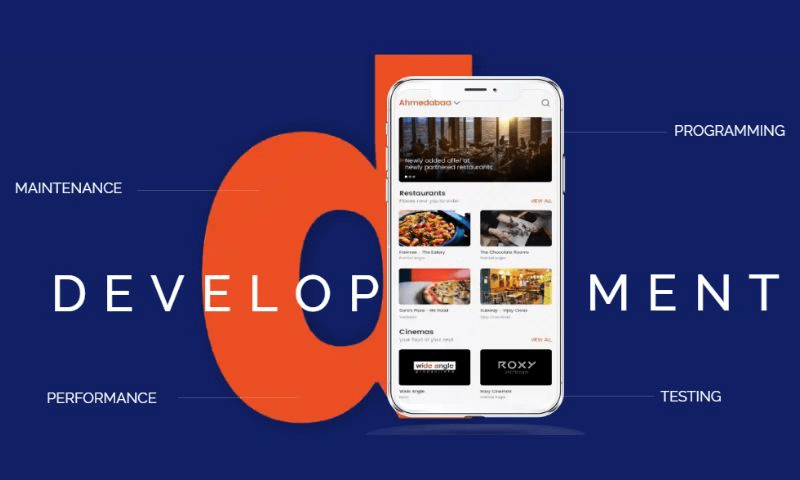 App development is crucial to increase your customer outreach and grow your business. But application maintenance is equally important. AT&T Software is there to help you do that! Our application maintenance and support is something that helps your app to always perform at its best! 
Our app developers stabilize your apps, improve their qualities and optimize services. We detect and resolve issues, analyze the root cause of problems, modify your app, fix bugs, test and update documentation. App maintenance and support focus on extension and modification of app functionalities, debugging, and supplementary solution development. 
We offer a high-quality app management service that includes – transition, maintenance, and support. Our proficient app developers can adjust your software according to changing regulations, apply new functionalities, alter requests, install app new versions, investigate and solve defects and issues. We start offering you app support as soon as possible. 
Once you collaborate with us, you can choose our resources for project management and completion. If you want thorough maintenance of your app after development, hire app developer from us. 
Why Hire Us for App Maintenance and Support?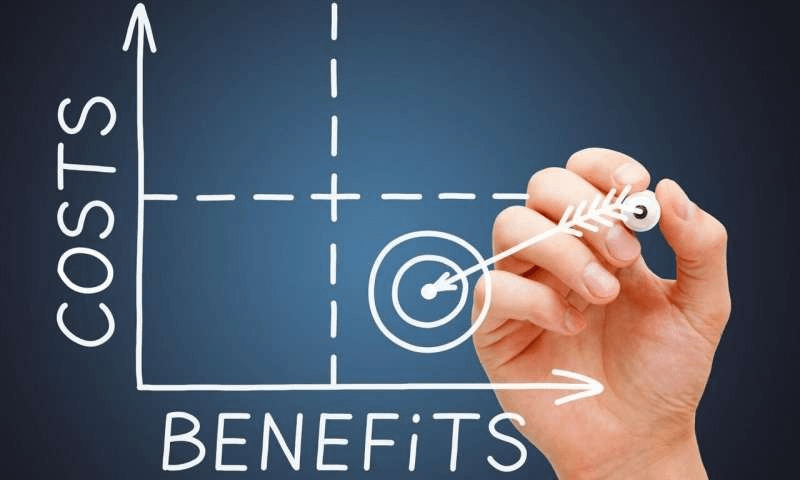 AT&T Software offers comprehensive app maintenance and supports suited to your business requirements. We are skilled enough to meet all your app maintenance and support requirements irrespective of their complications. 
You get the following benefits by hiring our developer:
Timely Delivery
We are always on time when it comes to offering app maintenance and support. our highly experienced mobile app development team knows which features to include and deliver you desired results on time. With our assistance, you can consistently maintain your app that boosts your business growth.  
Cost-effective 
We never charge an extra amount for mobile app maintenance and support after building it. So, if you want to save money and effort in maintenance and support, hire our developer. 
Application Maintenance Support – What We Can Do for You?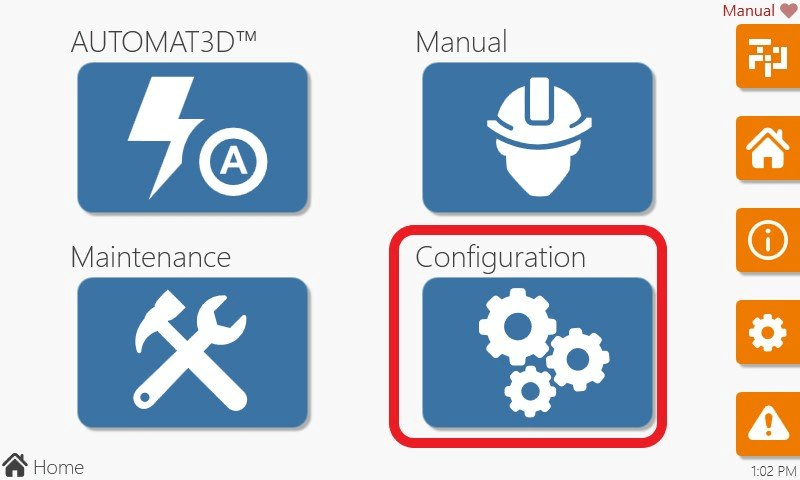 If you have built a great app for your business, it's high time to focus on its maintenance. Our app development team focuses on maintenance and support to boost your business operations by implementing advanced mobile strategies that complement your platforms, routes, and systems. 
Here are our areas of specialization:
Consultation
We assess app portfolios, manage activities, and define a roadmap.
Configuration
Our system engineers create and maintain consistency in the performance of your products.
Knowledge Management
We easily create, share, use and manage the knowledge of your organization
Quality Management
Our team is proficient in quality planning, assurance, control, and improvement.
Release Management
We handle, plan and schedule an app development via multiple stages.
Support and Upgradation
We manage your problems, upgrade the app and enhance its features as and when needed.
Release and Control
Our release and control experts develop, release, adjust and configure your app.
Third-Party Maintenance
We look after third-party maintenance that is crucial in a hybrid support model, use OEM support, and fitted strategies.
Task and Bug Tracking
Software update and development demands tracking of both task and bug as both are equally important. 
Maintenance
We consider your business and app features to implement portfolio-based technological tactics and plan services.
App Improvement
After app launch and activeness in a cloud server environment, you can work on it so it performs better performance. 
Monitoring
We mitigate your app issues, fix them immediately and monitor its performance to make your app more accessible to users.
Correction and Perfection
Our team identifies, removes, and fixes real errors. We enhance performance, maintainability, dependability, and new features anytime. 
Adaptability, Prevention, and Emergency
We can adapt to a new or upgraded ambiance. Our team identifies and detects hidden faults and takes the right measures. 
App Development and Maintenance – Our Practices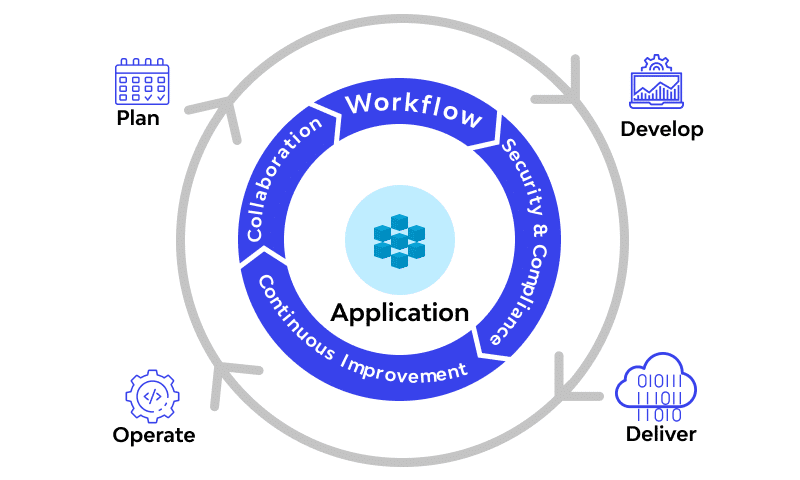 UX Testing
Compliance
App development and maintenance is quite a tricky task. So, we implement the most productive practices so you get the desired results. 
Here are the practices that we follow:
Selection of the Best Resources
When it comes to building and maintaining a top-notch app, we have got the best team. We allow you to select the most eligible resources and build your team to complete your project on time.
Training
To get the desired outcome in app development and maintenance, the resources need to be acquainted with your app. So, we train your team on new or existing app updates.
Strategy Documentation
We focus on strategy documentation and distribution by ensuring all active parties are on the same page regarding app development and maintenance.
UX Testing
UX development is essential for a robust app. We test it thoroughly from a user perspective to detect and fix any error. 
Compliance
We stay updated on the applicable policies, practices, and regulations to maintain app compliance so you do not need to pay penalties. 
Seamless Communication
Communication is crucial when you use an external app partner. We communicate mostly with all external and internal teams so they can work together seamlessly.
Adaptability and Flexibility
We build an app that suits your present organizational framework, finances, and market but be flexible to these changes. Our practices make sure that apps are of high standards and vulnerable to minimum error interruptions. 
Hire Dedicated Developer  for Comprehensive App Maintenance and Support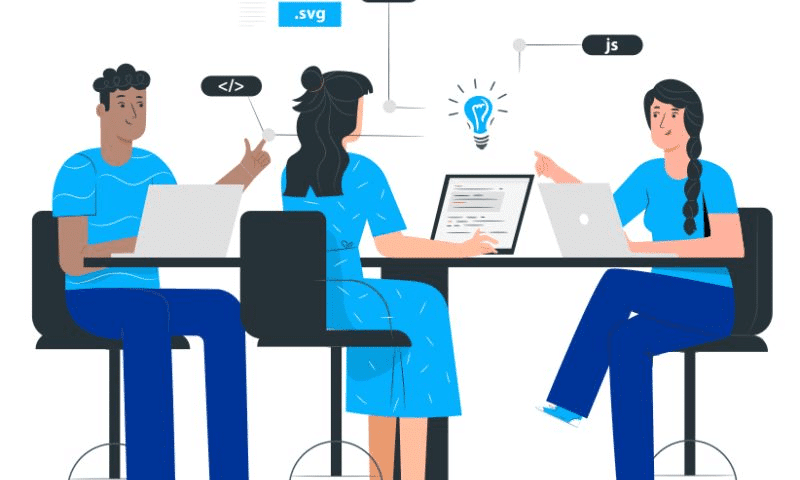 App designing and development is not enough! Maintenance and Support are equally important. We offer all-inclusive app maintenance services for IT apps across several domains. With strong expertise in technology and domain development, we can implement advanced strategies to maintain apps for clients across the world.
Are you looking for dedicated app maintenance and support? Hire us to get the best services at a reasonable price!