I hope you enjoy reading this blog post.
Would you like to get expert advice? Click Here
home / blog / Online Crowdfunding Portal Development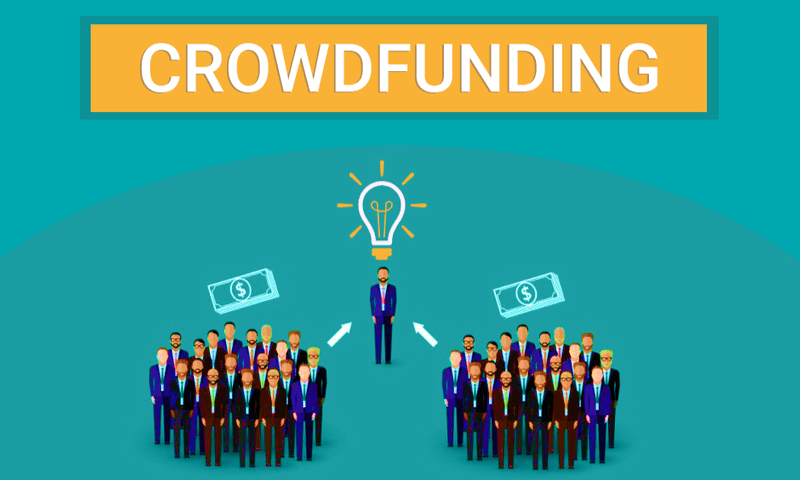 Crowdfunding is one of the most technologically advanced methods to raise money by asking people to contribute some amount of money.  The process involves creators(who request funds) and donors(who donate money). Do you want to build an excellent crowdfunding website for yourself? We are there to help you! 
AT&T Software is one of the leading web development companies that offer online crowdfunding portal development services to clients across the world. When we build your crowdfunding platform, you can collect money easily and quickly. Our developers can design and develop a website suited to your project needs and preferences. We build a payment gateway that transfers money directly to your account. 
Hire a crowdfunding portal developer from us today to meet your demand!
Why Hire Online Crowdfunding Booking Portal Developer?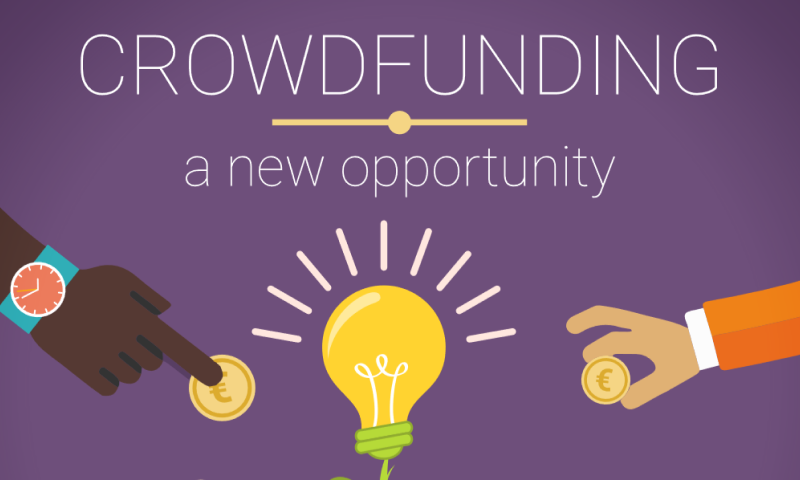 AT&T Software offers a comprehensive service on online crowdfunding booking portal development suited to your business requirements. We have got the best web development team who can offer you the desired solutions even for your most complicated project. 
Here are the reasons to hire our online crowdfunding booking portal developer:
User-Friendly Solutions
To make money in goods delivery services, you need to build an engaging app that customers can use easily. The app built by us enables users to access it easily and enter places where they would enjoy your services. 
Timely Delivery
We believe that time is the most precious thing and thus, put optimum efforts to deliver you timely service. Our developers add innovative features to your crowdfunding so you can earn huge profits quickly. 
Cost-effective
We offer an all-inclusive online crowdfunding booking portal development service at an affordable price without compromising on quality. Our developers are also proficient in maintenance and support for which you don't need to pay additional charges.  
Play Store Launch
Online crowdfunding booking portal development is also about launching it on the Play Store so users can access it. We are efficient in the ideation, development, and online launch of an app. Once we launch your app in the stores, people can access it easily leading that to extend your customer outreach.
Online Crowdfunding Portal Development – Features We Add to Your Website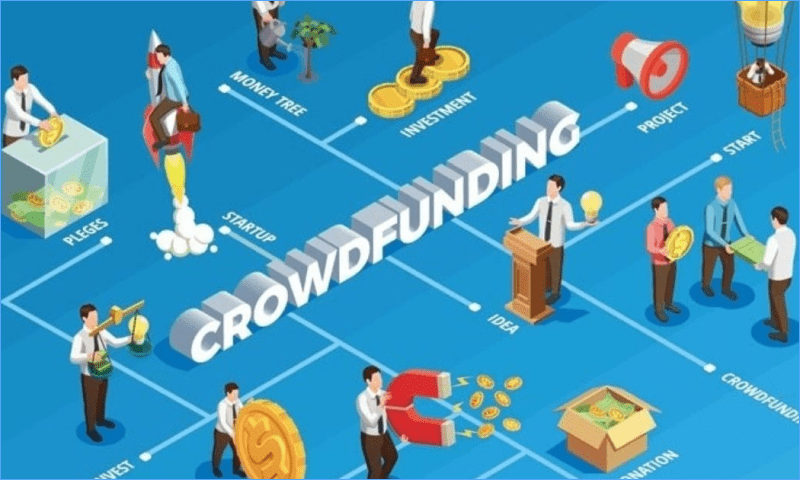 Once you hire our web developers, we build your crowdfunding website from scratch. To make it stand out in the crowd, we fill your website with unique features.
Here are the features we add to your crowdfunding website:
Campaign Building
You can start a campaign immediately with information such as project title, description, location, category, duration, images, and videos. To mitigate fraud and spam, verify the info. If it is not enough, ask the creator to include more detail. Once the campaign gets published, no one can change data to eradicate cheating with rules and regulations.
Profile Management
Your crowdfunding website built by us helps fundraisers to manage profiles after registration. Our website stores all important information such as basic info, payment details, a list of fundraising campaigns, messaging with admins/backers, and updates that shows investors/followers that the project is ongoing and improving.
Social Media Sharing
When we build your crowdfunding website, it enables social media sharing. The more people share campaigns, the more donations. A good percentage of Facebook, Twitter, and email shares convert to donations. To make everything easier for users, our developers add social media sharing to every project. 
Payments
Payment mechanisms distinguish crowdfunding platforms. In an all-or-nothing payment method, the projects which meet their financial goals get paid. In partial payment methods, money gets collected instantly and the projects collect funding even if the financial goals are not fulfilled. 
Dashboard
A dashboard is a tool that views updated statistics and progress displaying the current funding balance, funding sources, pledge amount, and reward approval. These metrics help fundraisers understand the ways they. and motivate people to invest more money. They may need to follow up with non-targeted audiences, publish updates, add perks, and create meetings with communities. 
Search and Listing Details
Backers can easily and quickly discover projects suited to their interests. Search results need to retrieve all listings matching specific criteria. In every listing, investors need to be able to acquire more details (project description, required and raised, monetary amount, owner information, remaining days, the total number of rewards, and backers) about a campaign.
Backer Verification 
Our developed crowdfunding platform protects fundraisers from fraudulent activities by verifying backers. Verification can be linking a new account with a Facebook or LinkedIn profile. It can be more critical and need an investor's identity verification check via third-party assistance. If backers want to support any project, they can select from a variety of options for contribution. Investment options make it some for backers to support the project.
Payment Options
When backers decide to invest in a creator or company, the money goes to the platform bank account. Fundraisers claim for money after the goals are attained. We integrate your website with leading payment gateways that support various currencies and payment techniques. The contributed amounts from various countries need to be converted immediately. Users can find out the regions from where they are going to receive payments as some gateways are restricted in certain countries. 
CRM and User Management
As users are platform customers, it is necessary to store their contacts and important notes that help with sales and marketing campaigns. The platform can easily manage registered users. Admin needs to be able to update their status themselves and enter profiles to modify information. 
Campaign, Content, Finance & Partner Management
Admins can approve and reject campaigns when required. They can update the website content from the back office. Users can track transactions(fees, subscription charges, and investors' payments) passing via the website. We integrate your website with third-party software that helps in user verification and payment processing.
Hire Crowdfunding Portal Developer From Us to Get the Desired Results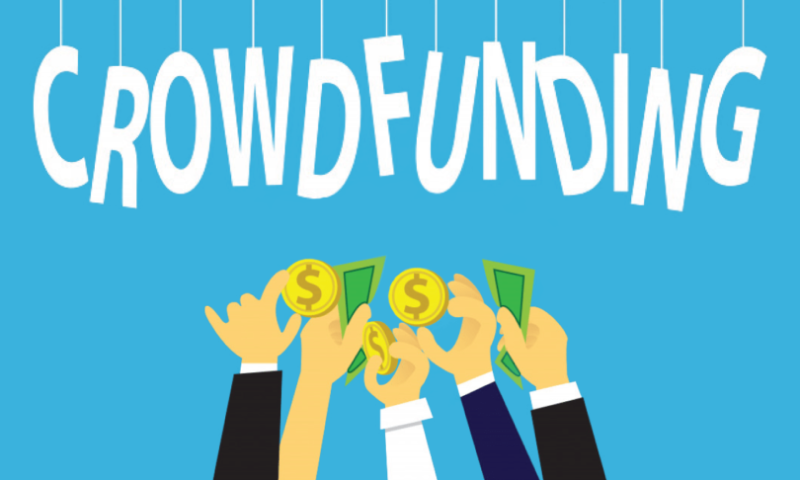 Crowdfunding platforms are growing in numbers. To achieve maximum profits in business, you need to have the best website. 
Once you hire our developers, you get a customized website from us at a reasonable price.