Hire Android Developer
Hire Android developer to build a robust and scalable app suited to your business requirements at the best price. Flexible Hiring. 100% Customer satisfaction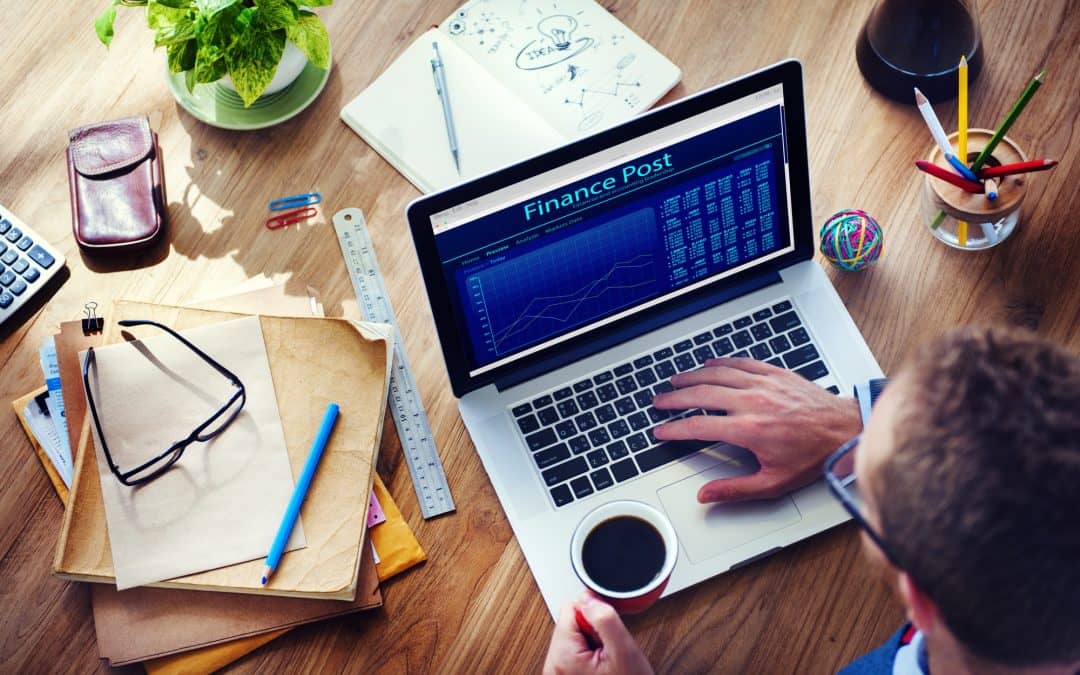 Request A Free Quote
Guaranteed Response within One Business Day!
In today's digital-savvy world, your business needs to have a notable online presence. To make your place in the Google Play store and extend your customer outreach, building a robust Android for your business is a prerequisite. 
AT&T Software has a proficient Android app development team to assist you anytime.
Hire android developer to build a powerful, responsive, and user-friendly mobile app for your business. 
We customize your app exactly the way you want following the global coding practices and implementing advanced technologies. 
Android App Development Service – Why Hire Our Dedicated Developers?
AT&T Software comes with an extremely dedicated and skilled android development team whom you can build your dream mobile app suited for your businesses. 
Find out below why you should hire our Android developer to fulfill your demand:
Skilled Resources
Our Android developers have years of experience in their field of profession. Thus, we can understand your precise needs and implement the right tools, techniques, and strategies to meet your demand. As you get options, you can hire those developers whom you find the most capable to live up to your expectations. 
Flexible Hiring
You do not need to get into any long-term contract when you hire our Android developers. The best part is that you can hire us on an hourly, daily, weekly, or monthly basis. We work on your project until it is completed successfully. As we follow a flexible hiring model, you work with us as long as you want.
Easy Recruitment
With us, you can enjoy an easy recruitment process as you get relief from training and development activities that you need to do for permanent employees. Besides building your Android development team, you can extend or reduce it depending on the changes in your project requirements.
Technologically Advanced
Our Android developers are acquainted with cutting-edge tools, technologies, frameworks, and strategies. So, when you hire our dedicated android app development team, you get technologically advanced solutions at a reasonable price that generates high revenues in your business. 
Cost-effective
You save a lot of money by hiring our dedicated Android app developers. As Android offers development tools at a reasonable price, you can extend your customer outreach with a less development cost. With Android SDK, our developers can build enriching apps for you. 
Clear Communication
Once our Android developers start working on your project, they communicate clearly with you regarding your project. If you need to deliver an important message or gain detailed information on the project ongoing, you can reach out to us anytime. We communicate in a timely manner and we respond to all your concerns.
24/7 Availability
When we work on your Android app development project, we remain available 24/7 to answer all your queries immediately. We work according to your time zone to maintain a proper flow of communication. So, there is nothing as such as 'odd hour' for us as we are available to serve you day and night.
Our Android App Developer Hiring Process
AT&T Software follows a proper process to hire our Android App developer so everything goes well in the development and we never fail to satisfy you.
Below are the steps involved in our Android App Developer hiring procedure:
Sharing Project Requirements
Share your precise project requirements with us so we understand the kind of Android app you exactly want.
Assessment
Once you share your Android app development needs, we evaluate them dedicatedly so you can deliver the desired output. 
Proposal
Based on your demand for an Android app framework, we recommend developers, quality analysts, and engineers for your project. 
Resource Selection
AT&T Software gives you the freedom to choose the most eligible resource and build your Android app development whom you can control when required. 
Project Launch
After you select our resources, we start working on your project dedicatedly to build a ravishing Android app for your business so you stand out in a crowd.
Android Development – Our Areas of Expertise
AT&T Software has got a team of qualified and experienced Android developers who are acquainted with every facet of app development. We always implement cutting-edge technologies and strategies to build an app suited to your business needs.
Below are our areas of expertise in Android development:
Custom Android App Development
We customize the Android app exactly as per your needs and preferences. Our android developers fill your app with rich features and interactive design so users can access it easily.
Frontend and Backend Development
Our Android can build an excellent frontend and backend of your mobile business app. This helps you to save cost, time, and efforts involved in the app development process. 
UI/UX Development
To build an instinctive UI/UX for your business app, hire android developers from us. We know how to apply the right techniques, innovation, and technologies to offer a wonderful experience to users. 
AI-Powered Android App Development
We have an Android app development team that is highly knowledgeable about Machine Learning. As we have a good deal of experience in machine and deep learning, we can build the perfect AI-based Android app for your business. 
Blockchain App Development
Besides machine and deep learning, our Android app developers are conversant in Blockchain technology implementation. So, we can build a Blockchain-integrated app as per your business needs. 
Upgradation
To stay ahead of your competitors in the marketplace, your Android app needs to be always updated. We upgrade your app whenever new features and recent version of optimizations get introduced in the market.
Hire Android Developer Today to Rule Online Forever
Are you looking for an all-in-one Android app development service? Hire our dedicated developers to fulfill your demand. We own expertise in building robust and scalable Android apps suited to your business requirements. 
Contact us to share your Android app development ideas so our supremely talented developers can transform them into reality no matter how complicated your project is. 
Besides understanding your needs, we can also suggest to you something that works well for your online presence and revenue generation. 
Hire Android Developer FROM AT&T Software LLC FOR UP TO THE MARK DEVELOPMENT
We guide enlist models to help customers rapidly increase your group to meet your authoritative and business destinations, turning into an expansion of your IT business.

Part Time

Full Time

Hourly Time
OUR WORK
Our Customer Support is prime and always ready to answer any questions you may have and provide the best possible solutions.
SERVICE WE OFFER!
We guide enlist models to help customers rapidly increase your group to meet your authoritative and business destinations, turning into an expansion of your IT business.
Reach Out to Get a FREE Quote
Fill out the request form below to book an appointment with us. Share as much information as possible so we can offer you the best guidance and assistance on your project. We look forward to collaborating with you soon!