Hire Car Wash App Developer
Hire car wash app developer to build a robust and scalable mobile app suited to your business needs.*Skilled and Dedicated Development Team*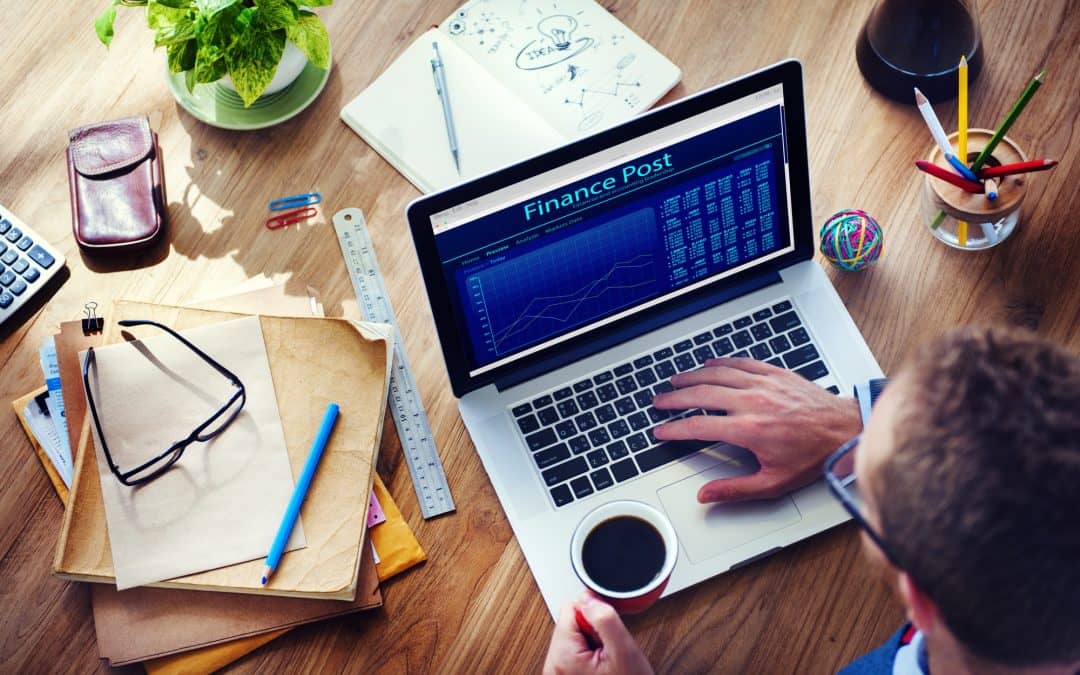 Request A Free Quote
Guaranteed Response within One Business Day!
With the growing usage of smartphones across the world, it has become necessary for every business to build a robust and interactive mobile app to increase customer outreach. If you are in the car washing industry, you can give an edge to your brand image and improve customer service with an excellent mobile app. 
Nowadays, all brands are delivering their best to stay ahead of their competitors. When you build a high-quality car wash mobile app, customers can schedule everything from their homes. They want a user-friendly app that makes work easy and saves time. 
Hire car wash developers from us to build a mobile app that grows your business!
Why Hire Car Wash App Developer?
AT&T Software offers a comprehensive car wash app development service suited to your business requirements. Our skilled development team is always available at your service no matter how complicated your project needs are.
Here are the reasons to hire our car wash app developer:
User-Friendly Solutions
To make money in car wash service, you need to build an engaging app that customers can use easily. We make sure that users can mention the locations where they would avail of the service and enjoy accessing the mobile app altogether. 
Timely Delivery
To achieve quick success, you need to build and launch a mobile app soon. With years of experience in the mobile app development industry, we can add rich features and deliver output on time. This helps you to enter the market faster and earn maximum profits shortly.  
Cost-effective 
We offer an all-inclusive car wash app development service at an affordable price without compromising on the quality. Besides development, we also offer thorough maintenance and support without charging extra. Hiring our team to build your app can always be a cost-effective yet profitable decision. 
Play Store Launch
Car wash app development is not enough. You need to launch it on the play store so your customers can access it. When you hire our dedicated developers, we do everything from ideation to app launch on play stores. Once we launch your app in the stores, people can access it easily leading to extending your customer outreach.
Hire Car Wash App Developer – Our Areas of Expertise
AT&T Software comes with a highly experienced and skilled mobile app developer who is capable of building a top-notch car wash mobile app as per your requirements.
Take a look at our areas of specialization:
Downloadable User App Development
We build a car wash mobile app that users can easily download on the app store and play store. They can sign up for new accounts and log into old accounts using credentials. Users can easily place service requests, choose car location, scheduled date and time, prefer technician, tracking, and additional services. Moreover, they can customize profiles as and when required. 
Washing and Detailing
Car washing and detailing service providers can register and log in to the app by entering credentials. With this app, they can add/remove information about their services, update service status, include locations, add offers and discounts. They get notifications(that they can accept and reject) when users ask for their services.
Admin Management
Our car wash app allows the registration of technicians and acceptance of the addition of services. Admin can manage time zones, transaction details, payment history, services, and technicians according to requirements. 
Advanced Tracking 
Modern tracking technology connects user app and service provider app. Using the car wash app, users can track the arrival of technicians to the destination. We build a mobile app that supports all facilities offered by a GPS service. 
Push Notifications
Once a user opts for service via the car wash app, the concerned service providers get notified about the appointment and can accept/reject services according to their availability. The notification feature offers options for app, email, and text notifications. 
Simple Payment Gateways
Our car wash app has got cutting-edge and updated payment options such as Net Banking, Credit Card, Debit Card, UPI, PayPal, and other security gateways. Users can choose from a variety of payment options that are fast and trusted to use on the app platform. 
Customer Service
Our app has got an integrated help desk where users and service providers interact with each other and solve customer relationship issues. The better the relationship between users and service providers, the more business growth. We implement state-of-the-art technologies to facilitate such relationships. 
Hire Car Wash App Developer From Us – Our Hiring Process
When it comes to hiring our dedicated and skilled car wash app developers for your project, we follow a well-structured process. 
Here are the steps that are followed when you hire our developers:
Sharing Your Project Requirements
Send all your project needs to us by filling the form on our website or contacting us directly. Once we receive the same, we discuss and analyze elaborately to understand what you exactly need. After discussion, we shortlist the most capable car wash app developers suited to your project needs.
Resources Selection
We allow you to interview our eligible developers and interact with them long so you get an idea of their areas of expertise. By throwing questions at our experts, you can find out if they are capable enough to live up to your expectations. Based on interviews and interactive sessions, choose resources from our development team.
Decide on Hiring Model
When you build your team picking your preferred resources for your car wash app development project, you need to pick the most suited hiring model. You can hire them on a daily, weekly, or monthly basis. As we offer flexibility, you can hire them as long as you need them to complete your project. No matter the size of your development team, you can scale it up or down as per your changing requirements.
Setting Timelines, Terms, and Conditions
To get the desired output, building a proficient development team is not enough. We set timelines, terms, and conditions that are to be given the most important when working on your project. Due to this, we have been always successful in delivering all our clients' projects on time with no compromise on quality.
Starting With Project Development
After setting a timeline, terms, and conditions, we immediately start working on your project to deliver high-quality car wash app solutions on time. We do not stop working on your project until you are satisfied with the result.
Hire Our Car Wash App Developer to Meet Your Demand
Are you looking for an all-inclusive car wash app development service at an affordable price? Hire a car wash app developer from us with no second thought! With years of experience in the car wash app development industry, we have become acquainted with a lot of advanced technologies and skills that help us to build outstanding mobile app solutions exclusively for your business!
Hire Car Wash App Developer FROM AT&T Software LLC FOR UP TO THE MARK DEVELOPMENT
We guide enlist models to help customers rapidly increase your group to meet your authoritative and business destinations, turning into an expansion of your IT business.

Part Time

Full Time

Hourly Time
OUR WORK
Our Customer Support is prime and always ready to answer any questions you may have and provide the best possible solutions.
SERVICE WE OFFER!
We guide enlist models to help customers rapidly increase your group to meet your authoritative and business destinations, turning into an expansion of your IT business.
Reach Out to Get a FREE Quote
Fill out the request form below to book an appointment with us. Share as much information as possible so we can offer you the best guidance and assistance on your project. We look forward to collaborating with you soon!