Hire CMS Developer
Hire CMS developer to build a robust and scalable website suited to your business needs.*Skilled and Dedicated Development Team*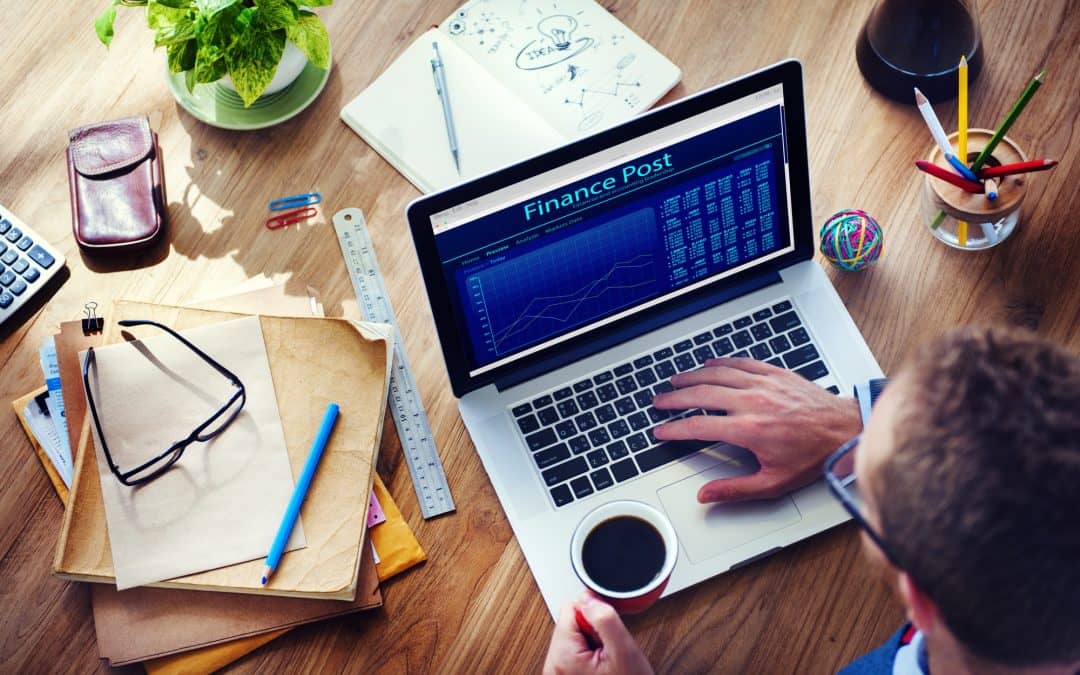 Request A Free Quote
Guaranteed Response within One Business Day!
A content management (CMS) is a computer software that manages the development and editing of digital content. CMSs are used worldwide for web content management(WCM) and enterprise content management(ECM).
AT&T Software offers high-quality CMS development service to clients across the world. We come with skilled and dedicated CMS developers with years of experience whom you can hire temporarily(daily, weekly or monthly basis) to fulfill small and medium to large scale development needs. 
Our CMS development experts are acquainted with cutting-edge technologies such as WordPress, Magento, Drupal, Umbraco and Sitecore to customize solutions suited to your business needs. 
If you want all-inclusive services at the an affordable price without compromising on the quality, hire CMS developer from us!
Why Hire CMS Developers for Your Critical Project?
AT&T Software takes pride in satisfying all our clients till date through our CMS development solutions. Our dedicated developers strive hard to fulfill your requirements and help you in taking your business ahead.
Here are the reasons to hire our CMS developers:
Proficient Development Team
We have skilled resources with a commendable expertise in CMS development industry. So, our developers are capable to do what you exactly want.
Highly Experienced
When it comes to work, professional experience matters. Our extremely experienced CMS developers not only serve but add their own inputs to develop something unique for you.
Easy Project Management
To carry out your CMS development tasks with no hassles, we assign effective project managers who look after the ongoings and solve complicated issues.
Transparency
Once we start working on your CMS development project, our developers maintain optimum transparency and frequently send updates via phone calls, emails and chats. 
Flexibility
As we follow a flexible hiring process, you can hire our CMS developers to work with them as long as you want (daily, weekly or monthly basis) to complete your project.
Security
We value your privacy. With us, all information that you share with us always remains fully protected as we never share it with any third-party. 
Free Quote
Send us CMS project development details by filling details in a form on our website to get a FREE quote shortly to help you making a decision.
Hire CMS Developer – Our Areas of Expertise
To complete your complicated CMS development successfully, you need to hire the most capable developers. We make the most of latest technologies to deliver outstanding solutions suited to your precise business requirements. 
Take a look at our areas of specialization:
Magento CMS Development
Our CMS developers are efficient in designing and developing robust and enriching Magento website for businesses of all types across industry verticals.
WordPress Web Development
The popularity of WordPress as a CMS is known to all. Our adept programmers can build interactive and marvellous website based on this CMS for your business.
Enterprise Umbraco Ecommerce App Developement
Umbraco is a C# based open-source CMS platform that is use to publish content on web and intranet. We build hi-tech enterprise app with this CMS that helps you stay ahead of the curve!
PrestaShop Ecommerce Development
PrestaShop is an open-source ecommerce platform that our CMS developers use effectively to build premium ecommerce apps that distionguishes your business from your competitors.
Sitecore Ecommerce Development
Our CMS developers are proficient in developing scalable and mobile-friendly Sitecore ecommerce website. To extend your customer outreach via our e-store app, hire us. 
NopCommerce Development
By hiring our adroit CMS developers, you can build a nopcommerce ecommerce solution suited to your precise needs and preferences helping you to make a mark in the industry. 
Sitefinity Development
Sitefinity is a CMS that we use to build, manage and display content on your website. With an ecomerce app developed by us, you survive in the rapidly changing technological market. 
OpenCart Development
OpenCart is a PHP based open-source ecommerce solution. Our CMS developers use this online store management system to build rich and functional app for your business. 
Hire CMS Developer From Us – Our Hiring Process
When it comes to hiring our dedicated and skilled CMS developers for your project, we follow a well-structured process. 
Here are the steps that are followed when hiring our developers:
Sharing Your Project Requirements
Send all your project needs to us by filling the form on our website or contacting us directly. Once we receive the same, we discuss and analyze elaborately to understand what you exactly need. After discussion, we shortlist the most capable CMS developers suited to your project needs.
Resources Selection
We allow you to interview our eligible developers and interact with them long so you get an idea of their areas of expertise. By throwing questions at our experts, you can find out if they are capable enough to live up to your expectations. Based on interviews and interactive sessions, choose resources from our development team.
Decide on Hiring Model
When you build your team picking your preferred resources for your CMS development project, you need to pick the most suited hiring model. You can hire them on a daily, weekly, or monthly basis. As we offer flexibility, you can hire them as long as you need them to complete your project. No matter the size of your development team is, you can scale it up or down as per your changing requirements.
Setting Timelines, Terms, and Conditions
To get the desired output, building a proficient development team is not enough. We set timelines, terms, and conditions that are to be given the most important when working on your project. Due to this, we have been always successful in delivering all our clients' projects on time with no compromise on quality.
Starting With Project Development
After setting a timeline, terms, and conditions, we immediately start working on your project to deliver high-quality CMS solutions on time. We do not stop working on your project until you are satisfied with the result.
Hire Our CMS Developer for Your Next Big Project
Are you looking for the ultimate CMS development service at a reasonable price? Hire CMS developer from us today. With years of experience in CMS development industry, we have acquired a lot of advanced skills and capabilities that help us to build out-of-the-world web app solutions exclusively for your business!
Drupal Development
Hire CMS programmers who are experienced in building cost effective and scalable Drupal applications that run seamlessly across devices.
Hire CMS Developer FROM AT&T Software LLC FOR UP TO THE MARK DEVELOPMENT
We guide enlist models to help customers rapidly increase your group to meet your authoritative and business destinations, turning into an expansion of your IT business.

Part Time

Full Time

Hourly Time
OUR WORK
Our Customer Support is prime and always ready to answer any questions you may have and provide the best possible solutions.
SERVICE WE OFFER!
We guide enlist models to help customers rapidly increase your group to meet your authoritative and business destinations, turning into an expansion of your IT business.
Reach Out to Get a FREE Quote
Fill out the request form below to book an appointment with us. Share as much information as possible so we can offer you the best guidance and assistance on your project. We look forward to collaborating with you soon!