Hire Django Developer
Hire Django developer to build a customized and enriching web application suited to your business needs.*DedicatedTeam*Flexible & Cost-effective Service*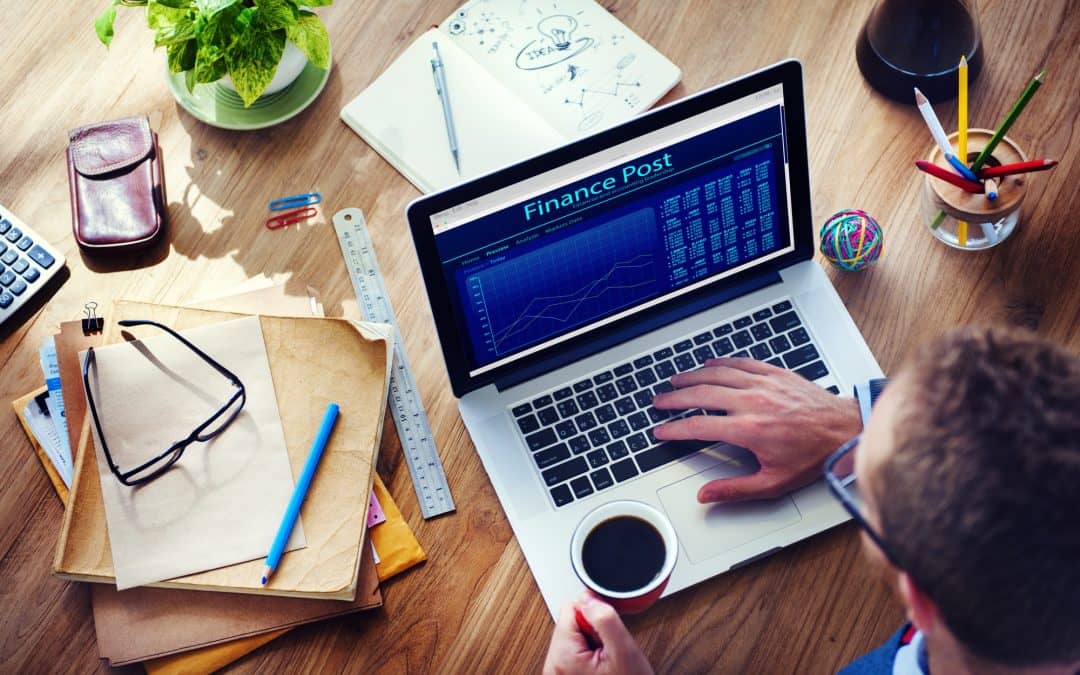 Request A Free Quote
Guaranteed Response within One Business Day!
Django is a well-known Python-based free and open-source web framework that follows the model-template-views architectural pattern.
AT&T Software offers an all-inclusive Django development service to clients worldwide. We come from a highly-experienced and skilled development team who are always at your service.
If you want a high-quality service at an affordable price, hire a Django developer from us as long as you need them. This way you do not need to get into long-term contact with us. 
As we follow a flexible hiring process, you can hire our developers on a daily, weekly, or monthly basis. When you work with us on your project, we do not choose developers as per your requirements, but you select resources and build your development team. You don't need to worry if your requirements change later as you can scale up and down your team accordingly. 
No matter how complicated your project developments are, we ensure to deliver a flawless solution on time without any obstacle. 
Why Hire Our Django Developer?
To complete your critical Django development project within deadlines, you need to hire the most eligible developers.
Here are the reasons to hire our Django developer for your project:
Skilled and Dedicated Resources
We come with a team of talented and dedicated Django developers who customize web applications suited to your requirements.
Flexibility
Hire our developers on a daily, weekly, or monthly basis as we follow a flexible hiring process.
Team Building
You can build your team of resources by interviewing and assessing the skills and capabilities of our resources. 
Daily Reporting
When we start working on your project, we give you daily updates to keep you aware of the ongoings. 
Transparency
Our Django development team maintains optimum transparency in communication and operations so you can reach out to us and resolve your queries anytime.
24/7 Support
We are there to support you at any time of the day. So, you can call or mail us even during odd hours and get an immediate response. 
Free Quote
Fill in the details of the form on our website to get a free quote before we start working on your project. 
Hire Django Developer – Our Areas of Expertise
With years of experience in the Django development industry, our proficient developers understand your precise requirements and customize solutions accordingly.
Take a look at our areas of specialization:
Django Website Development
Our dedicated developers offer high-end Django website development solutions. We can build a responsive, functional, and appealing website suited to your business needs. 
Django Web Application Development
Hire Django developer to build a scalable and secure web application for your business. As we deal with everything about your project, it boosts your productivity.
Django E-commerce Development
To escalate sales of products or services, your online store should be feature-rich and user-friendly. Our developers build unique e-commerce web apps as per your needs. 
Migration
Do you want to migrate your website or app from other technology to Django? Hire our developer as we can do the same without losing any data. 
Backend Support
Besides coding, our Django developers are efficient in providing backend support. We actively participate in the Django community and handle open-source projects effectively. 
Maintenance
Our duty is not over after building your website as we offer full maintenance service after development. We fix every issue that arises during or post the development process. 
An Overview of Our Technical Skills and Abilities
All our Django developers are technologically sound for which they can offer hi-tech development solutions to you suited to your business requirements.
Below are the technical skills and abilities of our developers:
System Programming
Django developers need to be conversant with system programming. Operating system assistance and integrated interfaces help in portable programming. Our programmers easily search directories and files, compute and run programs to meet your demand.
Calculation Programming
To increase your efficiency in supporting mathematical calculation abilities, our Django developers have learned calculation programming. We can add beautiful 3D objects and animation effects and assist you in parallel calculations. 
Graphical Interface Development
As Python is a simple programming language and speeds up the web development process, it is perfect to create a graphical interface. If you want our Django developers to design and develop a good graphical interface, hire us. 
Website Script Development
To be skilled in advanced Django programming, our developers have mastered web script development. Python interpreters permit programs to carry out different network operations in both client and server modes. Python libraries simplify the implementation of such activities. 
Core Python Expertise
Our Django developers have a thorough understanding of Python. You need to be acquainted with common concepts such as data types, data structures, variables, generations, iterators, and file handling.
Swift Prototyping
Python does not need the system to be fully rewritten as prototyped is debugged. When it comes to ease maintenance, it is perfect to be used for web application development. 
Benefits of Our Django Development Service
Django development, if done effectively, given an edge to your website and application which contributes to your business growth.
Here are the key benefits of our Django development service:
Quick Project Delivery
We deliver your development project on time regardless of complications. 
Security
When you work with us, we do not disclose important information to any third party. 
Client Satisfaction
As we work for you, we leave no stone unturned to fully satisfy you through our services.
Our Django Developer Hiring Process
When it comes to hiring our Django developers, we follow a well-structured process so everything goes well till the end.
Here are the steps involved in our Django development process:
Share your precise project needs and preferences.

Choose our resources and build your development team.

Select the right hiring model 

Set timelines, terms, and conditions

Start with project development
Hire Our Django Developer for the Best Results
Are you looking for a Django development service provider for your next big project? Hire Django developer from us to get the desired outcome.
Our developers have years of experience in this industry and possess the skills that are required to transform your needs into reality. 
Hire Django Developer FROM AT&T Software LLC FOR UP TO THE MARK DEVELOPMENT
We guide enlist models to help customers rapidly increase your group to meet your authoritative and business destinations, turning into an expansion of your IT business.

Part Time

Full Time

Hourly Time
OUR WORK
Our Customer Support is prime and always ready to answer any questions you may have and provide the best possible solutions.
SERVICE WE OFFER!
We guide enlist models to help customers rapidly increase your group to meet your authoritative and business destinations, turning into an expansion of your IT business.
Reach Out to Get a FREE Quote
Fill out the request form below to book an appointment with us. Share as much information as possible so we can offer you the best guidance and assistance on your project. We look forward to collaborating with you soon!