Hire Flutter Developer
Hire Flutter developer to build a high-quality and feature-rich business app for a variety of platforms. *Dedicated and Skilled Flutter Development Team*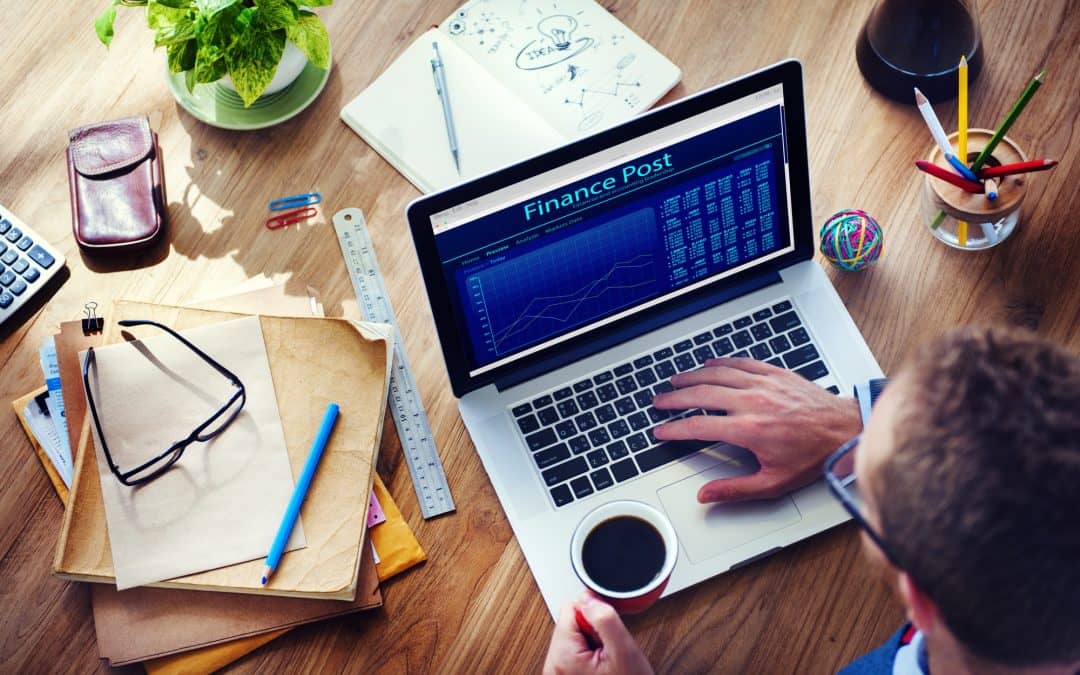 Request A Free Quote
Guaranteed Response within One Business Day!
Flutter is a well-known open-source UI SDK built by Google. It is widely used for web and mobile app development (Windows, Google, Mac, Linux, Fuschia, Android, and iOS) through only one database.
AT&T Software comes with a highly-skilled Flutter app development team who are capable to fulfill all your needs.
To get the desired results in your development project, hire flutter developers from us!
We have satisfied all our clients to date through our high-quality services.
Our skilled developers are efficient in coding cross-platform applications that function smoothly and offer an excellent user experience.
As we follow a flexible hiring process, you can hire the most eligible flutter developer for as long as you need them to complete your project.
Hire Our Flutter App Developer to Grow and Expand Your Business
Flutter is a popular choice worldwide as it simplifies cross-platform application development due to which it saves the money of the business owners.
AT&T Software has got a skillful flutter app development company with proficiency in making the most of all beneficial features offered by this software to build robust apps as per your business requirements.
If you are looking for Flutter developer who is efficient in coding and its implementation for app development on various platforms including Android and iOS, get in touch with us today!
Why Should You Hire Our Dedicated Flutter Developer for Your Project?
To complete your next big flutter development project, you need to hire the right developers.
We have got a super-efficient development team that leaves no stone unturned to meet your demand on time.
Here are the reasons to hire flutter developer from us:
Skilled and Dedicated Resources
We allow you to build your Flutter development team by choosing developers who have years of experience in building a wide variety of applications. Our highly experienced and skillful developers understand your precise Flutter app development needs and do whatever it takes to fulfill them perfectly.
Rich Industry Experience
Our Flutter developers have experience in working on projects belonging to a wide range of industries such as healthcare, e-commerce, and transport. We are fully aware of the requirements that vary from one industry to another. Before hiring us, do not think about the complications of your project or the industry you belong to as we are capable to provide with what you exactly want.
Total Control on Our Development Team
When you work with us, we do not choose developers. You build your Flutter app development team and gain full control over their operations. Our adept professionals operate as an extension of your Flutter development team implementing the latest tools, technologies, and strategies to complete your project with the utmost perfection.
Clear Communication
Proper communication between you and us contributes a lot to the success of your Flutter app development project. Once we start working on your project, you can reach us when required to get immediate replies. We are always available to listen to your queries and fix issues instantly. As we update you about the process in every stage of the development project, you stay aware of what is going on.
Timely Delivery
Time is of the essence! No matter how complicated your Flutter app development project is, we hold the record of always delivering on time. Our developers implement the most-effective techniques and even customize strategies suited to your project needs. We know what steps to take or which technologies/strategies to apply for accomplishing your project within stipulated time frames.
Flexible Hiring
To work with us, you do not need to get into any fixed or long-term contractual agreements. As we allow flexibility, you can hire our dedicated and proficient Flutter developer on a daily, weekly, or monthly basis suited to your business project needs and objectives. Our flexible hiring model allows you to scale up or down your development team according to the changing requirements. So, work with us until you want to.
100% Customer Satisfaction
We work only for our customers and what matters to us the most is your satisfaction. Once you hand over the responsibility to complete your Flutter app development project, we make sure to not stop working until you are satisfied with the output. You can also suggest modifications so we do the same to fully satisfy you through our services.
Hire Our Dedicated Developer – Our Areas of Expertise
AT&T Software understands how needs vary from one business to another. Considering your unique requirements, we customize Flutter development solutions tor you that help you to grow and expand your business to the maximum.
Take a look at our areas of expertise:
Android and iOS Development
Being of the leading Flutter app development service providers, we allow you to hire developers who are proficient in single coding and implementation on various platforms such as Android and ios. We build Flutter applications that deliver fabulous performance irrespective of the type of platform.
Widget Apps Development
Flutter offers a unique widget customization feature. Our developers are proficient in applying the latest techniques of app coding using top-notch widgets. If you want to avail of a rich widget app development service, hire our Flutter developer with no second thoughts.
Server-side APIs Development
We specialize in coding that is required to build fabulous server-side APIs. Our Flutter developers build a powerful mobile application suited to your needs that runs smoothly on various platforms and delivers excellent performance.
Cross-platform Development
We have got an adroit Flutter app development team that is efficient in building a high-end cross-platform app. We apply cutting-edge tools, technologies, and technologies to develop cross-platform applications suited to your business requirements.
Embedded Device Based Development
Flutter provides an array of features that can be used to build apps for embedded devices. Our developers easily integrate embedding API in hi-tech devices. If you are looking for Flutter app development experts who can code apps effectively for embedded devices, hire us.
Detailed Consultation
Consultation is necessary for planning, conducting, and completing your project successfully. Our experts assess your precise business needs, understand your industry, and target your customer base to build a Flutter app as per your demand.
Hire Us to Build a Flutter App Like the Way You Want
Are you looking for an extremely skilled Flutter developer to build an app suited to your business requirements? Get in touch with us today!
Hire flutter developer from us to get a customized solution for your business requirements.
We are capable of understanding your needs and build an app that extends your customer outreach and takes your business to the next level!
Hire Flutter Developer FROM AT&T Software LLC FOR UP TO THE MARK DEVELOPMENT
We guide enlist models to help customers rapidly increase your group to meet your authoritative and business destinations, turning into an expansion of your IT business.

Part Time

Full Time

Hourly Time
OUR WORK
Our Customer Support is prime and always ready to answer any questions you may have and provide the best possible solutions.
SERVICE WE OFFER!
We guide enlist models to help customers rapidly increase your group to meet your authoritative and business destinations, turning into an expansion of your IT business.
Reach Out to Get a FREE Quote
Fill out the request form below to book an appointment with us. Share as much information as possible so we can offer you the best guidance and assistance on your project. We look forward to collaborating with you soon!