Hire Food Delivery Mobile App Developer
Hire food delivery mobile app developer to build a robust and scalable mobile app suited to your business needs.*Skilled and Dedicated Development Team*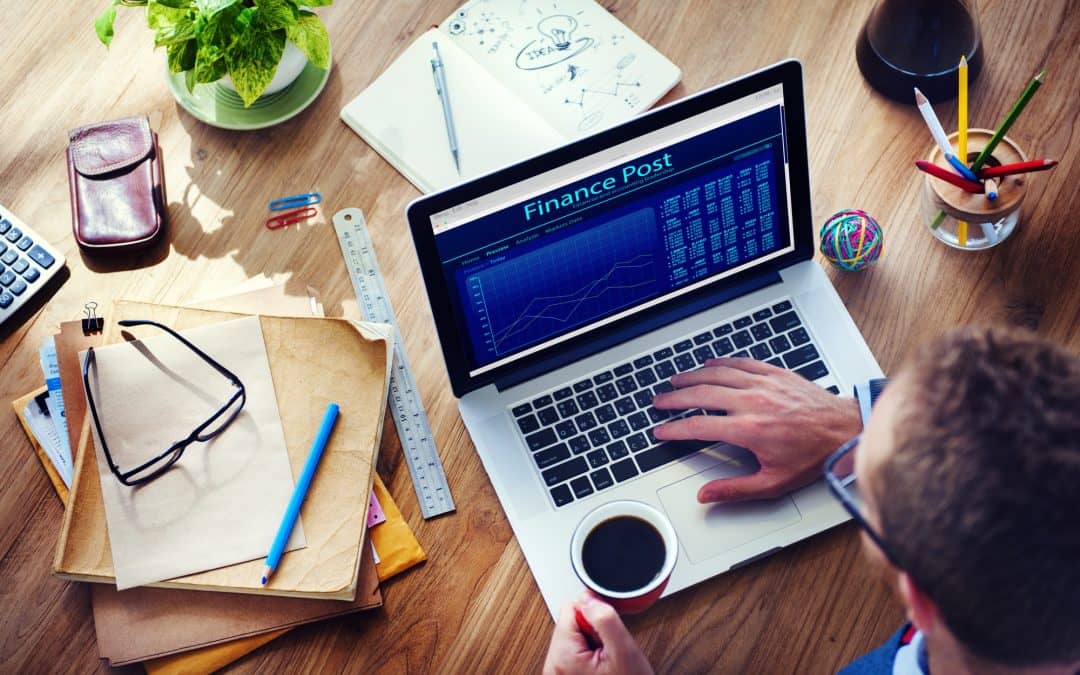 Request A Free Quote
Guaranteed Response within One Business Day!
The rapid increase in the number of smartphone users makes it necessary for all businesses including food delivery service providers to own an outstanding mobile app to extend customer outreach. 
AT&T Software offers high-quality and customized food ordering app development solutions to clients around the world. 
Hire food-delivery mobile app developer from us to connect to your customers instantly and render a rich user experience. Our proficient development team analyzes all your precise needs and preferences before starting to work. 
Through our work, we have gained huge acceptance from innumerable customers. Once you build a robust brand from us, your customers can have their favorite food at their homes.
Due to the ease of food ordering and security, delivery apps are dominating the mobile app marketplace. We use cutting-edge tools and technologies to build food delivery apps suited to your requirements that work smoothly on various platforms. 
Our highly-experienced and dedicated mobile app developers deliver optimum efforts to fulfill your business objectives
We know how to build a fast, user-friendly, and captivating app with a form backend. Through the app built by us, your customers can track orders using geo-mapping. 
Our app displays a full list of search options and categories that are to be customized for a smooth ordering process. Enjoy multi payment options with cross-interface facilities.
Hire food-delivery mobile app developer from us today to flourish in your industry!
Why Hire Food Delivery App Developer?
AT&T Software offers a comprehensive food delivery app development service suited to your business requirements. Our skilled development team is always available at your service no matter how complicated your project needs are.
Here are the reasons to hire our food-delivery app developer:
Easily Accessible Solutions
To make money in food delivery service, you need to build an engaging app that customers can use easily. We make sure that users can mention the locations where they would avail of the service and enjoy accessing the mobile app altogether. 
On-time Delivery
To achieve quick success, you need to build and launch a mobile app soon. With years of experience in the mobile app development industry, we can add rich features and deliver output on time. This helps you to enter the market faster and earn maximum profits shortly.  
Affordability
We offer an all-inclusive food delivery app development service at an affordable price without compromising on the quality. Besides development, we also offer thorough maintenance and support without charging extra. Hiring our team to build your app can always be a cost-effective yet profitable decision. 
Play Store Launch
Food Delivery app development is not enough. You need to launch it on the play store so your customers can access it. When you hire our dedicated developers, we do everything from ideation to app launch on play stores. Once we launch your app in the stores, people can access it easily leading to extending your customer outreach.
Flexibility
When you work with us, you do not need to get into fixed and long-term agreements. Hire our food delivery app developer temporarily(daily, weekly or monthly basis) to complete your project on time. We provide but not choose resources to fulfill your needs. You build your development team and scale it up/down later as per the changing requirements.
Food Delivery Mobile App Development Service – Our Areas of Expertise
The food delivery app development process demands a lot of dedication, effort, and skill implementation to complete your project on time.
Take a look at our areas of specialization:
Easy Registration
We allow your users to register or log in easily to access your app via email and social media options. 
Search by Categories
With our food delivery mobile app, your users enjoy an easy search process. They can look for their favorite dishes based on different categories. 
Simple-to-use Interface
Users always want an easily accessible mobile app interface. We customize well-built and perfectly structured app designs and interfaces that function smoothly on Android and ios platforms. 
Order Tracing
After your customers place an order, they can track it until it is delivered to their homes. Geo-mapping allows them to find out the exact location of order during the transit. 
Multiple Payment Options
When placing an order through your food delivery mobile app, customers can opt for multiple payment options. They can choose the right option at their convenience. 
Hassle-free Reordering
The order history and previous record analysis help your customers to replace their food items order with a few clicks. With our app, your users experience an easy reordering process. 
Order Scheduling
To offer a smooth order scheduling encounter to your users, the food delivery app was developed by us to place orders and schedule delivery times as per their preferences. 
Customized Meals
With our food delivery mobile app, your users get the facility to customize their meals at the time of placing an order and gain more satisfaction. 
Reviews and Ratings
Customer feedback matters a lot to gain more new customers. Your genuine users can post reviews and ratings using your food delivery app after taking your service.
Promotional Offers
Add a new feature of 'promotional offers' in your food delivery mobile app to entice your potential or new customers for ordering their favorite dishes from the top restaurants. 
Profile Management
The management options and smooth navigation feature allow you to edit your basic information, payment details, address, and other information. 
Chatting
Chatting facilities fix many customer issues immediately. To improve your service, your app allows customers to chat with support agents directly as and when required. 
Social Media Ordering
Everyone is active on social networking sites these days. With our mobile app, your customers can place orders via their social media pages without logging in to your platform. 
Custom Feed
You can customize your feed by adding the most popular meals among customers from social media reviews to your app that helps to grow your sales significantly. 
Logistics Integration
Our food delivery mobile app allows easy integration with logistic partners that eases and speeds up the entire delivery process. 
Customer Care Integration
When you need assistance from us or restaurateurs, our mobile app acts as a reliable medium to directly connect and interact with them as and when required. 
Support
Customers can get instant assistance from your customer care executives and resolve their queries by accessing the 'support' and 'FAQ' sections in your app
Hire Our Food Delivery App Developer to Meet Your Demand
Are you looking for an all-inclusive food delivery app development service at an affordable price? Hire a food delivery app developer from us with no second thought! 
With years of experience in the food delivery app development industry, we have become acquainted with a lot of advanced technologies and skills that help us to build outstanding mobile app solutions exclusively for your business!
Hire Food Delivery Mobile App Developer FROM AT&T Software LLC FOR UP TO THE MARK DEVELOPMENT
We guide enlist models to help customers rapidly increase your group to meet your authoritative and business destinations, turning into an expansion of your IT business.

Part Time

Full Time

Hourly Time
OUR WORK
Our Customer Support is prime and always ready to answer any questions you may have and provide the best possible solutions.
SERVICE WE OFFER!
We guide enlist models to help customers rapidly increase your group to meet your authoritative and business destinations, turning into an expansion of your IT business.
Reach Out to Get a FREE Quote
Fill out the request form below to book an appointment with us. Share as much information as possible so we can offer you the best guidance and assistance on your project. We look forward to collaborating with you soon!