Hire Front-End Developer
Hire front-end developer to build a robust and scalable website suited to your business needs.*Skilled and Dedicated Development Team*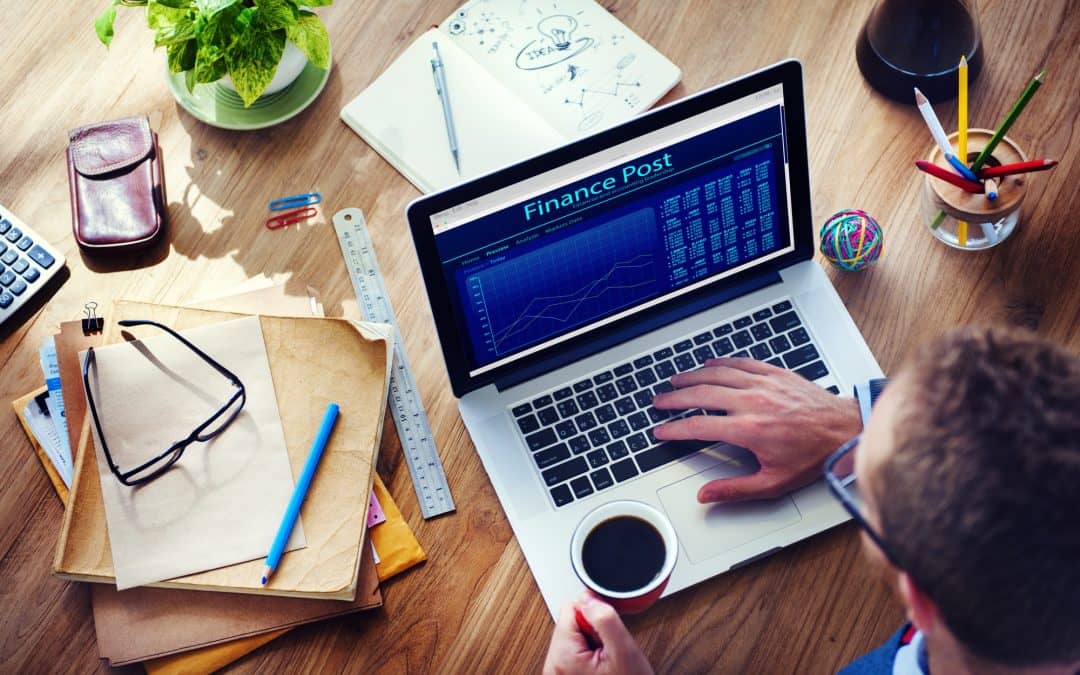 Request A Free Quote
Guaranteed Response within One Business Day!
Front-end web development is the process to convert data into a graphical interface via the application of JavaScript, CSS, and HTML. It allows users to view and interact with the converted data. 
To connect with maximum customers, you need a website that connects easily. AT&T offers a comprehensive frontend development service to add interactive elements to your website and apps. Our developers are acquainted with the implementation of essential website components – JavaScript, CSS, and HTML. 
Hire front-end developer from us to resolve complicated design issues, customize unique web development solutions and offer a high-end UX. We have been successful in fulfilling our client requirements to date by making the most of our creativity and expertise. 
To complete your project, you can hire our frontend developer on a daily, weekly, or monthly basis. Work with us as long as your want without getting into any long-term contract!
Why Hire Our Front-end Developer?
Front-end development gets easy when you give us the responsibility to work on your project. We know how to live up to your expectations and help you in growing your business.
Here are the reasons to hire our front-end developer:
Skilled and Dedicated Resources
We come with front-end developers who are extremely skilled in their field of profession. No matter how complicated your project requirements are, we work dedicatedly day and night to deliver the best. 
Technologically Advanced
Our proficient developers are acquainted with the latest tools, technologies, and strategies. Front-end development demands an adaptive and analytical way of working and our team knows how to do it effectively.  
International Client Base
Since our inception, we have served both B2C and B2B clients across the world belonging to a wide range of industries. By serving and satisfying them through our dedicated services, we have widened and strengthened our clientele base.
Flexibility
When it comes to hiring our front-end developers, we follow a flexible approach. You can hire our resources temporarily(daily, weekly or monthly basis). We do not select resources for your project. You build your development team as per requirements and scale up/down the workforce in the future as per your changing needs. 
Safety and Security
We ensure the full safety and security of your important information that you share with us when working on your frontend development project. As we do not involve a third party during the process, there is no chance of the disclosure of your data to anyone even in the future. 
Timely Delivery
We value your time the most. Once you share your project requirements with our frontend developers and build your team, we start working dedicatedly so we never fail to deliver on time. You can decide the stipulated timeframes before giving us the responsibility so we never miss the deadline!
Cost-Effective
We offer frontend development assistance at a reasonable price without compromising on the quality. To stay within your budget, you choose the number of professionals and work duration. You need to spend less amount to get your work done yet we maintain high standards. 
Hire Front-End Developer From Us – Our Areas of Specialize
AT&T Software comes with a skilled and dedicated frontend development team who are always willing to serve you. With years of experience in this industry, we have become conversant in a variety of specializations.
Take a look at our areas of expertise:
Full Stack Development
Our developers are efficient in building a robust web framework, system layout, and communication codes. We know how to curate rich front-ends with strong backends for your website. 
Customized Web App Development
We believe that needs of businesses vary from one another. Our innovative frontend developers know how to perfectly implement coding and functional features to add interactivity and usability to your web app. If you want customization as per your requirements, hire us.
HTML Development
Our frontend developers make the most of W3C standard and cross-browser compatible HTML coding rules to meet your digital demand. We add the right interactive components to build an HTML based website that looks great and technologically advanced. 
Front-end Optimization
Optimizing your existing website is necessary for your business to build a massive online presence. We offer a thorough front-end optimization service to upgrade your website's functions to improve usability. 
CMS Theme Design and Development
Do you want to design and develop themes for your website's CMS? Hire our front-end development team. We can design and build powerful, responsive, and enriching themes for your CMS and suited to your requirements. 
Migration, Maintenance, and Support
Our service is not only limited to front-end development. We also look after migration, maintenance, and support. We are always capable of providing you the solution of vital data migration, frequent maintenance, and resolving issues after deployment. 
Hire Front-end Developer From Us – Our Hiring Process
When it comes to hiring our dedicated and skilled front-end developers for your project, we follow a well-structured process. 
Here are the steps that are followed when hiring our developers:
Sharing Your Project Requirements
Send all your project needs to us by filling the form on our website or contacting us directly. Once we receive the same, we discuss and analyze elaborately to understand what you exactly need. After discussion, we shortlist the most capable front-end developers suited to your project needs.
Resources Selection
We allow you to interview our eligible developers and interact with them long so you get an idea of their areas of expertise. By throwing questions at our experts, you can find out if they are capable enough to live up to your expectations. Based on interviews and interactive sessions, choose resources from our development team.
Decide on Hiring Model
When you build your team picking your preferred resources for your front-end development project, you need to pick the most suited hiring model. You can hire them on a daily, weekly, or monthly basis. As we offer flexibility, you can hire them as long as you need them to complete your project. No matter the size of your development team, you can scale it up or down as per your changing requirements.
Setting Timelines, Terms, and Conditions
To get the desired output, building a proficient development team is not enough. We set timelines, terms, and conditions that are to be given the most important when working on your project. Due to this, we have been always successful in delivering all our clients' projects on time with no compromise on quality.
Starting With Project Development
After setting a timeline, terms, and conditions, we immediately start working on your project to deliver high-quality front-end solutions on time. We do not stop working on your project until you are satisfied with the result.
Hire Our Front-end Developer to Meet Your Demand
Are you looking for an all-inclusive front-end development service at an affordable price? Hire front-end developer from us with no second thought! With years of experience in the front-end development industry, we have become acquainted with a lot of advanced technologies and skills that help us to build outstanding web app solutions exclusively for your business!
Hire Front-End Developer FROM AT&T Software LLC FOR UP TO THE MARK DEVELOPMENT
We guide enlist models to help customers rapidly increase your group to meet your authoritative and business destinations, turning into an expansion of your IT business.

Part Time

Full Time

Hourly Time
OUR WORK
Our Customer Support is prime and always ready to answer any questions you may have and provide the best possible solutions.
SERVICE WE OFFER!
We guide enlist models to help customers rapidly increase your group to meet your authoritative and business destinations, turning into an expansion of your IT business.
Reach Out to Get a FREE Quote
Fill out the request form below to book an appointment with us. Share as much information as possible so we can offer you the best guidance and assistance on your project. We look forward to collaborating with you soon!