Hire Graphic Designer
Hire graphic designer to create unique and mesmerizing visuals and designs to set your business apart from others and attract maximum target customers.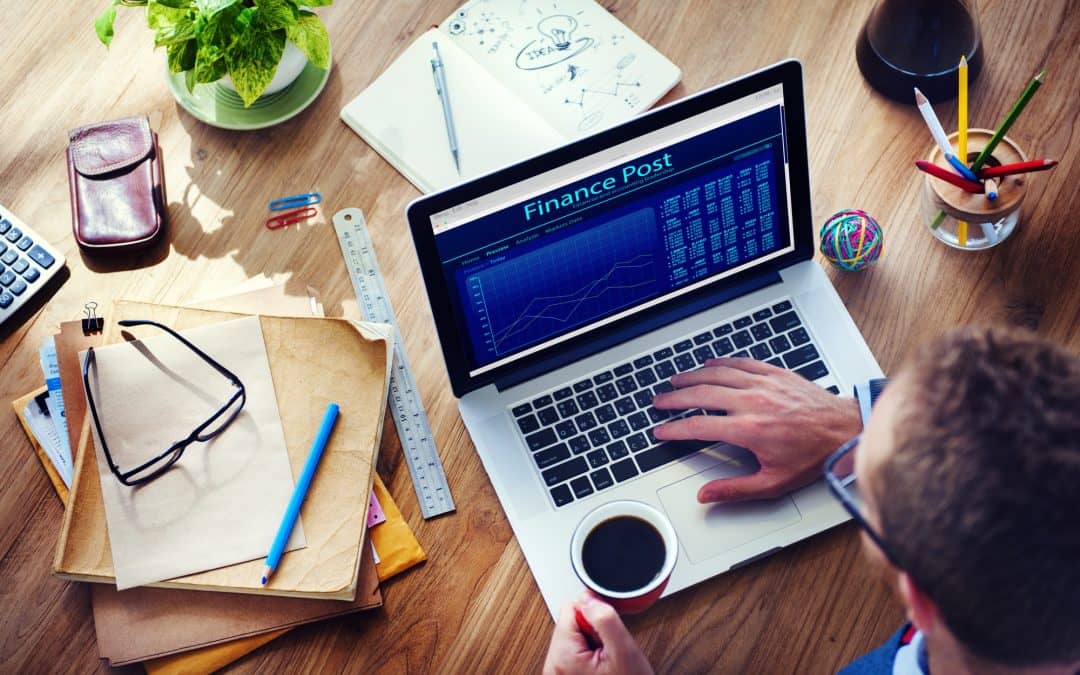 Request A Free Quote
Guaranteed Response within One Business Day!
To set your brand apart from others in the marketplace, you need to give it a visual appeal. 
AT&T Software has got an extremely talented graphic designing team who can create exclusive designs suited to your business requirements. 
Hire graphic designer from us to get fabulous visuals for your business that boost your ROI to a large extent. 
Our skilled designers know how to create excellent designs according to your needs and preferences that help to create a unique brand image. 
We specialize in designing an excellent brochure, logo, newsletters, email templates, and website that works well for the promotion and growth of your business.
Why Hire Our Graphic Designer?
AT&T Software comes with proficient graphic designers whom you can hire as per your convenience to fulfill your demand.
Here are the reasons to hire our graphic designer:
Skilled Resources
Our graphic designers are exceptionally skilled with years of experience in the industry. Thus, we are capable of designing what you ask for with the utmost perfection no matter how complicated your demand is. Hire our professionals and share your ideas with them to get the most captivating graphic design.
Clear Communication
Communication is an integral factor to accelerate the workflow. When our graphic designers start working on your project, we communicate clearly with you regarding the ongoings. This helps you understand if we are working as per the plan and schedule. We provide you with updates frequently and make sure there is no hindrance caused in communication until we complete your project. 
Flexible Hiring
When it comes to hiring our dedicated graphic designer, we do not make you sign any fixed or long-term contract. We allow you to hire our experts on a daily, weekly, or monthly basis. You can build a team as per your preference and scale it up whenever you feel the need to do the same. So, work with our graphic designing team as long as you want to complete your project successfully.
Cost-effective
We offer graphic design service at a very affordable price. But that doesn't mean we compromise on the quality. Our designers implement cutting-edge technologies and strategies to produce something unique for your business. When you hire our designers, you save money on training them. If you are looking for excellent service at a reasonable rate, hire our graphic designer.
Graphic Designing – Our Areas of Specialization
AT&T Software is the one-stop destination to fulfill all your graphic designing needs. Our proficient designers create enticing visuals that add value to your business and drive maximum growth. No matter how critical your needs are, we ensure timely delivery and 100% satisfaction.
Below are our areas of expertise:
Brochure Design
A brochure is one of the most effective tools that you can use to promote your business. With a beautifully designed brochure, you can impress maximum target customers that promote sales and grows your business. Our skilled graphic designers can create excellent brochures with distinctive folds, shapes, and cuts to get into the minds of the target audience. 
Logo Design
People identify your brand by a logo. So, it should be captivating and different from others. Hire our adept graphic designers to create an eye-catching logo exclusively for your brand. You get a customized logo design in formats such as PDF, .ai, PNG, and JPG. If you want to get popular in the crowded marketplace because of a logo, hire our graphic designers. 
Advertisement Banner Design
Advertising via banner has always been quite popular among businesses. To increase the effectiveness of brand advertising, hire our graphic designers as we can design enticing banners, GIFs, and creatives. With our design, you can build a significant web presence and reach out to maximum mobile app and social media users. Extend your customer outreach by designing marvelous brochures from us. 
Email Template Design
Emailing is quite common these days in the business world. A good looking email template creates an immediate positive impression on the receivers and generates clicks which may lead to growth in sales. Our adroit designers create templates that support coded MailChimp. This escalates customer engagement and expands your business. 
Newsletter Design
A newsletter is not only about the information it provides but also how it looks as that arouses interest among target customers about your business. We are efficient in designing a responsive newsletter that offers a fabulous user experience. Our graphic designers are capable of designing mesmerizing newsletters for a variety of styles – topic-based, Brandon, hybrid, email, and magazine. 
Website Design
A website speaks for your business online and the first thing which attracts the target audience. Thus, your website should look great and you should never compromise on its design. With our graphic designing team, you can build a visually enticing website that eases interactions between your business and its customers. We implement the most advanced tools to design a website that can be easily accessible by several devices.
Hire Graphic Designer – Our Hiring Process
AT&T Software has got a skillful graphic designing team who are always available to serve you. Considering your project needs, you can hire the required number of graphic designers from us for a specific period. As we follow a flexible approach to work, you scale up or down your workforce and make any adjustments as and when required.
Here are the steps that are involved in the hiring process of our graphic designers:
Share your graphic designing ideas with us.

Discuss in detail your project requirements with our experts.

Take interviews and select our resources to build your graphic designing team.

Our designers do proper planning and create schedules to be followed dedicatedly.

We start working on your graphic designing project.
Hire Graphic Designers to Get the Best Design for Your Business
Want to build a unique brand identity in the marketplace with exclusive designs? Hire graphic designers from us. 
AT&T Software comes with a team of highly experienced, skilled, and dedicated graphic designers who can create a variety of unmatched designs suited to your business requirements. 
Stand out in a crowd with our mesmerizing graphic designs and experience maximum growth in business!
Hire Graphic Designer FROM AT&T Software LLC FOR UP TO THE MARK DEVELOPMENT
We guide enlist models to help customers rapidly increase your group to meet your authoritative and business destinations, turning into an expansion of your IT business.

Part Time

Full Time

Hourly Time
OUR WORK
Our Customer Support is prime and always ready to answer any questions you may have and provide the best possible solutions.
SERVICE WE OFFER!
We guide enlist models to help customers rapidly increase your group to meet your authoritative and business destinations, turning into an expansion of your IT business.
Reach Out to Get a FREE Quote
Fill out the request form below to book an appointment with us. Share as much information as possible so we can offer you the best guidance and assistance on your project. We look forward to collaborating with you soon!