Hire Mobile App Developer
Hire Mobile App Developer to build a robust and scalable mobile app suited to your business needs.*Skilled and Dedicated Development Team*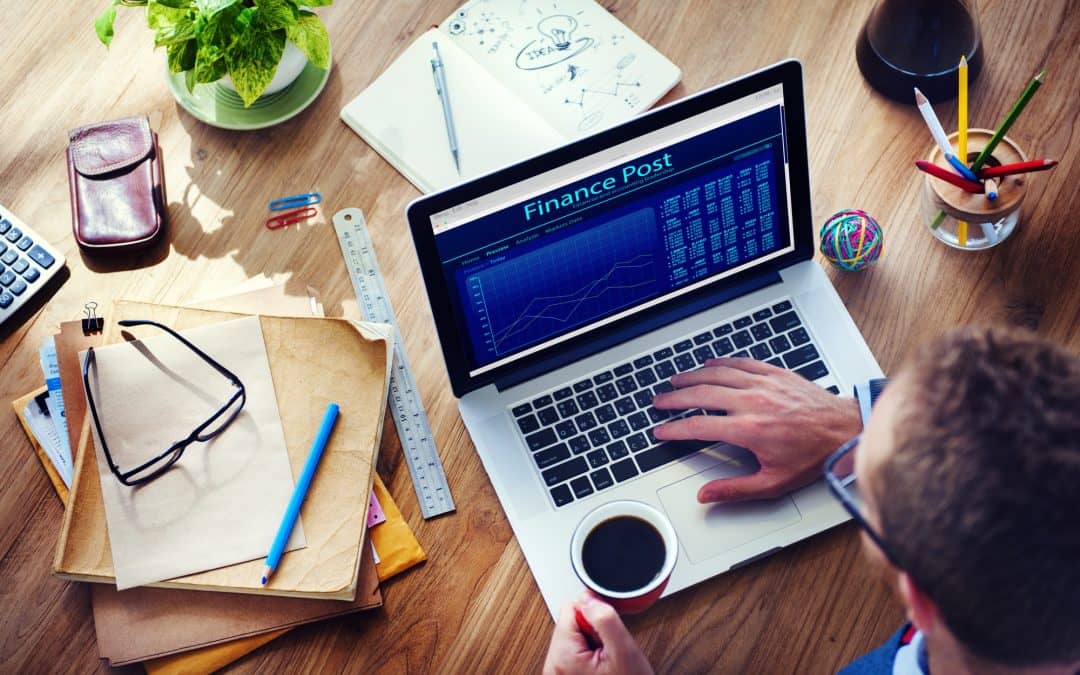 Request A Free Quote
Guaranteed Response within One Business Day!
With the rapid increase in the number of smartphone users, you need a robust and interactive mobile app for your business to extend customer outreach.
AT&T Software offers high-quality mobile app development services to clients across the world.
As we have years of experience in this industry, our developers are capable enough to build enriching and powerful apps suited to your business requirements.
Hire mobile app developers from us on a flexible(daily, weekly or monthly) basis to complete your development project on time. When you work with us, you get highly-experienced Android and ios developers working devotedly for your app development project.
Our flexible hiring model allows you to build a team with resources whom you find the most eligible and scale up/down workforce as and when required later.
We implement all the latest tools and technologies to deliver something unique that takes your business ahead. Considering your needs and preferences, we pick and apply cutting-edge technologies and strategies to live up to your expectations.
Why Hire Our Mobile App Developer?
AT&T Software comes with proficient mobile app development who are always available to
serve you the way you demand.
Here are the key reasons to hire our mobile app developer:
Skilled Resources
All our mobile app developers have got years of experience and thus, deliver output that grows and expands your business significantly.
Customization
We do not believe in the 'one-size-fits-all' approach. So, we customize mobile app development solutions suited to your business needs.
Exclusive Design
A well-designed mobile app impresses the maximum target audience. We design an exclusive app with a user-friendly interface to offer a great customer experience.
Flexible Hiring
Work with us without getting into any long-term fixed contract as we allow you to hire our mobile app developers temporarily(daily, weekly or monthly basis).
Timely Delivery We value your time and thus, we ensure on-time delivery of your mobile app development project no matter how complicated your requirements are.
Cost-Effective
If you want to save money yet not compromise on the quality of the mobile app development
service, hire our dedicated developer.
Hire Mobile App Developer – Our Areas of Specialization
When you hire our dedicated mobile app developer for your difficult project, you can hope for satisfactory outcomes at any cost.
Take a look at the areas of our specialization:
Android App Development
The sky-high popularity of android apps is known to all. Our developers keep themselves updated with the latest Android app trends and implement cutting-edge tools and technologies.
With years of experience, we know how to deliver unique and cost-effective app development solutions with no compromise on quality. Our specialization includes – Android handset testing,
custom software application development, server application development, multimedia application development, third-party app porting, and app upload on the Google play store.
iOS App Development
We have a skilled ios app development team that gives you ideas and suggestions to build an application that makes a difference to your business. Our experts understand all your precise requirements and do what it takes to bring all of them into reality. Once you give us the responsibility to complete your ios app development project, we research, speculate, plan and build applications. When you hire our developers, you get – improved brand value, protected transactions, high ROI, refined target audience, and excellent user experience.
SAP Mobile Development
If you are looking for high-end SAP mobile development that connects your responsive mobile app to the back end system, hire our mobile app developer. We offer integrated app development tools that ensure a perfect solution to end-users. You can enjoy benefits via a native user experience on a mobile device from any location. When you avail of our assistance, you pay for – hassle-free integration, global access, native user experience, easy coding, fast programming, and responsive application development.
Xamarin Development
Our developers implement Xamarin.iOS and Xamarin. android to build scalable mobile apps that take your business to the next level. We also check the consistency and effectiveness of your business mobile app with Xamarin Test Cloud to deliver a flawless product. We are capable of – reusing code across different platforms, boosting app performance, preventing errors, testing, and promoting compatibility.
Mobile Backend Development
Our mobile app development team builds a strong backend the speeds up and eases app functioning. After being involved in this industry for years, we have become proficient in unmatched back end development that helps your business to attain your business objectives. Our mobile backend development service ensures – finest performance, exclusive features, navigation, data synchronization, fabulous interface, and user-friendly functionalities.
Testing and Quality Assurance
We carry software testing and quality assurance(QA) to live up to your expectations. To maintain effectiveness and transparency in in-app performance, we use the best resources and offer 24/7 assistance even after app development. We specialize in – bug and code error fixing, quality assurance, app optimization, app review, and app maintenance after development.
Safety and Security
No matter how complicated your app development needs are, we ensure optimum safety and security by following stringent software development rules and regulations. Our developers use different state-of-the-art mobile app development tools that simplify app modeling, code scanning, quality checking, and regulatory compliance. We are proficient in – SDLC application, protected coding, automated secure development integration, and immediate solutions.
Mobile Application Development – the Process We Follow
Mobile application development comprises a series of steps.
Take a look at the different stages involved in our mobile app development process:
Research and Evaluation
Thorough research by our experts contributes a lot to the success of your app development project. We try our best to understand your precise business requirements and then frame the right solution accordingly.
Unique Designing
To stand out in the crowd, your mobile app design needs to be unique. We design an exclusive app wireframe for your business and apply potent techniques to build a stunning mobile app for your business.
Testing and Development
After app designing, we build every page of your mobile app. We conduct extensive testing to detect errors and fix them immediately to deliver an error-free and enriching mobile app.
App Deployment
When we are done with mobile app designing and development, we move ahead with its deployment on server and store so your customers can download and use it on their smartphones.
Hire Dedicated Developer to Build a Robust Mobile App for Your
Business
Are you planning to build an awesome mobile app exclusive for your business but lack skilled resources?
Hire mobile app developer from us to implement your plan and get unique solutions.
We implement the latest tools and technologies to give an edge to your mobile app.
Hire Mobile App Developer FROM AT&T Software LLC FOR UP TO THE MARK DEVELOPMENT
We guide enlist models to help customers rapidly increase your group to meet your authoritative and business destinations, turning into an expansion of your IT business.

Part Time

Full Time

Hourly Time
OUR WORK
Our Customer Support is prime and always ready to answer any questions you may have and provide the best possible solutions.
SERVICE WE OFFER!
We guide enlist models to help customers rapidly increase your group to meet your authoritative and business destinations, turning into an expansion of your IT business.
Reach Out to Get a FREE Quote
Fill out the request form below to book an appointment with us. Share as much information as possible so we can offer you the best guidance and assistance on your project. We look forward to collaborating with you soon!