Hire MongoDB Developer
Hire MongoDB developer to build a custom feature-rich native and hybrid app that works well on different platforms.*Dedicated and Skilled Development Team*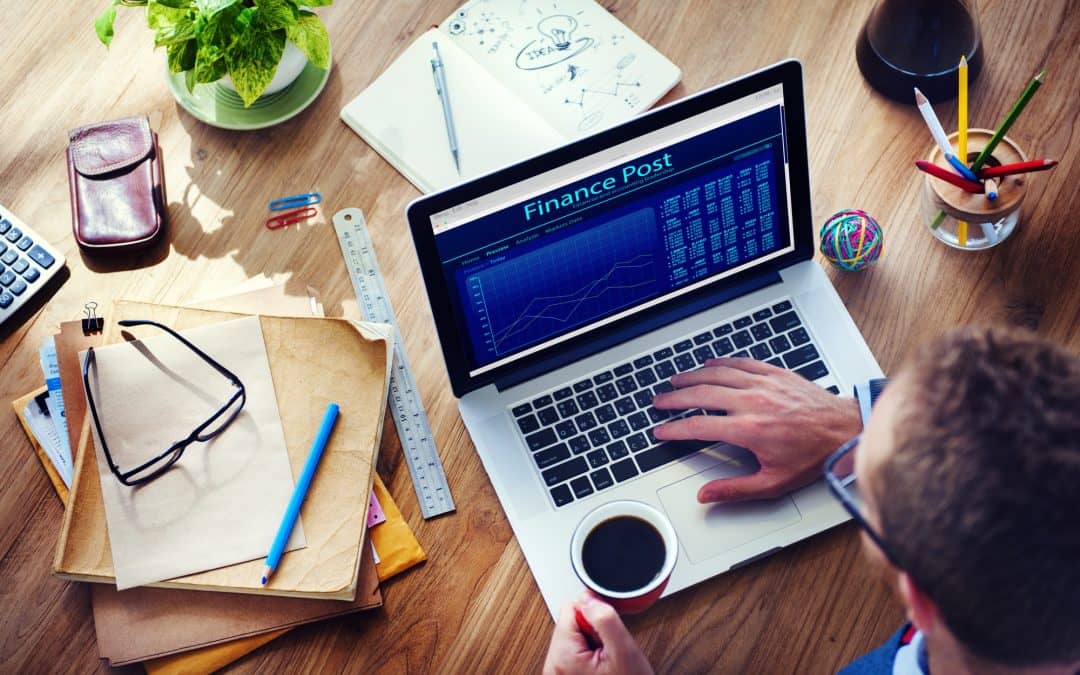 Request A Free Quote
Guaranteed Response within One Business Day!
MongoDB is a cross-platform and NoSQL database program. It eases the entire process of data building and manipulation.
AT&T Software offers MongoDB development service suited to your business requirements at a reasonable price.
We come with a highly experienced, dedicated, and skilled development team who have successfully delivered projects of all sizes for a wide range of industries.
To complete your project successfully, hire MongoDB developer from us.
Work With Our MongoDB Developer As Long As You Want to Grow Your Business
We are a comprehensive MongoDB development service provider that allows hiring our developer for your preferred time.
You can hire our MongoDB experts on a daily, weekly, or monthly basis!
Our areas of specialization include consultation, implementation, database designing, integration, and source code authorization.
We are proficient in analyzing, UI/UX designing, and coding.
No matter how complicated your project requirements are, our MongoDB developer can deal with everything independently.
With years of experience in this industry, we can build feature-rich and robust native and hybrid apps for Android, Windows, and iOS platforms.
Why Should You Hire MongoDB Developer?
AT&T Software has got a proficient MongoDB development team who are capable of understanding your needs and customizing solutions accordingly.
Here are the key reasons to hire our MongoDB developer:
Frontend Development
We specialize in frontend development so your target audience easily views and interacts with data. Our experts implement React or NodeJS, JavaScript and HTML to convert data into a graphical interface.
PHP Development
Our MongoDB developers are efficient in PHP development. We make sure that our web development solutions are based on a strong and powerful framework.
Python Development
As we own years of experience in backend and frontend development, our developers can customize Python-based MongoDB solutions according to your requirements. If you want a tailor-make python development service, hire our MongoDB developer.
Android App Development
Do you want your MongoDB business application to run smoothly on the Android platform? All you need is our android development service as we know how to implement MongoDB web functionalities that support this platform.
IOS App Development
'MongoDB mobile' is a version of MongoDB that can be integrated into applications on the iOS platform. We make the most of  'MongoDB mobile' in iOS app development that helps you extend your customer outreach.
Database Administration
When you work with our MongoDB developer, you accept the best use of a strong database framework. We add high security to your database and maintain consistency.
To effectively manage your database during the MongoDB development process, hire a developer from us.
Hire MongoDB Developer – Our Mobile App Development Specialization
With the increase in the number of mobile phone users across the world, it is necessary to build an interactive app that helps to reach more customers and grow your business.
Our MongoDB developers are efficient in building applications for both Android and iOS platforms.
Take a look at our areas of expertise in MongoDB mobile app development:
Android Mobile App Development
We have got a MongoDB development team that can build robust and enriching Android mobile applications suited to your business needs. This helps you to easily deal with any critical issue, boost the total number of customers, and enhance your brand image in the marketplace.
IOS App Development
Our MongoDB developers are conversant in building apps that function smoothly on Apple devices such as ipads and iPhones. By using a variety of iOS features and highlights, we build an app that helps you to connect to more clusters. As we add aesthetics and optimum functionality to your app, you can impress the maximum target audience.
Cross-platform Portable App Development
We are adept at building a power-packed portable app that functions smoothly on Android, iOS, and other platforms. As we build an application suited to your business requirements using great features, you can experience a significant reduction in the cost of mobile app development and support.
Hire MongoDB Developer – Our Hiring Process
To get the desired results in your MongoDB development project, you need to hire the right developer.
When it comes to hiring our dedicated MongoDB developer, we follow a step-by-step process to make it happen and meet your precise demand.
Here are the steps of our MongoDB developer hiring process:
Share Your Project Requirements With Us
Send us your precise project needs by filling details in the form added to our website.
You can also reach out to us directly via phone call, email, or chat.
Discuss and Plan for Your Project
Development With Our Developers
Once you share your exact project requirements with us, we get in touch with you to have a detailed discussion on your MongoDB project and do proper planning for successful completion.
Set Timeline, Budget, Terms, and Conditions
We value your time and money that you spend on your MongoDB development project.
Thus, we set a timeline and budget before starting to work so you spend less and get more for us. Together we lay out terms and conditions, and get into settlements that are to be followed for timely delivery of your project.
Select the Most Eligible Resources to Meet Your Demand
Considering your requirements, we shortlist MongoDB developers whom you can interview to assess their skills and capabilities. After interviewing them, select the preferred number of candidates to build your team. Though, you can scale up and down your workforce as and when required.
Start Working on Your Project
We commence the project development activities with professionals chosen by you.
Throughout the process, we maintain full transparency in communication. You can reach out to us anytime to ask your queries and get immediate replies. We also update you about every stage of development so you stay aware of the progress.
Our developers implement cutting-edge technologies and strategies to maintain high standards even after offering service at a reasonable price.
Hire MongoDB Developer From Us to Stay Ahead of the Curve
Are you looking for a top-notch MongoDB development service at an affordable price?
Reach out to AT&T Software.
Hire a MongoDB developer from us to meet your demand. We customize solutions so you can extend customer outreach and earn maximum profits in business.
Hire MongoDB Developer FROM AT&T Software LLC FOR UP TO THE MARK DEVELOPMENT
We guide enlist models to help customers rapidly increase your group to meet your authoritative and business destinations, turning into an expansion of your IT business.

Part Time

Full Time

Hourly Time
OUR WORK
Our Customer Support is prime and always ready to answer any questions you may have and provide the best possible solutions.
SERVICE WE OFFER!
We guide enlist models to help customers rapidly increase your group to meet your authoritative and business destinations, turning into an expansion of your IT business.
Reach Out to Get a FREE Quote
Fill out the request form below to book an appointment with us. Share as much information as possible so we can offer you the best guidance and assistance on your project. We look forward to collaborating with you soon!