Hire NodeJS Developer
Hire NodeJS developer to build a feature-rich and scalable web and mobile app suited to your business needs.*Skilled and Dedicated Development Team*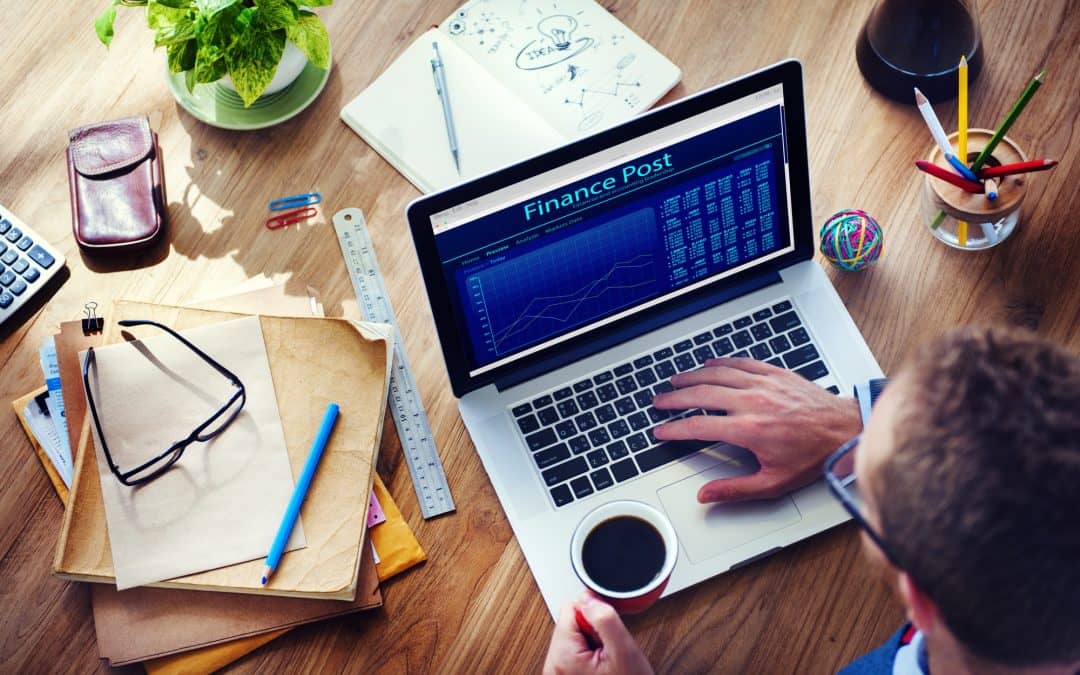 Request A Free Quote
Guaranteed Response within One Business Day!
NodeJS is a runtime environment built on JavaScript V8 engine that runs independently or on other platforms.
AT&T Software offers a high-quality NodeJS development service to build feature-rich and scalable web and mobile applications.
Hire NodeJS developers from us to customize an enriching and interactive application as per your business requirements.
We effectively implement this runtime environment to create robust web applications in the least time.
You can hire our highly-experienced NodeJS developer on a daily, weekly, or monthly basis to complete your complicated project at a reasonable price.
Once you share your NodeJS project requirements with us, we shortlist the most eligible developers to do your work.
With years of experience in this industry, we know how to live up to your expectations!
Why Hire Our NodeJS Developer for Your Next Big Project?
To get the desired outcome in your NodeJS development project, you need to have the right development team at your service.
Here are the reasons to hire our NodeJS developer:
Skilled and Dedicated Resources
Our NodeJS developers are extremely dedicated and skilled in their job roles. With years of experience in this industry, they know how to apply cutting-edge techniques and strategies to fulfill your demand.
Client-centric Approach
As our developers work only for our clients, we want your business to grow through our service. So, we always customize our NodeJS development solutions as per your business requirements. We serve the way you want to take your business ahead.
Transparent Communication
Once we start working on your project, we maintain optimum transparency in communication between us. You can reach out to us anytime to ask queries related to your process and get immediate replies. As we give you frequent updates, you always stay aware of the ongoing.
W3C Validation
Our NodeJS development is W3C compliant. We implement W3C validated coding into our development process that ensures fully authorized solutions. Once you give us the responsibility to complete your project, you become capable of meeting the advanced user needs.
Flexible Hiring
When you work with us, there is no need to get into a long-term agreement. You can hire our NodeJS developer for as long as you want(daily, weekly, or monthly) to work with them. As we follow a flexible hiring model, you can scale up and down your development team as and when required.
Timely Delivery
We give the utmost value to your time. Before starting to work on your NodeJS development project, we set timelines and conditions that we follow thoroughly. No matter how complicated your project requirements are, our developers always deliver on time.
Hire NodeJS Developer – Our Areas of Expertise
AT&T Software offers a high-quality NodeJS development service to clients across the world. We are proficient in building a robust, secured, and scalable web app that works well for your business.
Take a look at our areas of expertise:
Consultation
Proper consultation is necessary for the successful completion of your project. Our NodeJS developers offer personalized consultation on customization, development, and implementation of your project.
Web App Development
We are efficient in building interactive web apps for businesses of all sizes. The apps we build as per your business requirements are secure, feature-rich, and scalable. If you want to make a big difference to your business via a NodeJS web app, hire our developer.
Mobile App Development
Due to the worldwide usage of mobile phones, your business needs to have an excellent mobile app to make a mark in the competitive marketplace. We integrate NodeJS perfectly to build potent and cross-platform mobile app suites to your business needs.
Migration to NodeJS
If you want to migrate your existing app to NodeJS, hire our developer. We ensure a fast, easy, and flawless migration without affecting the performance of your app in any way. To migrate and enjoy the benefits of this runtime environment in your app, opt for our migration service.
Maintenance and Support
We don't only focus on developing a NodeJS app for your business but also on its maintenance even after it is built. So, we offer you support whenever you need it. As we have gained expertise in app maintenance, we can identify and immediately fix issues faced by users.
Hire NodeJS Developer – Our Hiring Process
By hiring our NodeJS developer for your project, you can expect the desired outcome in stipulated timeframes.
We follow a systematic approach to hiring our developer for your project.
Here are the steps that we follow:
Discussion Regarding Project Requirements
Share all your precise project requirements with us. Our experts discuss in detail with you about the same to get an idea of your desired outcome. Once the discussion is done, we shortlist the most eligible NodeJS developers suited to your requirements.
In-depth Analysis
Our developers thoroughly analyze your project needs and preferences to decide on their working approach so we can fulfill all your requirements.
Selection of Resources
You can interview the shortlisted developers to assess their skills and abilities. Interact with them to understand if they are capable enough to meet your demand. After the interview and assessment, choose developers to build your development team which you can scale up and down later as per the changing requirements.
Setting Timelines and Terms
Once you are done with building a development team of your choice, we decide on the timeline and terms that are to be followed in the development process. We leave no stone unturned to accomplish your project within the deadline irrespective of its complications.
Initiating Project Development
After deciding on the timeline, terms, and conditions, we start working on your project with full dedication to delivering flawless solutions on time.
Hire NodeJS Developer to Get the Desired Output at the Best Price
Are you looking for a comprehensive NodeJS development service? Reach out to us.
We have got a super-efficient development team who are always willing to serve you.
Hire dedicated and skilled NodeJS developer from us with no second thoughts.
We are capable of understanding what you exactly want and customize solutions accordingly to meet your demand at an affordable price!
Hire NodeJS Developer FROM AT&T Software LLC FOR UP TO THE MARK DEVELOPMENT
We guide enlist models to help customers rapidly increase your group to meet your authoritative and business destinations, turning into an expansion of your IT business.

Part Time

Full Time

Hourly Time
OUR WORK
Our Customer Support is prime and always ready to answer any questions you may have and provide the best possible solutions.
SERVICE WE OFFER!
We guide enlist models to help customers rapidly increase your group to meet your authoritative and business destinations, turning into an expansion of your IT business.
Reach Out to Get a FREE Quote
Fill out the request form below to book an appointment with us. Share as much information as possible so we can offer you the best guidance and assistance on your project. We look forward to collaborating with you soon!