Hire Online Dating Mobile App Developer
Hire Online Dating Mobile App developer to build a robust and interactive mobile app suited to your needs.*Skilled and Dedicated Development Team*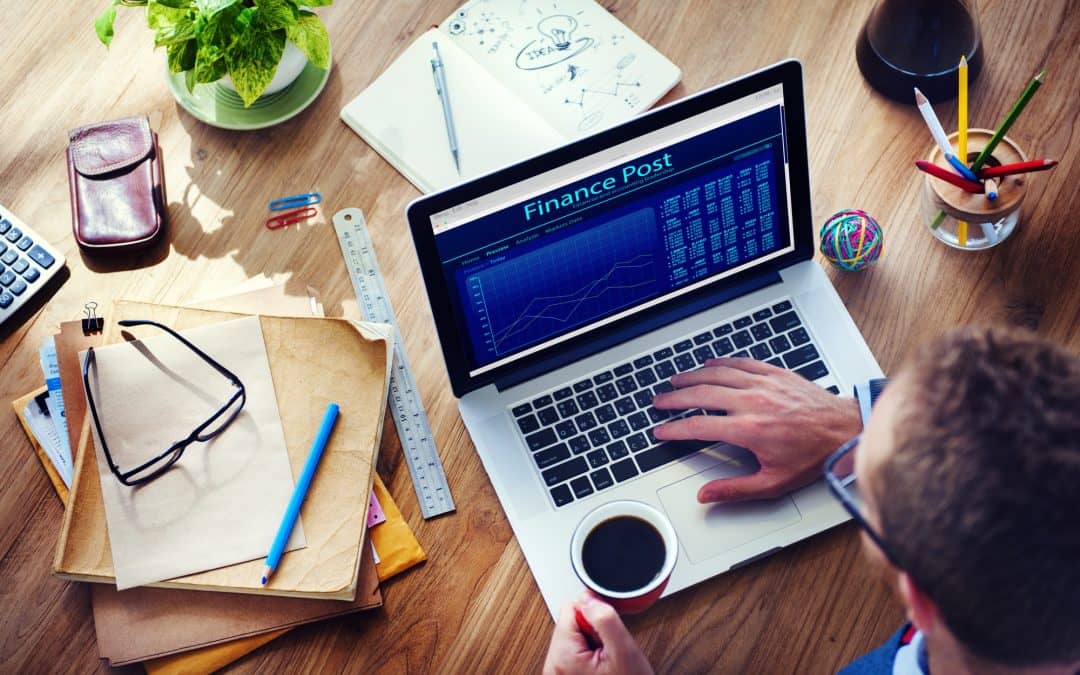 Request A Free Quote
Guaranteed Response within One Business Day!
Online dating is trending in today's world. To make the most of it, people prefer to use a robust and high-speed mobile app. 
If you want to build a unique and feature-rich online dating mobile app, hire our dedicated developer. AT&T Software comes with a skilled team of developers who can provide a wide variety of online dating app solutions suited to your business requirements. We can build a mobile app that works smoothly on various platforms – Android, Windows, and IOS.
We have been successful in fulfilling all mobile app development requirements for our clients to date. Hire mobile app developers from us to build the desired online date app as per your precise needs and preferences at a reasonable price.
Why Hire Online Dating Mobile App Developer?
AT&T Software has got proficient dating mobile app developers with years of experience in building customized solutions for the growth of your business. Our team is always available to serve you regardless of the complications of your project.
Here are the reasons to hire our online dating app developer:
Highly-experienced
As we have years of experience in building online dating mobile apps for different platforms, our developers easily understand what you exactly want. 
Customization
Users love to use attractive and interactive dating apps. We customize mobile app development solutions by adding rich features and functionalities. 
Transparency
When we work on your project, we maintain transparency in communication. As we keep you updated about the latest happenings, you always stay aware of the progress.
Timely Delivery
You might be in a hurry to build and launch your online dating app in the marketplace. We assure timely delivery of your project so you can launch your app the day you want. 
Security
To build trust among users, you need to add full security to your dating mobile app. So, we build app solutions that are safe and secure to use. 
Flexible Hiring
We follow a flexible hiring process. Hire our developers for as long as you need them (daily, weekly or monthly basis) to complete your project. 
Maintenance and Support
We don't leave your side once we are done with development. As your mobile app regular maintenance, we are there to provide you support even after delivering solutions. 
Online Dating Mobile App Development – Our Areas of Expertise
With years of experience in the mobile app development industry, we have acquired proficiency in various niches of online dating app designing and building.
Take a look at our areas of specialization:
Android Dating App Development
Android is one of the most used operating systems in the world. Our team of developers can build an advanced dating app for Android users that helps in increasing customer outreach. 
IOS Dating App Development
Like Android developers, we have adept IOS developers who are efficient in building robust, scalable and reliable dating apps that IOS users will access smoothly. 
Clone Dating App Development
If you want your dating app to look and function exactly like a popular or your favorite app, hire our developer to get a perfect clone app development service. 
Dating App Designing
Our mobile app developers are extremely talented and create captivating designs that help you to attract maximum Android and ios dating mobile app users. 
Dating App Testing
We conduct thorough testing to detect errors and fix them immediately to offer you an error-free solution that never affects the performance of your device. 
Dating App Management
Our efficiencies are not only limited to dating app designing and development. We effectively manage your app so it delivers great performance every time. 
Online Dating Mobile App – Key Features We Add
An online dating mobile app with cutting-edge features and functionalities can satisfy your users with different needs and preferences.
Here are the key aspects that we add to your app during the development.
Hassle-free Registration
Without registration, users cannot access your online dating app. Our developers craft solutions in such a way that they can easily register and enjoy the app built by you. 
Membership Options
The app developed by us allows users to choose a 'membership' option they prefer and pay through multiple payment techniques interacted in your mobile app. 
Profile Management
We build user-friendly dashboards so your members can smoothly manage and edit information in their profile as and when required. 
Feature Profile
'Feature profile' allows users who are registered members to access their profile easily and gain more visibility. 
Custom Design
Our expertise lies in customizing attractive and innovative designs for your dating mobile app that helps you to impress maximum users. 
Push Notification
When users receive interest or face rejection of their profiles on the dating platform, they automatically get notifications because of this feature. 
Real Face Identification
'Real face identification' feature permits users to identify the real face of profiles they visit when accessing the online dating mobile app. 
Multiple Images Upload
Our hi-tech online dating app makes it simple for you to upload several images at once to boost the online visibility of your profile. 
Video Upload
Like images, users can also upload videos of different durations (introductory and explanatory) to add interesting elements to their profiles. 
Video Call
The in-app video calling feature allows registered members to call and interact via videos to  now each other well before meeting them personally. 
Social Media Account Integration
With the 'social media account integration' feature, your users can merge their accounts on the dating platform with social media profiles for comfort. 
Cloud Merging
The 'cloud integration' features allow you to include different cloud computing facilities in your dating app. This ensures the ultimate safety and security. 
Filters
The modern integrated filters make it easy for the users to search and discover their perfect match and the type of people they want to meet. 
Location Filters
'Location filters' is one of the finest features that help users to find out the most appropriate match living near their locations. 
Virtual Gifts
To attract and engage users for a long, our developers integrate the 'virtual gifts' feature to your online dating mobile app as that widens your customer base.
Hire Our Online Dating Mobile App Developer to Meet Your Demand
Are you looking for an all-inclusive Online Dating Mobile App development service at an affordable price? Hire Online Dating Mobile App developer from us with no second thought! 
With years of experience in the mobile app development industry, we have become acquainted with a lot of advanced technologies and skills that help us to build outstanding mobile app solutions exclusively for your business!
Hire Online Dating Mobile App Developer FROM AT&T Software LLC FOR UP TO THE MARK DEVELOPMENT
We guide enlist models to help customers rapidly increase your group to meet your authoritative and business destinations, turning into an expansion of your IT business.

Part Time

Full Time

Hourly Time
OUR WORK
Our Customer Support is prime and always ready to answer any questions you may have and provide the best possible solutions.
SERVICE WE OFFER!
We guide enlist models to help customers rapidly increase your group to meet your authoritative and business destinations, turning into an expansion of your IT business.
Reach Out to Get a FREE Quote
Fill out the request form below to book an appointment with us. Share as much information as possible so we can offer you the best guidance and assistance on your project. We look forward to collaborating with you soon!