Hire OpenCart Developer
Hire OpenCart developer to transform your e-commerce website and take your online business to the next level.*Dedicated and Skilled Development Team*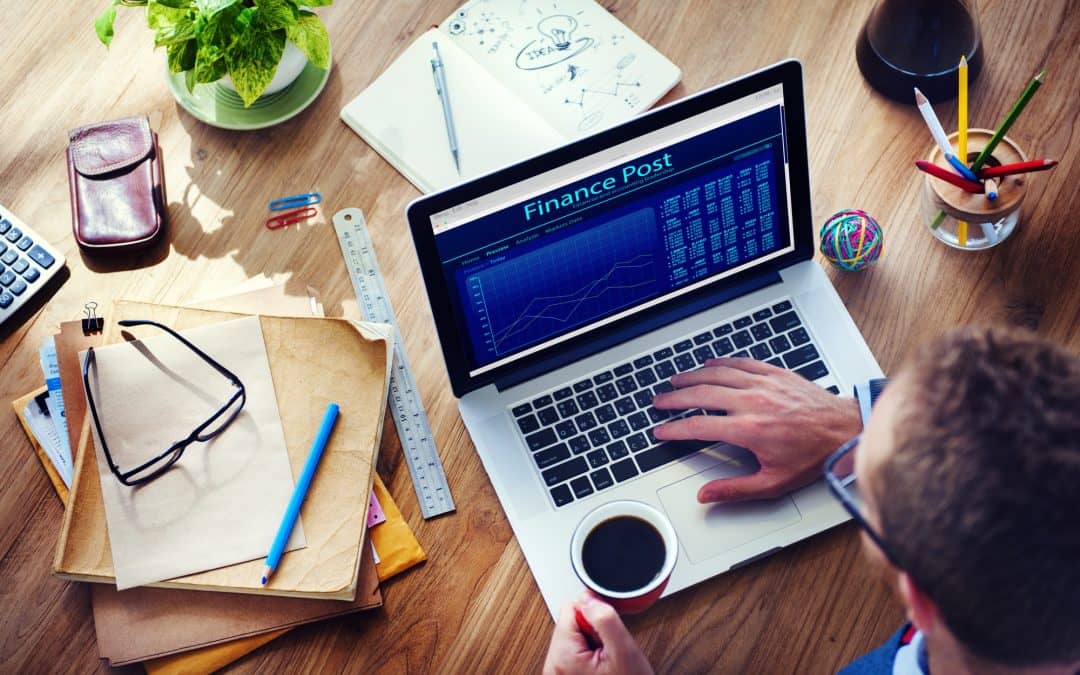 Request A Free Quote
Guaranteed Response within One Business Day!
OpenCart is a PHP-based online store management system with HTML elements and MySQL database that is used widely for e-commerce development.
AT&T Software comes with highly-experienced and skilled developers who are capable to deal with all facets of e-commerce development efficiently.
With an extensive knowledge of OpenCart and a record of delivering successful projects for businesses of all sizes and types, we ensure to meet your demand on time.
If you want the desired output at an affordable price, hire OpenCart developer from us.
Why Should You Hire OpenCart Developer to Enhance Your Online Store?
When you hire our OpenCart developers to work on your project, you can expect us to do everything that is needed to fulfill your demand.
Here are the reasons to hire our OpenCart developers:
Skilled Resources
Our OpenCart developers are highly experienced, skilled, and dedicated. So, we ensure you the best solutions no matter how complicated your project is.
Timely Delivery
We believe that time is the most precious thing. Our development team set timelines, do proper planning, and make sure your project is completed within the deadlines.
Flexible Hiring
AT&T Software follows a flexible hiring process. So, you do not need to get into long-term contracts. Hire our developers on a daily, weekly, or monthly basis.
Cost-effective
We offer a comprehensive OpenCart development service at an affordable price. Our developers never compromise on the quality irrespective of the project complications. So, get the best service at the least price.
OpenCart Development Service – Our Areas of Expertise
AT&T Software has got a well experienced OpenCart development team that serves customers across the world. Our solutions have always helped our clients to grow and expand their businesses.
Take a look at the key areas of our expertise:
OpenCart Customization
We customize the OpenCart website exactly the way you want. Our developers deal with the product building from start to end. During this stage, you can integrate export/import modules via which you can update products with a spreadsheet.
OpenCart Responsive Designs
Hire custom OpenCart designers who can design a unique layout, look, and feel for your website. The designers build a bespoke OpenCart custom responsive design and layout that will reflect your brand image and drive the audience base and ROI for your business.
Builder Creation
Our OpenCart developers frame builders (simple customize, instant quote, and sliding wardrobe) that boost functionalities of your online store. Moreover, you can manage products/services as and when required via the admin panel.
Customer Retention Application
We know how to effectively apply the customer retention modules of OpenCart such as newsletter marketing, abandoned carts, and Google funnel on your e-commerce website. This attracts and retains all your genuine customers, and escalates ROI in your business.
Module Development
Our developers assist you in finding out the most suited module for your business needs, installation, and testing. In case the modules don't exist, we can build those for you and make them functional according to your business needs.
Shipping Module Development
Our OpenCart development team builds modules such as Ultimate Shipping and Advanced Shipping Pro perfectly. Through these modules, you can distinguish shipping based on weight, quantity, formula, and category.
Migration
If you want to migrate your existing e-commerce website to an enriching OpenCart online store, hire our developers. We also upgrade your OpenCart website to the latest version without losing data and affecting functionality.
Testing and Quality Assurance
We come with skillful testing and a quality assurance team that thoroughly checks code, detects errors and resolves them immediately. So, we ensure an error-free OpenCart development solution to you no matter how complicated your project development requirements are. We implement forefront testing tools to build an excellent online store for you.
Maintenance and Support
Besides OpenCart development, we offer thorough maintenance and support so your online store stays upgraded. We customize functionalities like web builders and add new functional features to spot and fix issues.
Why Choose OpenCart for Ecommerce Development?
OpenCart has grown to be one of the finest tools for e-commerce development. It is packed with powerful features that help our developers in customizing solutions as per your business requirements.
Here are the reasons to choose OpenCart for your online store:
Smooth Operations
OpenCart allows you to carry out a series of operations via only one admin panel. This software offers a good deal of benefits to users who can operate independently without help from experts.
Responsive
As OpenCart is extremely responsive, it works well across all devices. You can improve the functionality of your online store by making the most of online resources. OpenCart is SEO-friendly and thus, helps your website ranking high on SERPs.
Multilingual and Currencies Support
OpenCart has got an additional feature to host various languages and currencies via the interface. By using it for your e-commerce website, you can grow and expand your business on an international level.
Numerous Payment Options
By choosing OpenCart for your e-commerce website, you offer several payment choices to customers. This helps you to accomplish your bulk orders via safe and secure payment modes.
Endless Products Browsing
OpenCart permits adding uncountable products/services and doing the categorization. If you want, you can show reviews, comments, and ratings given by customers about products on your e-commerce website.
Multi-Store Functionality
The multi-store functionality feature of OpenCart allows you to concentrate more on important activities. You can run many stores simultaneously and sell products of different brands via one admin panel with no hindrance.
Hire OpenCart Developer – Our Hiring Process
When it comes to hiring our OpenCart developer for your e-commerce development project, we follow a proper procedure.
Here are the steps of the hiring process:
Share your OpenCart development project ideas with us.

Our experts will review your project requirements.
We shortlist OpenCart developers considering your project needs.
You interview and select the most eligible developers.
Once you hire our developers on a daily, weekly, or monthly basis, we start working on your project immediately.
Hire OpenCart Developer for Your Ecommerce Development Project
Want to revamp your online store and take your business to the next level? Hire OpenCart developer today from us!
Once you share your project requirements with our experts, we do what it takes to bring them into reality.
Hire OpenCart Developer FROM AT&T Software LLC FOR UP TO THE MARK DEVELOPMENT
We guide enlist models to help customers rapidly increase your group to meet your authoritative and business destinations, turning into an expansion of your IT business.

Part Time

Full Time

Hourly Time
OUR WORK
Our Customer Support is prime and always ready to answer any questions you may have and provide the best possible solutions.
SERVICE WE OFFER!
We guide enlist models to help customers rapidly increase your group to meet your authoritative and business destinations, turning into an expansion of your IT business.
Reach Out to Get a FREE Quote
Fill out the request form below to book an appointment with us. Share as much information as possible so we can offer you the best guidance and assistance on your project. We look forward to collaborating with you soon!