Hire PWA Developer
Hire PWA developer to build a robust and feature-rich web app to promote customer engagement and business growth.*Dedicated and Skilled Development Team*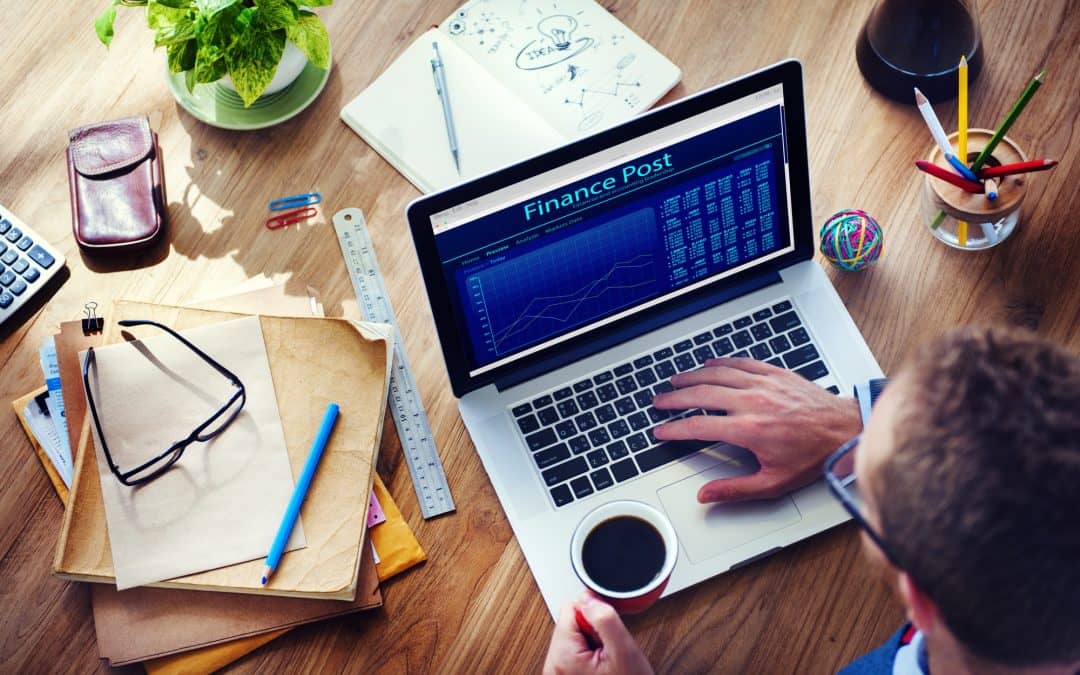 Request A Free Quote
Guaranteed Response within One Business Day!
A progressive web application (PWA) is a kind of software application delivered via the web. It is based on high-end web technologies such as JavaScript, CSS, and HTML that functions on all platforms using a standards browser.
We have a team of dedicated PWA developers who are proficient in building robust web applications that look and function like native applications. Our expertise lies in JavaScript, CSS, and HTML development. With our certified developers, we have been successful to deliver projects of any size on time!
To get the desired outcome at a reasonable price, hire PWA developer today.
Why Hire Our Dedicated PWA Developer for Your Web Application Development Project?
AT&T Software comes with a skilled team of PWA developers who can build hi-tech applications suited to your business requirements. This helps you in offering an excellent user experience and boost conversions. Once you hire us to build a robust PWA for your business, you can take your business way ahead of others in the marketplace.
Here are the reasons to hire our PWA developer:
Skilled and Reliable Resources
All our PWA developers are highly experienced and conversant in their field of profession. So, we can effectively deal with any sort of complications that arise after starting to work on your project. As we know how to handle a variety of issues associated with the PWA development project, you get a flawless solution from us. We make the most of our skills to build an enriching app for your business.
Customization
We do not believe in the 'one size fits all' approach and thus, customize PWA development solutions as per your precise business needs. All you need to do is share your ideas with our developers. As we have years of experience in this industry, we get to understand your needs clearly and apply the right techniques to meet your demand.
Clear Communication
Clarity in communication is necessary for the timely and successful completion of a PWA project. Once we start working on your project, we maintain the utmost transparency in operations. You can reach out to our PWA developers anytime to ask your queries and be aware of the ongoing. We also give you updates as we take a step to move ahead in the development process.
Safety and Security
We understand and pay optimum importance to each of your business needs. No matter how crucial your data is, we make sure it is always safe and secure from intruders. When you work with us, there is no chance for the leakage of any information that you share with us. If you want your PWA development process to be safe and secure from third parties, hire our developer.
Hire PWA Developer – Our Areas of Specialization
AT&T Software offers a comprehensive PWA development service that helps your business to extend your customer outreach via an enriching app across several platforms and devices. To upscale your digital user experience, you should hire PWA developer from us with no second thoughts.
Here are the areas our PWA development team specialize in:
Custom Web Application Development
Our high-end PWA development service focuses on customizing web applications as per your business requirements. The product we build offers a marvelous user experience and functions smoothly across different platforms.
Responsive Application Development
We are capable to build a powerful and responsive PWA app suited to your requirements that help to grow and expand your business. The apps we build are compatible with and easily connect to a variety of platforms and devices.
Progressive Application Designing
Besides custom and responsive app development, we specialize in designing aesthetically pleasing progressive apps suited to your business requirements. This helps to make the most of innovative ways to offer a fabulous user experience across all platforms.
Web App Loading with App Shell Model
Our skillful PWA developers use App Shell Model, an architecture to develop a utilize PWA that downloads on the screens of user devices immediately. It permits secure app building that speeds up the performance and engages more users.
Plug-in Development
We are proficient in plugin development from the primary to the final stage. Our PWA developers also add third-party plugins to upscale the functionality of your web app. This also helps you to widen the presence of your business in the digital sphere.
Data Migration
Our adept PWA developers are efficient in data migration dependent on important data and value before migration. We build potent apps by filling them with enticing features. When you hire us, you get PWA that is a perfect combination of browser and native apps.
Hire PWA Developer – Our Hiring Process
To complete your PWA development project successfully, you need to hire the right developer. AT&T Software offers a high-quality PWA development service that costs less yet lives up to your expectations.
Here are the steps that are followed when hiring our PWA developer:
Sharing Project Requirements
Send us your precise PWA development project needs and preferences by filling the form on our website or contacting us directly.
Detailed Discussion and Planning
After receiving your project requirements, we get in touch with you to discuss in detail your ideas and their implementation to move forward.
Setting timeline and budget
We understand that your project needs to be completed within a certain timespan and your preferred budget. So, we set a timeline and fix a budget before starting to work on your project to deliver our best considering the same.
Select the Most Eligible Resources
We allow you to interview our resources so you can assess their skills and abilities. Once you are done with the assessment, choose the right PWA developer suited to your project requirements.
Commencing Project Development
After you select capable developers and build your development team, we start working on your project. During the entire development process, we maintain transparency in communication. You can get in touch with us anytime to get answers to your queries. Our project coordinator keeps you updated with all the latest happenings. We strive hard to fulfill your hard and not give up until you are totally satisfied with the results.
Hire PWA Developer to Grow Your Business
Are you looking for a top-notch PWA development service at a reasonable price?
Get in touch with AT&T Software.
Hire PWA developer from us to build a robust and feature-rich web app that helps you in boosting customer engagement and business growth to the maximum.
Hire PWA Developer FROM AT&T Software LLC FOR UP TO THE MARK DEVELOPMENT
We guide enlist models to help customers rapidly increase your group to meet your authoritative and business destinations, turning into an expansion of your IT business.

Part Time

Full Time

Hourly Time
OUR WORK
Our Customer Support is prime and always ready to answer any questions you may have and provide the best possible solutions.
SERVICE WE OFFER!
We guide enlist models to help customers rapidly increase your group to meet your authoritative and business destinations, turning into an expansion of your IT business.
Reach Out to Get a FREE Quote
Fill out the request form below to book an appointment with us. Share as much information as possible so we can offer you the best guidance and assistance on your project. We look forward to collaborating with you soon!