Hire Xamarin Developer
Hire Xamarin developer to build a rich and powerful mobile application suited to your business needs.*Skilled Resources*Timely Delivery*Flexible Hiring*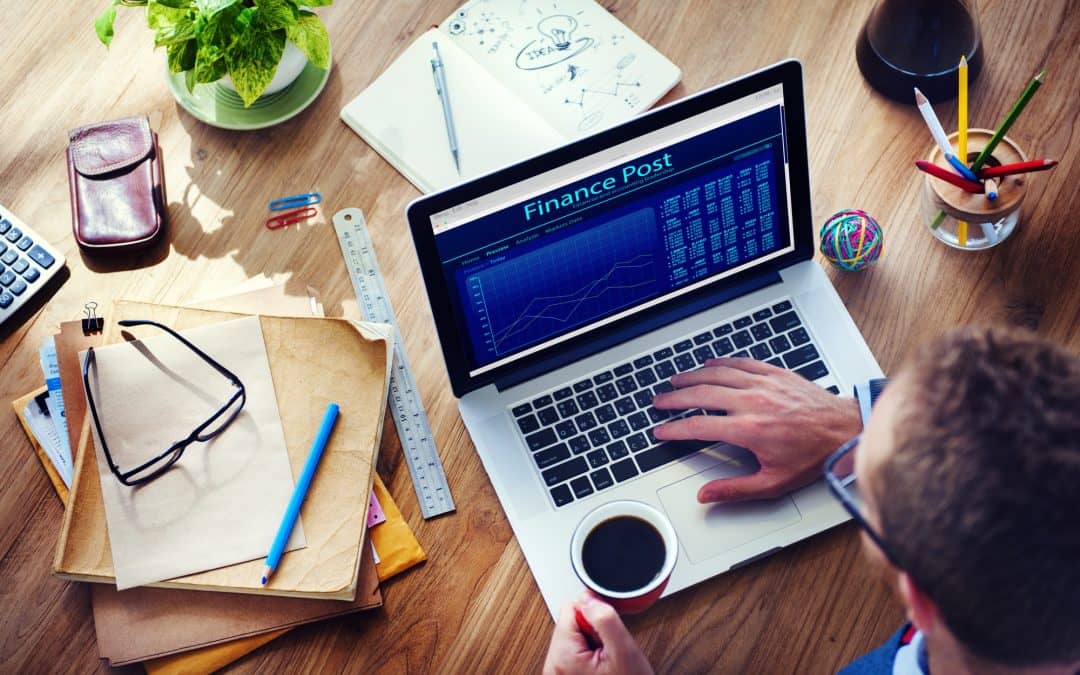 Request A Free Quote
Guaranteed Response within One Business Day!
Xamarin is a famous platform for .NET developers that is composed of tools, libraries, and programming languages that are used to build a variety of applications.
AT&T Software comes with a proficient team of Xamarin developers who specialize in mobile app development for a wide range of industries.
Our extensive Xamarin App development services are customized as per your needs and preferences so you can fulfill your business objectives.
Hire our Xamarin developer temporarily(daily, weekly or monthly basis) to get your work done for different types of mobile app development projects.
If you want to complete your Xamarin app development project successfully without investing a huge amount, get in touch with us today!
Why Hire Our Xamarin Developers for Your Mobile App Development
Project?
AT&T Software offers a high-quality Xamarin app development service that can help you to grow and expand your business exponentially.
Here are the reasons to hire Xamarin developers from us:
Skilled Resources
With years of experience in the Xamarin development industry, we are capable of handling projects of all sizes and fulfill your business objectives.
Timely Delivery
We hold the record of successfully delivering projects to clients within the deadlines. We strive hard to deliver on time no matter the project complications.
Team Unity
All our professionals work together as a unit. We assign duties to every professional to promote coordination and deliver your project on time.
Project Management
Besides engaging designers and developers for your project, we deploy a project manager to look after the ongoings. We coordinate with you in every stage of the development process.
Flexible Hiring
When it comes to hiring our Xamarin developers, we follow a flexible approach. You can hire our developers on a daily, weekly, or monthly basis and extend the timespan as and when required.
Client Satisfaction
What matters the most to us is client satisfaction. We take pride in retaining maximum clients who have hired us repeatedly to work on their projects.
Hire Xamarin Developer – Our Areas of Expertise
AT&T Software has got a skilled Xamarin development team who can deliver your project successfully on time.
Take a look at our areas of specialization:
Xamarin.Android Development
We make most of the Android SDK's open-source elements offered by Xamarin.Android. Besides that, we effectively use .NET based languages like C# for app development.
Xamarin.iOS Development
Our proficient Xamarin developers can build native iOS apps perfectly. We know how to use similar UI controls that are available with Xcode and Objective-C.
Xamarin.Forms
We are acquainted with Xamarin. Forms, a cross-platform and open-source structure by Microsoft. Our developers use this framework to build Android, Windows, and iOS apps using .NET via a centralized codebase.
BLE Plugin Development
Our Xamarin developers specialize in BLE plugin development. This plugin facilitates communication between its peripherals and a mobile phone. To make the most of the BLE plugin, hire our developers.
SignalR
We are efficient in building real-life Xamarin.Android mobile applications with SignalR. It is a library used in asp.net development that adds value to apps.
Firebase
Firebase is a back-end platform that is used to build iOS, Android, and web applications. If you want to build a robust Xamarin app with Firebase, hire our developer.
What Makes Xamarin a Great Choice for App Development?
With the growing competition in the business world, you need to stay ahead of the curve, attract maximum target customers, and earn abounding profits. By building powerful and feature-rich Android, iOS, and Windows app, you can extend your customer outreach and grow your business. AT&T Software specializes in Xamarin App Development implementing the finest SDKs such as Xamarin insights and Xamarin.Forms. Here are the reasons to choose Xamarin for app development:
Cost Cutting
As Xamarin permits cross-platform compatibility, it cuts down your cost of app development.
Excellent Performance
Our Xamarin developers write every mobile app in C# and share code across all development platforms that boost performance.
Automated Testing
Xamarin Test Cloud offers an automatic way to test mobile apps.
Native User Interface
As Xamarin apps are built with Native UI features, you offer a great experience to users.
Technologically Updated
Xamarin apps are always updated with the newest Android and iOS features.
Benefits of Our Xamarin Development Service
AT&T Software has got the best Xamarin development team who are always available
to deliver on time for you.
Take a look at the key benefits of our Xamarin development service:
Singular Technology Stack
Xamarin app development is a fast and easy process because of only one language in the technology stack, i.e., C#. It is used to frame numerous solutions without shifting the setup that is made possible by Visual Studio. The singular technological stack simplifies the Xamarin development.
Unified Testing
Unlike other frameworks, Xamarin thoroughly test clouds. This allows our developers to continuously test applications during the Xamarin development process that generates flawless coding. Moreover, we test the cloud across a variety of platforms to check applications without using several devices to test separately. As we detect issues in the app performance before its release, it saves cost in comparison to other frameworks.
Time-Saving
Xamarin app development is one of the simplest activities as most of the written code can be reused by our developers. Thus, you save an ample amount of time and effort needed to complete the application development related activities. We can run only one codebase across several platforms with the least changes in the development process.
Affordability
Xamarin app development involves the application of reusable coding and a technological stack. This reduces the time needed by Xamarin developers to build a single app and software release. As the full development process is conducted between Visual Studio and C#, we need only one team to operate on the activities as they are streamlined effectively. Due to this, you do not need to bear extra expenditure to build and maintain numerous teams. At first, you can build a small team and gradually scale up as and when required.
Hire Xamarin Developer for Your App Development Project
Are you looking for a dedicated Xamarin developer who can complete your next big app
development project successfully?
Get in touch with us to hire our Xamarin developer.
We have a proficient Xamarin development team who are always willing to listen to your
needs and do what it takes to bring them into reality!
Hire Xamarin Developer FROM AT&T Software LLC FOR UP TO THE MARK DEVELOPMENT
We guide enlist models to help customers rapidly increase your group to meet your authoritative and business destinations, turning into an expansion of your IT business.

Part Time

Full Time

Hourly Time
OUR WORK
Our Customer Support is prime and always ready to answer any questions you may have and provide the best possible solutions.
SERVICE WE OFFER!
We guide enlist models to help customers rapidly increase your group to meet your authoritative and business destinations, turning into an expansion of your IT business.
Reach Out to Get a FREE Quote
Fill out the request form below to book an appointment with us. Share as much information as possible so we can offer you the best guidance and assistance on your project. We look forward to collaborating with you soon!