Hire YII Developer
Hire YII developer to build a customized and enriching web application suited to your business requirements. *DedicatedTeam*Flexible & Cost-effective Service*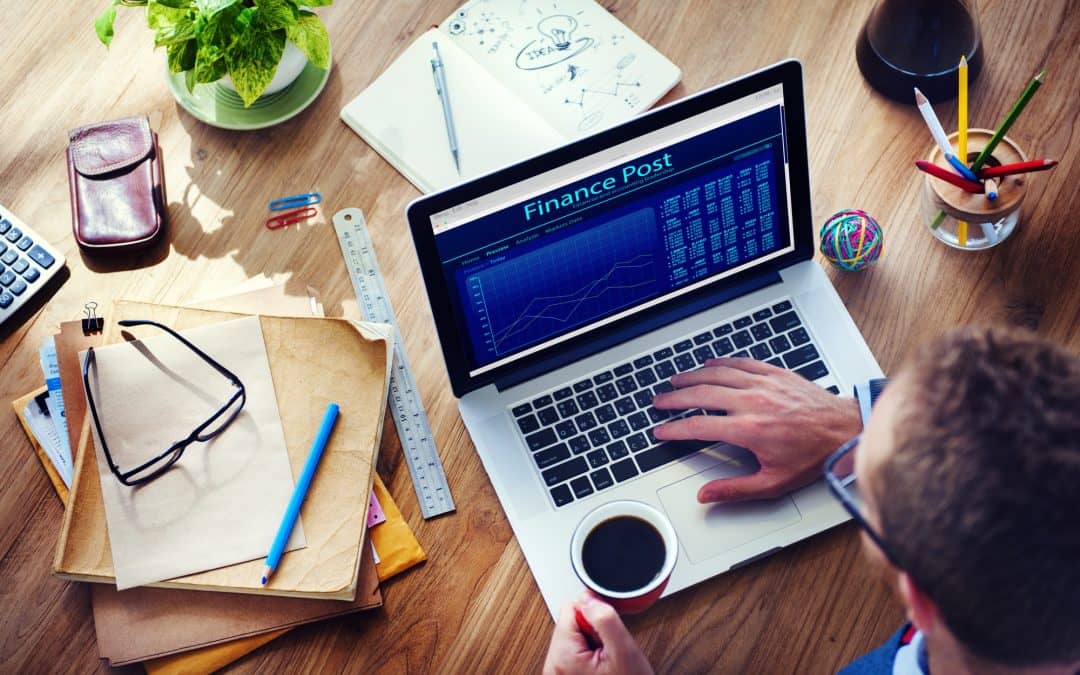 Request A Free Quote
Guaranteed Response within One Business Day!
YII is a popular open-source, object-oriented, and component-based MVC PHP web application framework. 
AT&T Software offers high-quality YII development services to clients across the world. To build an enriching and scalable web application suited to your business requirements, hire a YII developer from us. 
We come with a team of highly-experienced YII developers who are capable to build websites for businesses of all types and sizes. 
To customize solutions the way you want and complete your next YII development project successfully, hire our dedicated developer. 
Why Hire Our Yii Developer?
Hiring our dedicated YII developer for your big project can always be a smart decision.
Here are the key reasons to hire our development team:
Customization
YII framework is largely extensible. Our developers are efficient in customizing solutions as much as needed to fulfill your business goals.
Technologically Advanced
Our YII developerskes most of the PHP advanced features, including SPL interfaces and classes, functionalities, and static binding to meet your demand.
Data Migration
YII migration utilities give sufficient control on the database modifications that help to upgrade/downgrade app versions on various platforms. 
Fast Development
Your framework eases the primary CRUD activities and speeds up the web application development process. We also ensure the high security of your application that we build. 
Hassle-free Installation
When you work with our developers, you never spend a long time on installation and configuration. As Yii is very easy to install, our developers complete the installation just like that. 
Community Support
With YII, our developers get firm community support. This framework comes with great features such as forums/discussions, hall of framework, group news, and live chat.
Flexible Hiring
We follow a flexible approach in the hiring process. So, you can hire our YII developer on a daily, weekly, or monthly basis. Work with our developers as long as you want!
Hire Yii Developer – Our Areas of Expertise
To get the desired results in the YII development project, you need to hire the right developers. Our proficient development team is always available to listen to your precise needs and serve the way you expect.
Take a look at the areas of our expertise:
Business-Specific Solutions
We understand needs differ from one business to another. Thus, we value your needs and build custom websites accordingly. Our developers are efficient in building business-specific websites no matter how complicated your requirements are.
YII Web Application Development
When it comes to YII web application development, our developers are versatile. From user-friendly, flexible, and scalable web applications, we can build everything to grow your business. 
Enterprise Development
To take your enterprise ahead, you need to have unique web and app solutions. Our YII developers can build feature-rich and visually enticing apps suited to your business requirements. What we build is accessible via all devices that increase your customer outreach. 
Framework Development
We have got a skilled team of YII engineers who easily build any sort of YII framework as per your precise requirements. Whenever you work with us, you hope to get the perfect results. 
Plugin/Modules Development
To impress your target audience, your website needs to be fully functional. Hire our YII coders to escalate your website functionality. We know how to customize and develop plugins/ modules that lead to business expansion. 
Extension Development
Like plugins/modules, extensions also help to boost your application performance. To build an extension that escalates your web functionalities and that is compatible with all web framework sessions, hire our YII developer. 
Website/Portal Upgradation
We offer YII website/portal upgradation service designed according to your specific needs. Our developers have worked on a wide variety of websites including – multimedia, news, and entertainment. 
Support and Maintenance
Our YII development experts ensure that your website has got the latest features of the framework. This helps you in offering a great experience to web visitors and increases conversions. Even after web development, our developers are always there to give you support and focus on maintenance as and when required. 
Why Choose Us for YII Development Service?
Since our involvement in YII development, we have served industries across different verticals and deliver customized solutions on time. Our developers are acquainted with the nitty-gritty of this framework and cutting edge tools and technologies. Thus, we are capable of accomplishing your development project regardless of its complications. 
Here are the reasons to choose our company for Yii development solutions:
24/7 Support
After completing and delivering your Yii development project, we understand the need to provide technical support as and when required. So, we offer immediate solutions to your queries via communication mediums – phone calls, emails, and Skype/chats. 
Transparency
Once you hand over the responsibility to work on your YII development project, we communicate with you clearly and maintain optimum transparency. We share frequent updates so you stay updated with the ongoings and progress of your project development progress. 
Structured Workflow
Whenever we work on a YII development project, we follow a proper and organized workflow. This improves the quality of your performance and helps you in delivering timely output. Besides that, we offer total project documentation that helps you to solve project related issues.
Cost-effective
We offer a comprehensive YII development service at an affordable price without compromising a bit on quality. Our developers make sure they give their best to deliver error-free solutions so you do not need to invest at all for repairing later. If you want to save money and get the finest development solutions, choose us to hire Yii developers. 
Our YII Developer Hiring Process
When it comes to hiring our Yii developers, we follow a well-structured process so everything goes well till the end.
Here are the steps involved in our Yii development process:
Share your precise project needs and preferences.

Choose our resources and build your development team.
Select the right hiring model
Set timelines, terms, and conditions
Start with project development
Hire Yii Developer From Us to Complete Your Project Successfully
Are you looking for a skilled and reliable YII development service provider? Hire YII developer from us with no second thoughts.
With years of experience in this industry, we can understand your precise needs and do what it takes to live up to your expectations!
Hire YII Developer FROM AT&T Software LLC FOR UP TO THE MARK DEVELOPMENT
We guide enlist models to help customers rapidly increase your group to meet your authoritative and business destinations, turning into an expansion of your IT business.

Part Time

Full Time

Hourly Time
OUR WORK
Our Customer Support is prime and always ready to answer any questions you may have and provide the best possible solutions.
SERVICE WE OFFER!
We guide enlist models to help customers rapidly increase your group to meet your authoritative and business destinations, turning into an expansion of your IT business.
Reach Out to Get a FREE Quote
Fill out the request form below to book an appointment with us. Share as much information as possible so we can offer you the best guidance and assistance on your project. We look forward to collaborating with you soon!