I hope you enjoy reading this blog post.
Would you like to get expert advice? Click Here
home / blog / What You Need to be Prepared to Create a New Website
With the emergence of user-friendly website design software and Content Management Systems(CMS) like WordPress, it has become very simple to build a website in a couple of minutes and few clicks. Do you want to create a New Website that attracts maximum customers? You need to plan for it properly so you don't miss any vital steps when building your website. Follow the PLAN. acronym to create a massive web presence that helps you to achieve your business goals. 
What is PLAN?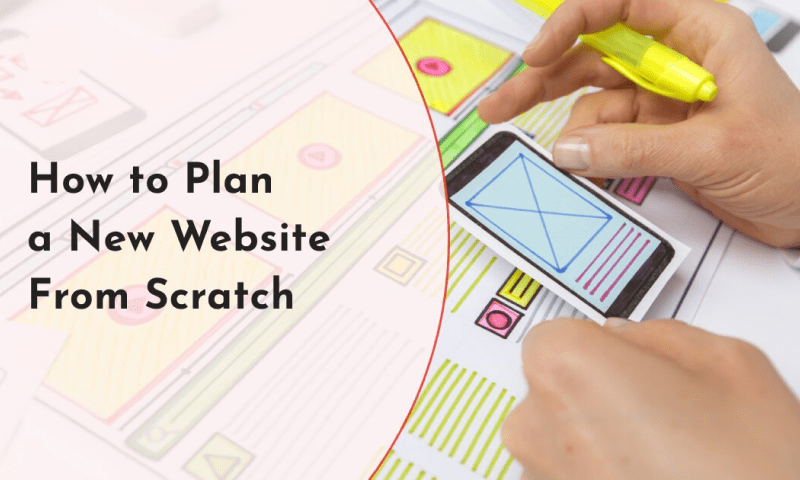 To build the right website suited to your business requirements, you need to understand what PLAN stands for and the meaning. 
Here is what PLAN is all about:
Prepare – Identifying your target audience, business objectives, and perfect website tone.
Landscape – Decide the features you need to add to your website, considering how you would like it to function.
Aesthetics – The aesthetics of your website is as essential as its functionalities. Think about the images/colors you want to add to your website and how it differs to your competitors'. 
Navigation – Work out the ways to get your audience directed via your website. Think about which pages you need and how to design them for offering an excellent user experience.
Steps to PLAN Your Website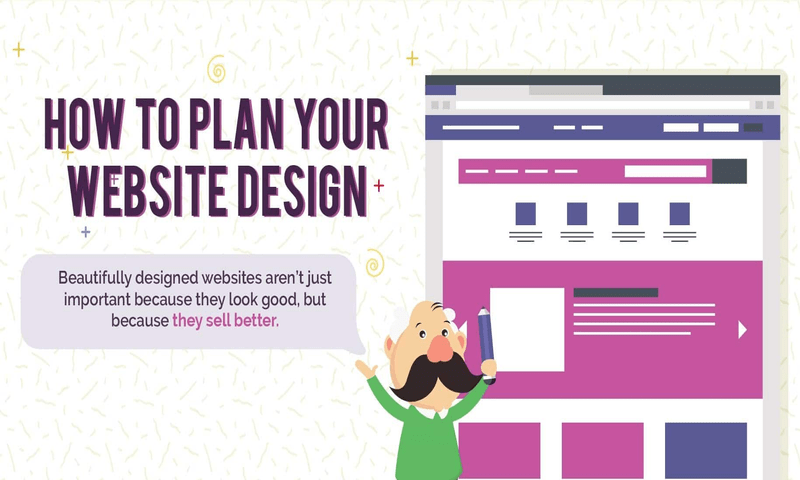 To PLAN your website flawlessly, you need to follow the steps below:
PREPARE
You need a well-structured plan before buying a domain name and web hosting to create a website. 
Here are the steps to follow:
Identify your target market.
Think about the most likely customers of your products/services and the right ways of communicating with them.
Decide your website goals. You should know what you want your website to do for you – sell products, serve as an advertising tool or generate leads.
Gather required information on the website to achieve business objectives.
Arrange data as per the target market and implement the most effective way(formal or casual approach) to pass this information to your potential customers.
LANDSCAPE
Choose the layout of your website – features and objectives. If you want to sell products, you need a shopping cart cavity and credit card processing. 
Here are the front-end features to add to your website:
Ecommerce facilities – payment processing and shopping cart
Lead magnet to create an email list
Blog
Photos or video gallery
Directions and map
Contact page
Information regarding hours of operation
Social media links
Share buttons
Frequently Asked Questions(FAQ)
Testimonials
Portfolio
Take a look at the back-end features to add to your website:
Security measures, like SSL Certificate to make your website visitors feel safe.
Caches to speed up webpage download
Integrated marketing system like Search Engine Optimization (SEO)
AESTHETICS
Aesthetics is an essential part of the website development process. Many web hosts offer CMSs with themes and templates that ease the process. Connect with your target audience and consider their demographics. You should match your website's tone to your market. Let's say choose a sophisticated industry template for a B2B website. 
Pick the right font size, color and style, so your website content is easily readable. It is advisable to go for basic fonts that browsers would be able to show the readers. Use attractive images and high-quality graphics to enhance visual appeal. 
Never use too many pictures as that disturb the website visitors. Click or use your photographs. You can find various affordable photograph options and free photo and graphic editing options like Canva on the internet. 
Your website visitors should find the most valuable information on the center and front of the device screen. They should not scroll down to find the information they are looking for. Build a responsive website as it translates wen pages into a viewable format on devices of all screen sizes such as pads and smartphones. 
To get an idea of how to pick the right tone for your website, visit your competitors' websites. Never copy others' website designs. Just get the sense of themes, colors, and fonts that can impress visitors.
NAVIGATION
Website navigation is the structure of links and pages. Decide your navigation firework before development as it helps you design a website that visitors can easily access to find the required information. 
Follow these tips to create your website navigation;
Map out your website on a piece of paper. Have the top or home page of your website at the top where your domain URL(www. business name.com) will direct to. 
List the required web pages ("About" and "Contact") immediately under your Home page. Also, list your website's main categories on a similar level as "About" and "Contact". 
List subcategories below your key categories. 
Decide all the required pages and how to make them easily searchable. Many websites have top and side menus that show on all pages.
Top menus usually have more limited space than side menus. You usually want your primary pages(Home, About, Contact) and maybe your top category page links at the top. Make these pages easily discoverable by users.
Create a drop-down list from the top menu. 
Add a search box to your website for people who don't want to browse the website long or find it challenging to get the required information.
In a Nutshell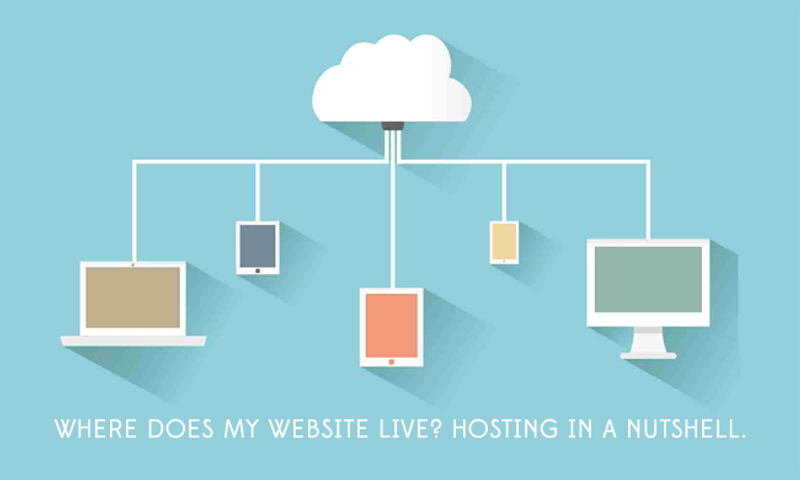 When you are done with PLAN, you can proceed to the development phase. Initiate website development process by buying a domain name and web hosting. Pick the theme suited to your website tone and add all the desired features. 
After building your website, check if all the pages, images, and graphics download quickly. Test if your forms are working. Preview and access your website on various browsers (Firefox, Chrome, Safari, and Edge) and mobile devices(tablets and smartphones) to ensure all elements look and function the way you want. 
To build your dream website, get in touch with one of the leading web development companies right away!