Retail
Today's retailers need to transform their IT capabilities for a number of reasons.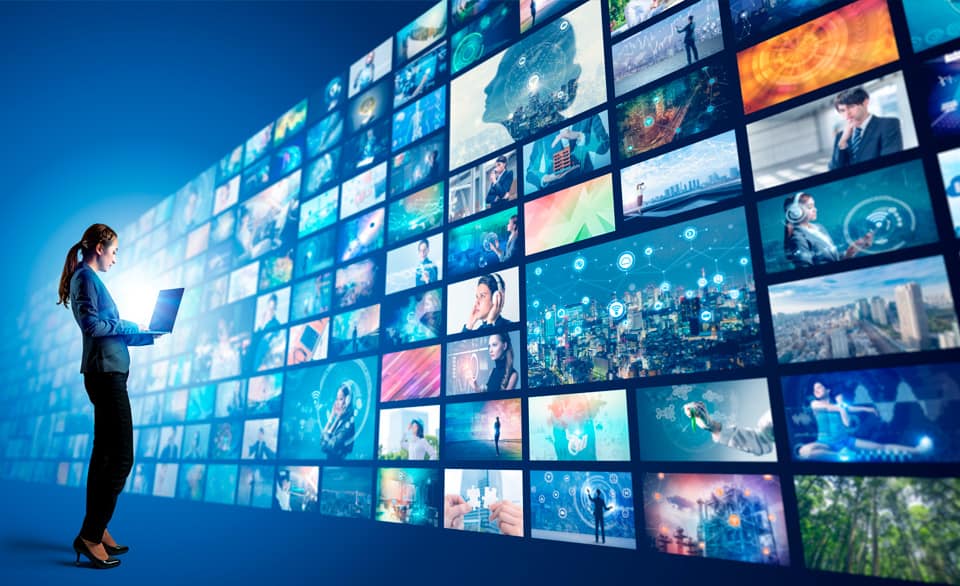 Retail
Today's retailers need to transform their IT capabilities for a number of reasons.
To improve company's ability to respond to rapidly changing marketplace through enhanced fallibility and speed.
To operate effectively, retailers need to have one system working across stores (sometimes across national borders) to ensure the most effective use of stock and to support optimized business processes.
To aggregate and analyze customer data to enhance differentiation.
Need for greater transparency between systems and better tracking to integrate systems from manufacturers through to consumers to obtain customer and sales information
Information overload is a challenge for retailers because they need to collect and shift through data to convert it into useful information.
We offer following Services
Order Management
Shipping/Freight Management
Shopping cart integration
Payment gateway integration
Content Management
Database Management
Order Management
Category Management
Customer Management
Product Management
Social Media Integration
Track & Trace
Supplier Relationship Management
Contactless cards
POS integration
Web Development Technologies
We guide enlist models to help customers rapidly increase your group to meet your authoritative and business destinations, turning into an expansion of your IT business.
Reach Out to Get a FREE Quote
Fill out the request form below to book an appointment with us. Share as much information as possible so we can offer you the best guidance and assistance on your project. We look forward to collaborating with you soon!