I hope you enjoy reading this blog post.
Would you like to get expert advice? Click Here
home / blog / Shopify vs Big Cartel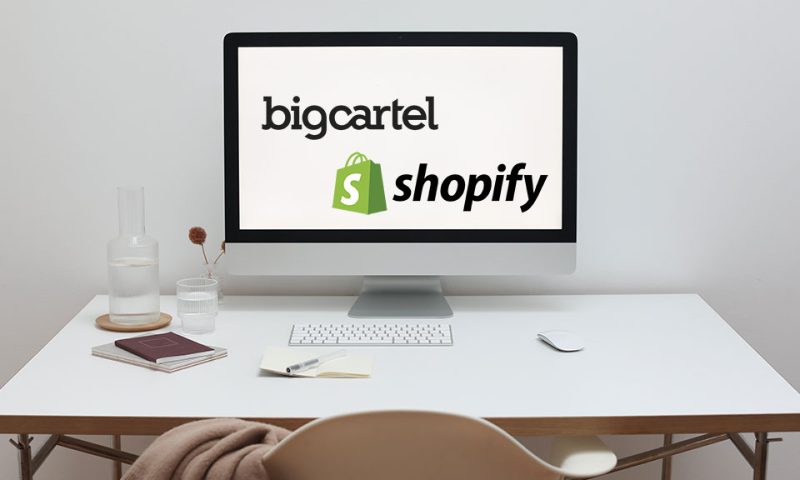 Shopify and Big Cartel are great e-commerce platforms as they allow you to build an online retail store with CRM tools and billing, shipping, and marketing features. 
Shopify is an excellent platform for online businesses of all sizes. Big Cartel allows you to sell online for free. 
Read on to learn Shopify vs Big Cartel depending on certain features.
Shopify vs Big Cartel – Comparison 
E-commerce business is incomplete without sales features as they help you to receive online payments. Shopify receives online payments and offers you more than 100 payment gateways. The exceptional app store allows you to add anything you want to any section of your e-commerce website.
The scalable features of Shopify benefit businesses of all sizes. Big Cartel's features are perfect for small businesses that sell individual products.
Below are the core Shopify eCommerce features:
Unlimited products
Unlimited bandwidth
Discount codes
Staff accounts
Finance reports
Customer support
Abandoned cart recovery
Mobile POS
Following are the main Big Cartel eCommerce features:
25 to 300 products depending on the plan
Unlimited bandwidth
Free themes
Discount codes
Shipment tracking
Inventory tracking
Bulk editing
Payment options
Google Analytics
Shopify offers more than 100 payment gateways including Apple Pay, Amazon, Stripe, and PayPal. Shopify offers its payment gateway known as Shopify Payments. It is the only payment option where you don't need to pay additional transaction and credit card fees. 
Big Cartel offers a few payment gateways such as Square, Stripe, and PayPal. You don't need to pay transaction fees but a credit card fee. As Big Cartel is not PCI compliant, you need to follow proper guidelines when receiving and processing card payments via your website. As Shopify is PCI compliant, all cardholder details are secured and protected. 
Here are the comparisons depending on certain features:
Abandoned Cart Recovery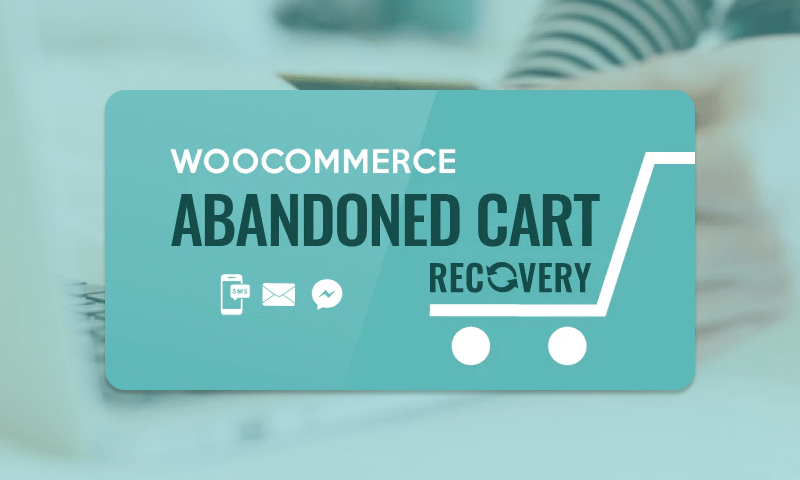 Abandoned Cart Recovery saves your time. When customers enter details and abandon carts at checkout, you can send automatic emails for re-engagement. You should have "abandoned cart recovery" in your online store to win over 15% of customers.
With Shopify's "Abandoned Cart Recovery", you can attract those customers and win back sales. You can also review abandoned checkouts to assess why some products are left or customers didn't finish the checkout process. 
Big Cartel doesn't have " abandoned cart recovery" and is perfect for businesses that sell individual items. You can sell a maximum of 5 products with the free plan and up to 300 with the expensive plan. It helps to upload products rather than managing big inventories and add products individually. 
Shopify offers an excellent inventory. You can add one or multiple products that makes the platform more scalable than Big Cartel.
Product Types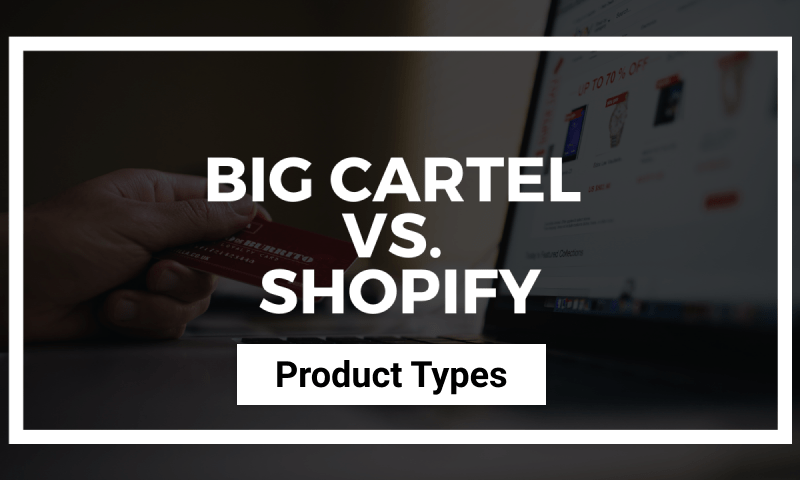 Both Shopify and Big Cartel allow users to distinguish products into separate categories. With the "product types" feature, Shopify online store owners can distinguish wares into categories such as pants and shirts. Thus, customers can easily locate the type of products they want with a few clicks. 
Shopify includes product tags to differentiate every product and vendor feature that customers can't see and help owners to track their manufacturing. 
Big Cartel comes with a "product category" feature that is similar to Shopify product types. When you add an active product to categories, the links will be active with the store's Products page. This platform offers product tags. 
As Shopify sorts vendors, product types, and tags, it offers flexibility. While Big Cartel's product navigation keeps the small store owners happy. 
Shopify vs Big Cartel – Which is the Best Option for Your Online Store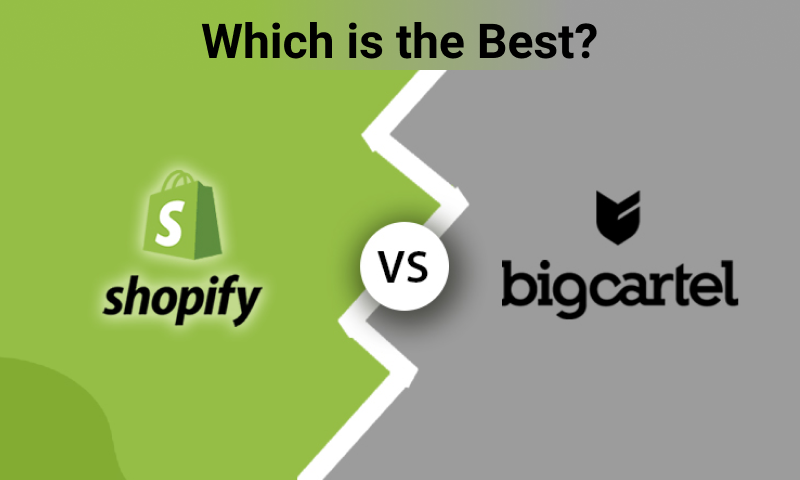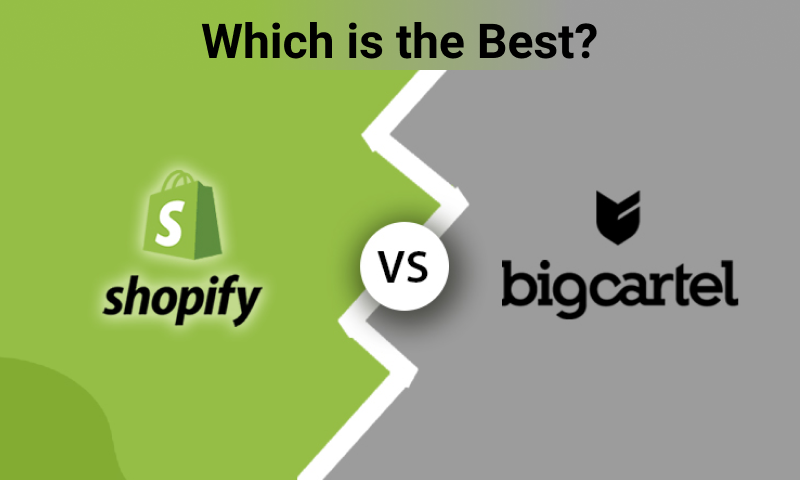 Shopify is perfect for businesses of all types and sizes. It is an all-inclusive e-commerce platform that offers quality features and customization options. If you are looking for advanced features, go for Shopify. 
Big Cartel is an ideal option if you only want basic features and avoid coding. It is always a great option to start out building your online store but without flexibility. 
As now you know the difference between both the online stores, choose the right option suited to your requirements.