I hope you enjoy reading this blog post.
Would you like to get expert advice? Click Here
home / blog / Shopify vs Clickfunnels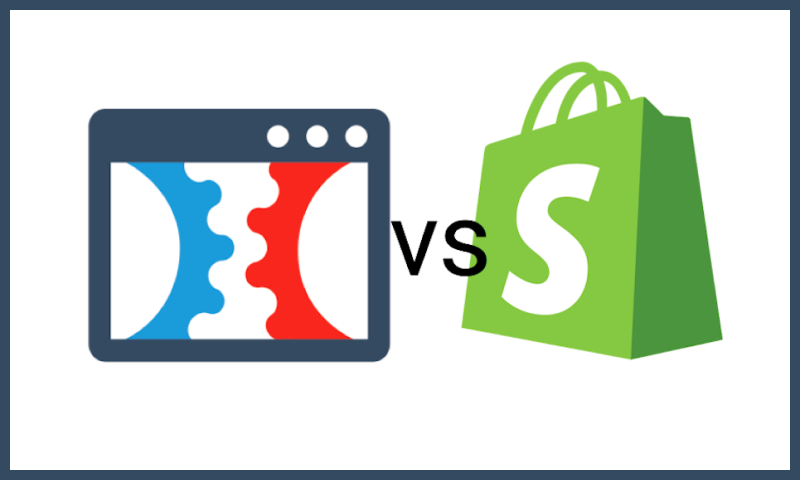 Are you planning to launch an online store? Then you need to sell excellent products on the internet. But sometimes online sellers are confused when choosing the platform.
Shopify and Clickfunnels are two robust e-commerce platforms that can work well for your online business. Thus, you should choose the right option suited to your requirements. 
Read on to learn Shopify vs Clickfunnels comparison depending on their pros and cons so you can pick the most appropriate e-commerce platform.
Shopify vs Clickfunnels – What Are the Key Differences Between Them?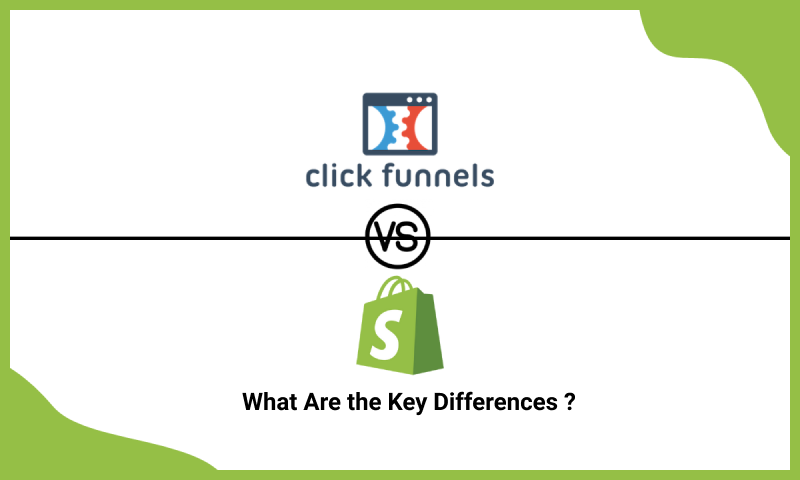 Shopify offers three plans, while Clickfunnels has two plans. 
Shopify comes with an app that works on Android and iPhones, while Clickfunnels does not have a mobile app.
Shopify helps you effectively manage inventory and customers, while Clickfunnels offers a variety of features like readymade sales funnels.
Shopify vs Clickfunnels – Pros and Cons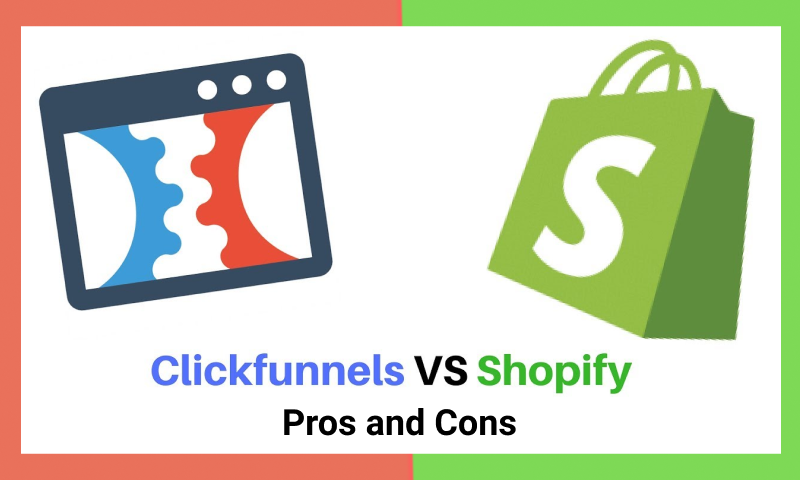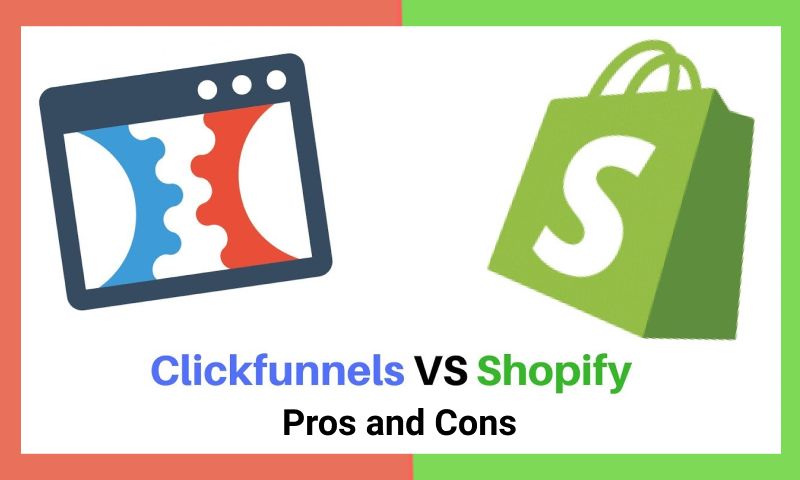 Shopify Pros
A perfect platform to build and sell multiple products with its robust inventory management system
Very reasonable shipping rates from delivery partners
A mobile app to run your online store when traveling
Shopify Cons
Only offers a platform to sell products. You need to learn the tactics to promote your website to attract sales
Integration with other services such as email marketing campaigns, running affiliate marketing programs, and landing page building ultimately increases your cost
A lot of time and technical knowledge requirement to build your online store and funnels 
Clickfunnels Pros
No requirement of marketing knowledge to sell products online as you get tested prebuilt funnels for maximum conversions
A robust CRM system, automation, and email marketing tool within the platform
No extra fees for other services
Funnel creation and product selling take a few hours but not weeks.
Clickfunnels Cons
More expensive subscription
Not suitable to sell multiple products and run an all-inclusive online store
No mobile app to use on the go
Shopify vs Clickfunnels –  Which is the Best Option for Your Online Store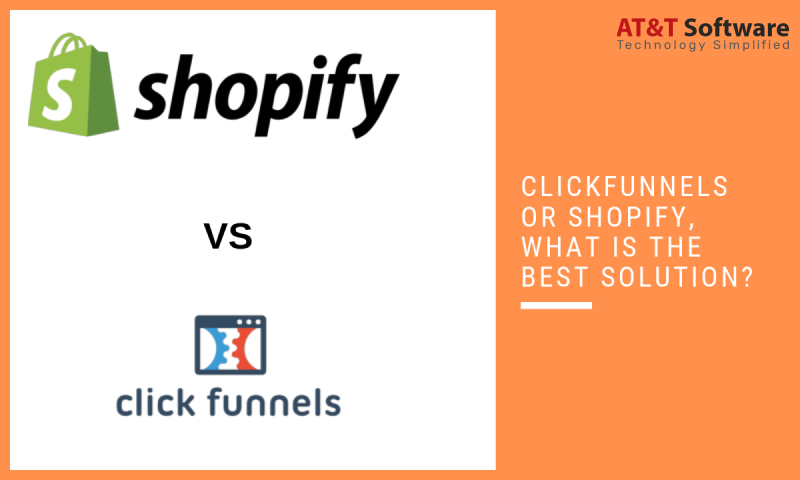 Go for Shopify if you are a seasoned online seller and run an e-commerce website thoroughly. The excellent inventory management and delivery facilities are worth the investment. 
You make it big through your Shopify store if you efficiently set up different integrations when creating landing and opt-in pages. You can also run marketing campaigns efficiently and automate operations. 
On the contrary, ClickFunnels is the perfect option if you are new to selling products/services online or only selling certain products. As it handles most of the operations including hosting, you don't need to have great marketing expertise. 
So, identify your e-commerce website development requirements first to choose the best option suited to your needs.