I hope you enjoy reading this blog post.
Would you like to get expert advice? Click Here
home / blog / Shopify vs Shopify Plus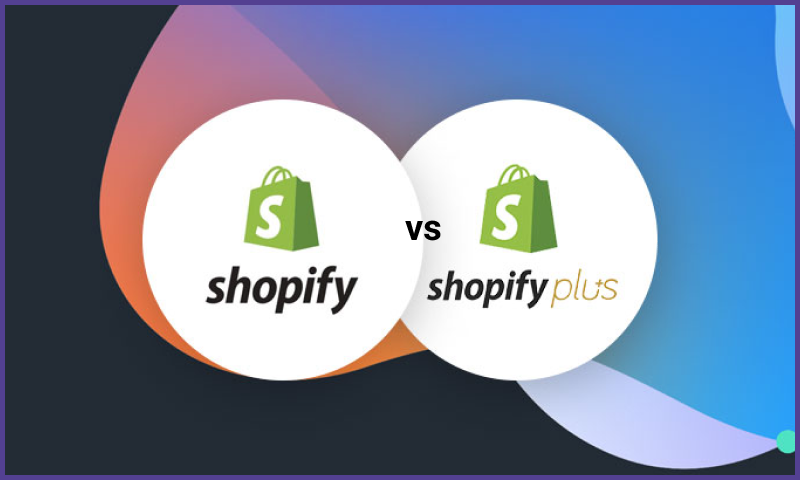 Both Shopify and Shopify Plus are popular for their excellent features. Shopify is good for business owners who want to sell online. If you prefer more customization,  go for Shopify Plus as it gives access to advanced features, integrations, underlying coding, and dedicated support. 
Shopify is for people who want to build SMEs whereas Shopify Plus is perfect for enterprise-level businesses. The former offers support to users through phone, live chat, and email. If you find it tough to do anything, you can always hire Shopify developers.
Keep reading to learn Shopify vs ShopifyPlus comparisons depending on certain factors so you can choose the right option suited to your requirements. 
Shopify vs Shopify Plus – Comparison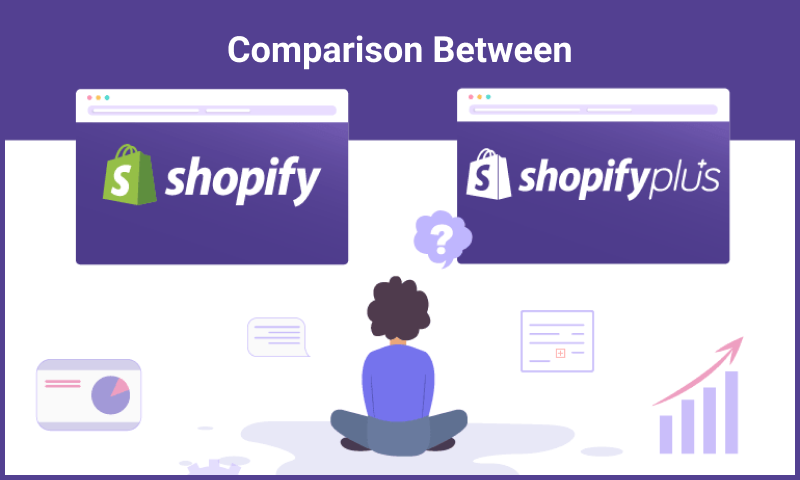 Support
Shopify Plus offers dedicated and personalized support to your online store. It employs a Launch Engineer that assists you throughout the full online store building and migration process. The Launch Engineer will always help in third-party integrations or to find partners for working on projects
Theme Customization
The Shopify standard plans enable you to customize your themes with the editor. Though it will be tough to convert to a new theme. 
On the contrary, Shopify Plus enables high customization and gives access to Liquid, Shopify's theme language. When you use Liquid, you can make huge changes in coding that help you get more control. 
Staff Accounts
Shopify and Shopify Plus differ in terms of staff accounts. The primary Shopify plan allows a few staff accounts. 
Shopify Plus enables you to add limitless staff accounts and allows extra permission settings. You can give access to all team members for online store functioning and have more control over user actions in your online store admin. 
Checkout 
You tend to give personalized attention to high-profile customers. Shopify Plus enables checkout customization depending on cart values and other factors. 
Users get to use Shopify Scripts. It is an editor that gives you better control to customize shipping techniques, customer fields, and payment system options. With Shopify, you require exclusive apps to customize the checkout process. 
API Integrations
APIs ease third-party integrations on any website. Shopify Plus comes with advanced API resources such as Multipass and GiftCard that help users leverage third-party apps. 
Multipass login redirects visitors to the Shopify store without individual login credentials and customer database synchronization. GiftCard is an alternative payment system that allows you to add, edit, remove and retrieve details regarding staff accounts. 
Shopify Plus allows integration with custom applications or personal app development. 
Shopify vs Shopify Plus – Which is the Best Option for Online Store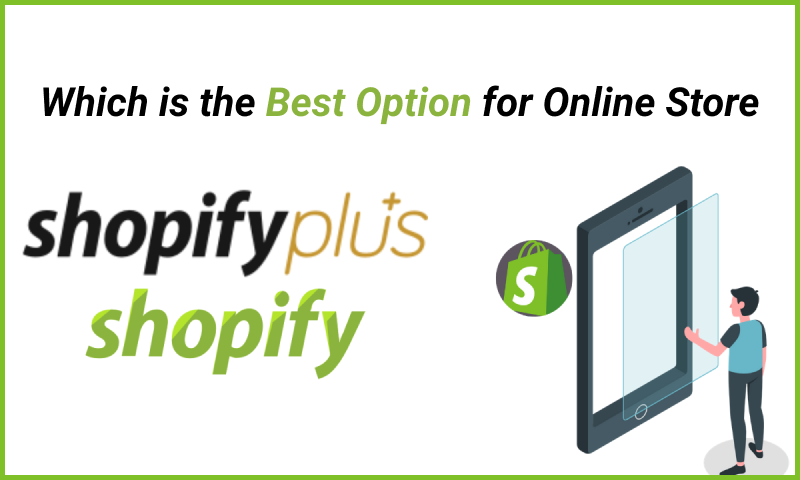 Both Shopify and Shopify Plus come with great features consisting of a strong dashboard and primary e-commerce functionality. 
Shopify Plus offers a lot more flexibility, advanced support options, and easier access to underlying code at a minimum monthly charge of $2,000. Are you willing to start with Shopify? Follow the Shopify tutorial to launch your online store. 
Shopify and ShopifyPlus are great platforms to build and run your eCommerce website. To make the right choice, identify your requirements, consider your type of business, and set a budget.