I hope you enjoy reading this blog post.
Would you like to get expert advice? Click Here
home / blog / Shopify vs Stripe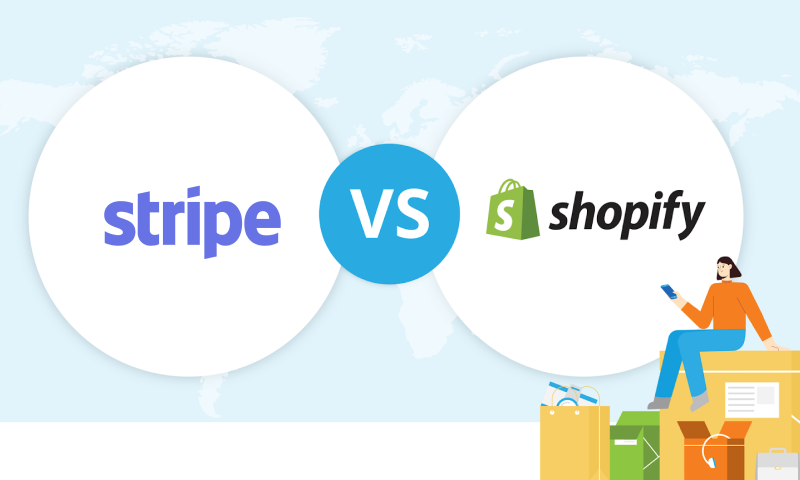 Shopify is a great eCommerce platform to build a feature-rich online store. This platform supports thousands of online stores including GitHub, Tesla Motors, and Britannica. 
You can build your online store with Shopify without technical knowledge and investing a huge amount of money. This platform allows users to leverage customization, product uploads, debit/credit card payments, order, and transaction tracking. 
Stripe is a platform that enables you to accept debit/credit card payments. You don't need to use a payment gateway/merchant account as this platform controls everything from card storage to direct payments and subscriptions. You can make your payment forms without PCI requirements. 
Shopify vs Stripe – Key Features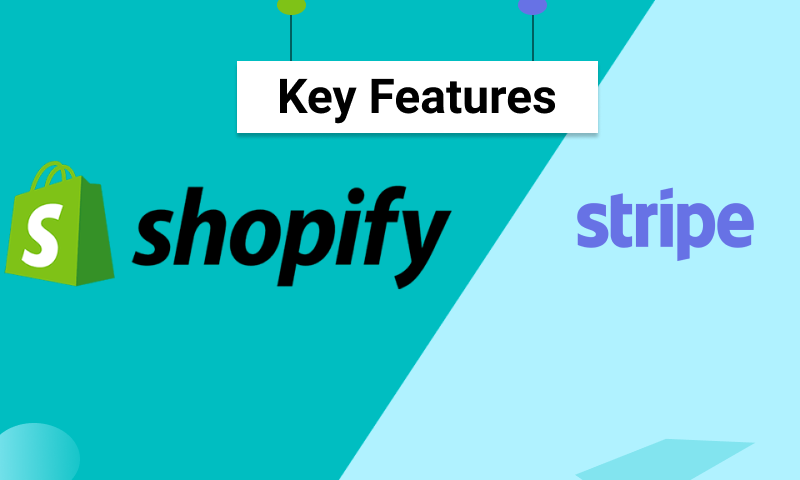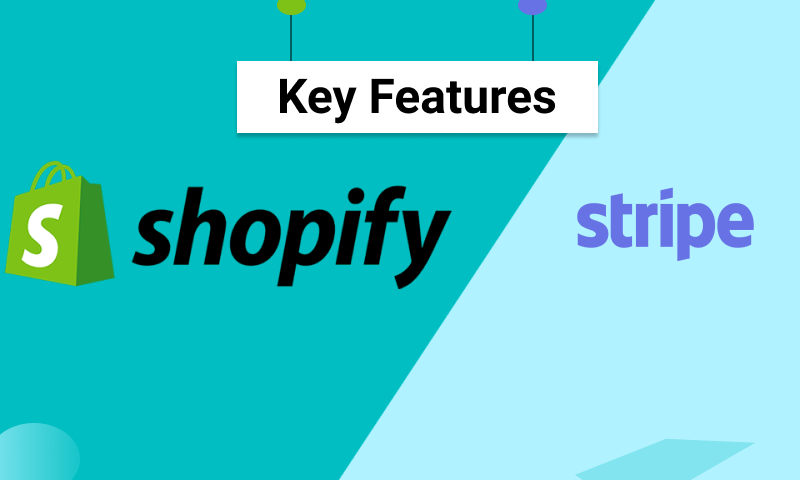 Shopify
It is a dedicated e-commerce platform that offers you every required thing to build an online store and get orders. Shopify is equipped with user-friendly tools that allow you to build, customize and promote your brand well. 
You get over a hundred third-party/external payment services depending on your location. Shopify has its payment gateway called Shopify Payments. 
With Shopify, you can build and customize online stores. By adding a "Buy" button to your website, you can continue selling products on Amazon, Instagram, and other channels. 
You get notifications for settings and payouts that are adjustable, options to enable AVS and CVV, custom tax settings, and payout currency options. 
Shopify Payments offers you all the required tools to accept and process payments, monitor transactions, view analytics, and accept payouts without managing various accounts and logins.
Stripe
Stripe allows you to easily register for an online account and accept payments. This platform accepts all funds from customers into a merchant account before sending money to customers' bank accounts. Thus, you don't have to handle the long process to apply for a merchant account. 
Besides getting access to its standard payment system, you can accept payments from leading debit/credit cards and wallets like Google Pay. 
You can easily get global payments from more than 135 countries. To accept payments, you get an excellent checkout that you can use on laptops, tablets, and mobile phones. 
With the custom user interface, you can build a unique online invoicing system via Stripe Billing. You get integration options with over 450 platforms and robust extensions such as WooCommerce, BigCommerce, Xero, and Squarespace.
Stripe offers data security, encryption, PCI compliance, authentication and authorization for revenue optimization, unified and real-time reporting, and instant payouts. To avail of these features, you need to pay additional fees. 
When you choose Stripe, you get 24/7 customer support via phone or email. With android or iOS dashboard apps, you can manage all business operations. 
Shopify vs Stripe – Which is the Best Platform for Your Ecommerce Website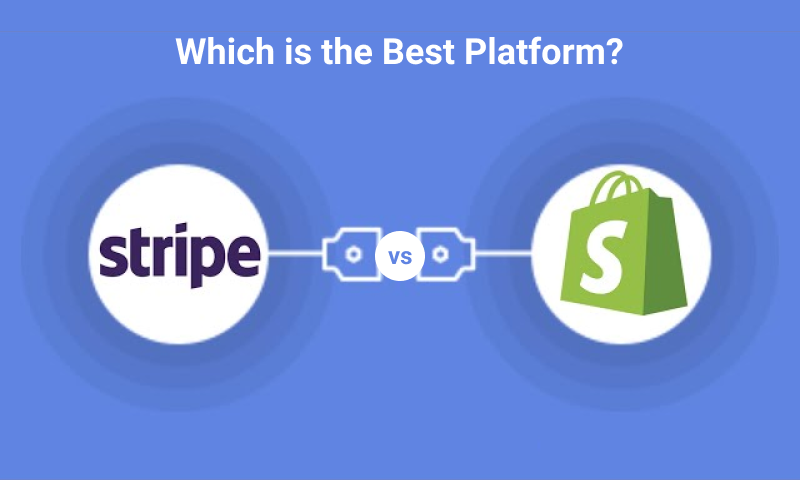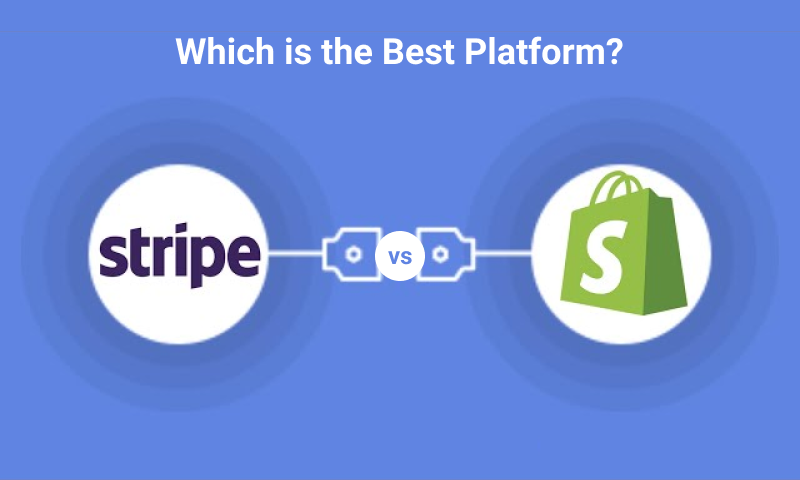 So, you must have understood by now how Shopify and Stripe differ from each other. Identify your eCommerce website development requirements and business objectives to choose the right option. 
Shopify is an all-inclusive solution to set up an online store and sell products. Stripe is an ideal choice if you are looking for an online payment solution and not only an eCommerce platform. 
Keep in mind their positive points so you can leverage their best features and build an excellent online store suited to your requirements.