I hope you enjoy reading this blog post.
Would you like to get expert advice? Click Here
home / blog / Shopify vs Volusion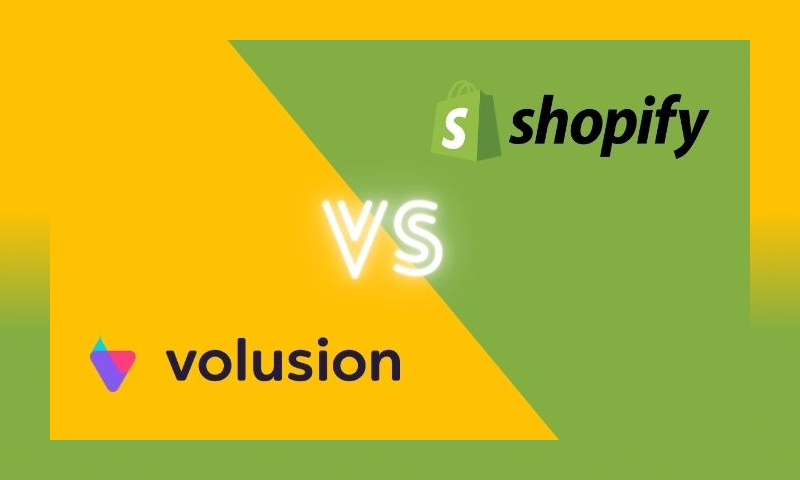 Shopify and Volusion are excellent choices to build your online store. As they both are fully hosted, you don't require to install any software to use the platforms. They offer a variety of marketing, design, and e-commerce facilities for a monthly fee. With these platforms, you can sell any kind of product/service without technical expertise.
Volusion came into the scene in the year 1999 but Shopify became more popular even after emerging later. Volusion underwent a significant redesign in 2016 with more advanced features and integration. According to Google Trends, Shopify is bigger and more popular than Volusion. 
When it comes to scalability, both Shopify and Volusion are quite different. This post focuses on Shopify vs Volusion comparison depending on certain factors. The comparison would help you to make the right option suited to your needs.
Shopify vs Volusion – Comparison Depending on Factors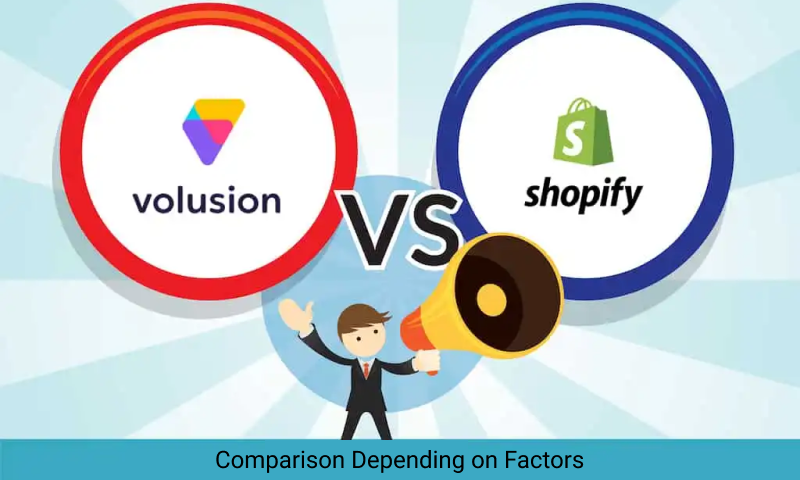 Functionality
Both Shopify and Volusion require no technical knowledge to launch your online store. They come with a robust dashboard that allows you to add inventory, view analytics, finish orders and adjust settings. 
Volusion has recently redesigned its platform that has improved UX but Shopify's theme editor is more streamlined. With Shopify, you can add sections that use the main theme design.
Shopify helps you to launch and run online stores easily but the Volusion setup is more complicated.
Price
Shopify has three main plans ranging from $29 to $299 and two customized plans—Shopify Lite ($9), to sell on social media platforms/blogs, and Shopify Plus, a custom solution for big businesses starting at $2000 per month.
Volusion has a 4-level plan in the range ($29-$299) and Volusion Prime, a custom plan whose pricing depends on your requirements. Shopify has no limits on products/sales in any plans, while Volusion's plan($29) is limited to yearly sales below $50K. 
When you opt for Volusion pricing plans, you don't need to pay transaction fees. While you need to pay a 0.5 to 2% transaction fee on everything you buy depending on plan level. If you use Shopify Payments, you don't need to pay transaction fees. Unfortunately, it applies when you sell from some countries. 
In case your preferred country is not on the list, you can choose from hundreds of third-party payment gateways for which you need to pay transaction fees. 
Shopify offers Abandoned Cart Recovery, an inbuilt feature in Basic Plan($29). While you need to sign up for at least a Professional plan for $79 to leverage the same functionalities. Shopify offers POS features for all plans, while Volusion offers nothing. 
Shopify offers more value for money. Volusion's benefit of not having transaction fees is a great deciding factor mainly if you sell from any place other than other countries offering Shopify Payments. 
Design
Shopify and Volusion offer a variety of free and paid themes which are professional, modern, and mobile-friendly. Volusion offers limited varieties and is less flexible with customization. It offers 18 free themes whereas Shopify offers only 10.
You need to consider how easy it is to find and customize available themes. Shopify allows you to easily filter your search depending on price, industry, and style. Volusion offers no filters at all. Shopify offers a user-friendly interface and excellent customization tools that are not available with Volusion. 
When it comes to usability and the variety of design themes, Shopify is ahead of Volusion. 
Shopify vs Volusion – Which is the Best Platform for Your Online Store?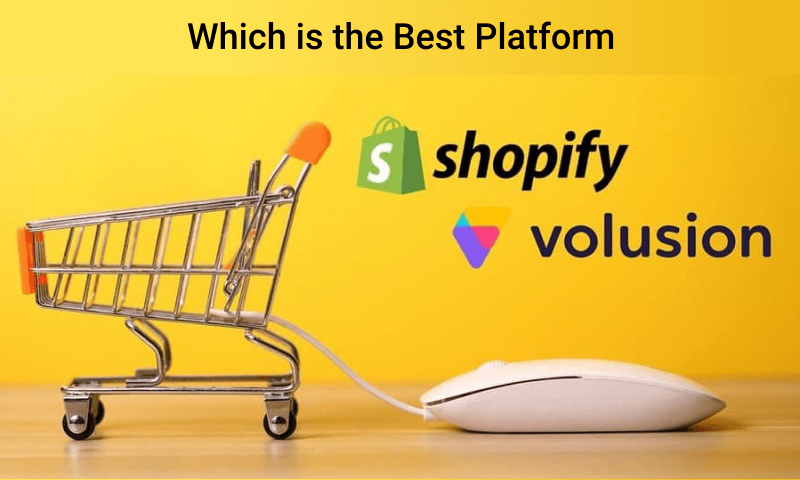 Shopify offers better apps, themes, and features. Though Volusion added some features and upgraded certain integrations, it needs to offer much more to match Shopify's popularity and offerings. 
But Volusion can be a better option if you want a more affordable option without transaction fees irrespective of the payment option. It is also perfect for subscription services or wholesale and unlimited product variations/options. 
So, choose the right option suited to your needs and make a difference to your online store.