I hope you enjoy reading this blog post.
Would you like to get expert advice? Click Here
home / blog / Steps To Build An Online Marketplace Like Orbitz Worldwide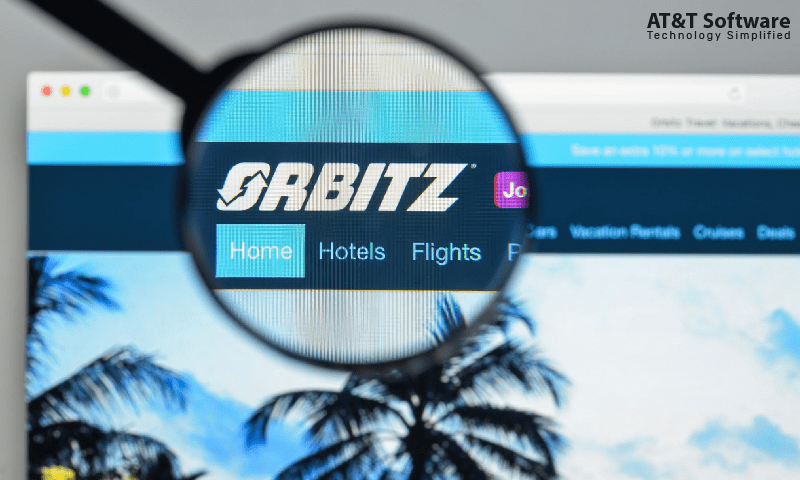 Among all the other hobbies of humans, travel is one of the most celebrated ones. It has been observed that people from every socio-economic background prefer to travel at least twice a year. Whether you are looking for a small weekend getaway or a relaxing long trip, people these days are depending on a virtual travel site rather than a physical office which has added fuel to the growing demand for developing a Marketplace like Orbitz Worldwide.
The travel industry suffered a serious downturn during the pandemic but for the last year a steady growth has been observed and new genres like virtual tourism have opened, which can not be restricted within geographical barriers.
As the tourism industry is going online lately a new trend known as a travel Marketplace is creating much hype. One such Marketplace is Orbitz Worldwide. So if you are planning to build your own website then it is the right time to build a Marketplace like Orbitz Worldwide.
But to create a Marketplace like Orbitz Worldwide you need to understand it in-depth and how it works. Let's have a look.
Orbitz Worldwide is a travel marketplace where service providers sell their variety of travel-related services to a wide variety of customers. The platform gives opportunities to multiple vendors to showcase their services and packages. Services include hotels and homestay, tour packages, sightseeing packages, cars for rent, and many more. The marketplace is equipped with a variety of features, excellent navigation, and advanced filter options which makes it very user-friendly.
Features You Need To Build A Marketplace Like Orbitz Worldwide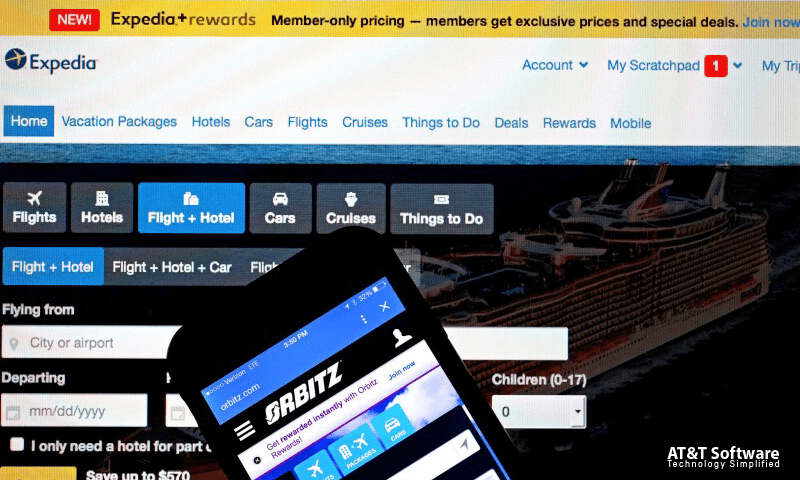 Developing a Marketplace like Orbitz Worldwide, from the scratch requires proper planning and strategizing. Every part of the development process will cost you a penny. And it is equally important to add features and content that are relevant to the website.
Advanced Search And Filters
People wanting to find something on a marketplace can really be blessed with a pepper searching option. Including a search bar is not just it, you will have to make sure that the search results are to the point and may often add filters to make the results acute enough. You can also add a comparison feature to the results that for better decision-making.
Popular Searches & Locations
Since a Marketplace like Orbitz Worldwide specializes in tours and traveling, it must feature the popular searches or in this case, locations and destinations that are seeing the most number of visitors. Popular touring destinations will naturally grab the attention of travelers.
Reviews & Ratings
When going on a trip with a touring company, travelers will want to be certain of the reputation of the company before embarking on a journey. Reviews and ratings provided by previous travelers can really build a good image of the company.
Payment Process
As an online touring and traveling marketplace, it must have an online payment gateway that supports online transactions. Integration of popular payment gateway APIs is the best with to deal with the issue. As it ensures trust and authenticity to the platform and assures travelers to pay and invest on the web platform without much of a worry.
A traveling Marketplace like Orbitz Worldwide has to deal with different people from different backgrounds. The task is to make traveling easy and accessible to all, without any discrimination. Every traveler is considered to add on to the business, hence it is important to treat each one with great conviction.
Conditions To Think Of Before Developing A Marketplace Like Orbitz Worldwide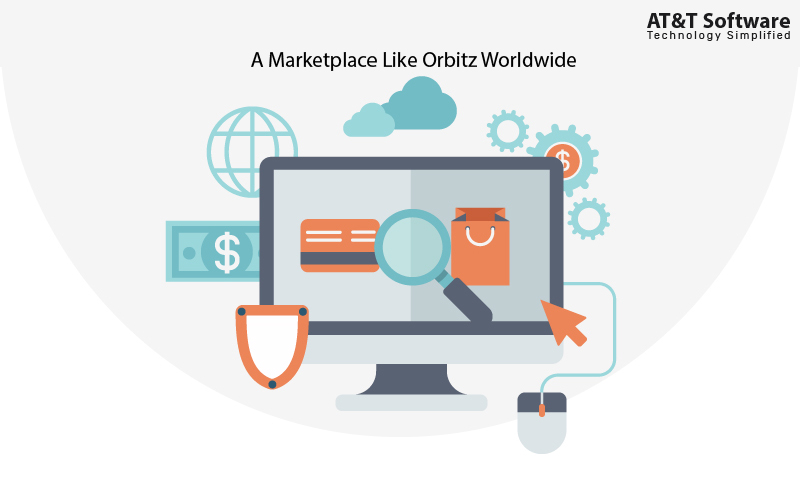 Whenever you are thinking of going online with your business or building a marketplace on your, you have to consider a few factors beforehand. Apart from the basic features that add to the functionality of the web platform, there are other crucial factors that affect the basic process of development. Here are a few things to keep in mind while building a Marketplace like Orbitz Worldwide.
User Platform
As a travel marketplace, it is destined to serve a diverse target audience located at different corners of the world. This is why it is safe to assume that a diverse audience will most certainly use diverse devices to access your platform. Hence, it is utterly essential to build the platform in a way that can be accessed from different device platforms.
Visuals & Content
What content you put up on your website is also quite important. People visiting your web platform will be directed to the home page and most of their stay is subliminally dependent on what they find over the platform. Featuring relevant content, visuals to make it more lively for travelers should be the goal of the website. Featuring the most renowned visiting spots with beautiful scenery can be a great way to connect.
Cost Of Development
Developing a Marketplace like Orbitz Worldwide is an expansive venture. However, it has quite the possibility of paying off which brings us to the cost of development. From hiring developers, designers, SEO agencies, adding features, advertising, and marketing of the platform, everything has a cost. This is why it is crucial to calculate the estimated cost prior to starting on with the business.
Marketing & Advertisement
As mentioned before, any online marketplace will require some sort of marketing and advertising propaganda to push its reach further deep. It has been proven that proper and strategic marketing and advertisement strategies have impacted the business outcome of many companies. There is no denying the fact that marketing and advertisement can be the key to expanding the online reach of a web platform.
Monetization
No matter what reason you are building a Marketplace like Orbitz Worldwide, without any way earning profit eventually the website will collapse. Monetizing the platform is crucial for the survival of the business. There are several ways to do so. Charging fees on booking, cancellations, transactions are some of the popular ways. You can even earn by allowing ads from other platforms to earn directly from other sources.
How Does A Travel Marketplace Like Orbitz Worldwide Works?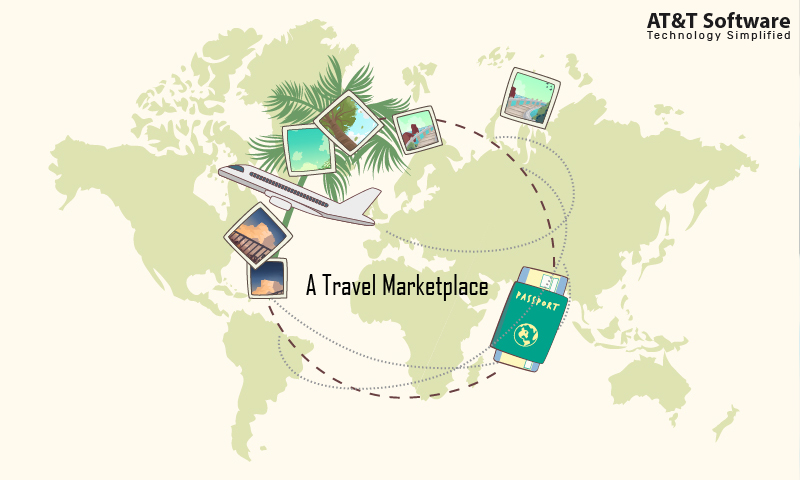 With the growing phenomenon of online traveling options, it is not tough to assume that people like traveling at their leisure. The travel industry has seen phenomenal growth in the past, and the online marketplace has made it even more prominent. Though the pandemic slowed down the growth and really threatened the industry, however, with lockdowns being lifted from most places, things seem to be going back to normal.
Having said that, building a Marketplace like Orbitz Worldwide has quite the impact in today's time. From a business standpoint, a pandemic has not even slightly wavered the enthusiasm of travelers. As international traveling options start to resume, the travel industry is expected to see another booming effect. So, let us first understand, how such a website works.
A traveling marketplace mostly connects different traveling agencies with travelers looking to go on a vacation. Hence, both parties are required to register or sign-up.
The agency will have to register for gaining authorization to do business with the web platform. While the travelers will have to sign in for simply availing of any service from the marketplace.
Agencies will post up trip plans and other journey details such as the deadline for booking and all.
The travelers will search for the best option for traveling to a destination that they please through the journey details provided by the different agencies.
The payment gateway should be safe and secure for travelers to book different packages.
Travelers will be notified of different updates on the journey or booking, through different notification options. Basically, a traveling marketplace helps in conducting all the requirements for traveling while you just pay for the trip.
Things to Ensure Before Creating a Marketplace Like Orbitz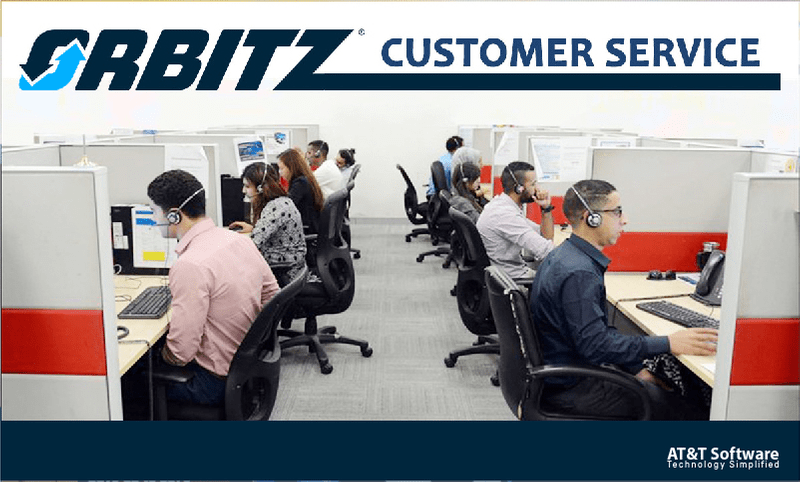 Because Orbitz has such a big audience, you must make certain that your online Marketplace Like Orbitz works on every platform available to you. Making the decision to go with cross-platform app development allows you to reach a larger audience while also ensuring that your marketplace app is highly functioning.
It is essential to provide a positive user experience to your audience in order to grab their attention, create their trust, and ultimately promote sales transactions. Your app for Marketplace Like Orbitz should work equally well on all platforms, including mobile devices, desktop computers, laptop computers, tablets, and other similar devices, and it should allow for continuous movement inside the app itself.
It is vital to communicate with the app development and design team for Marketplace Like Orbitz and discuss your project needs, your expectations, your company objectives, and so on. It will be easier for them to provide you with what you are looking for from the marketplace project if there is greater openness and clarity about the expectations.
In order to attract clients, create a list of the features and functions that you would want to provide on the Marketplace Like Orbitz. Never forget that the greater the number of people who utilize your marketplace, the greater the likelihood that you will create income.
Conclusion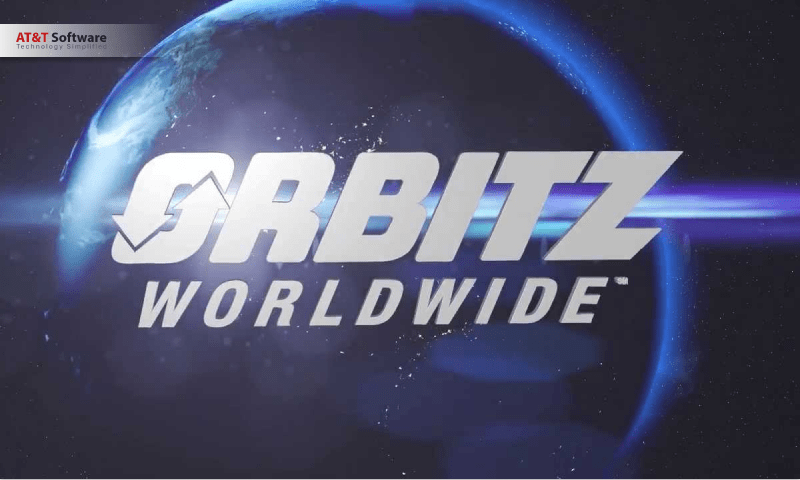 A Marketplace like Orbitz Worldwide has much demand in today's world. After the pandemic, it has been freshly established that the traveling industry is going to expand in the coming time. So, building a traveling marketplace seems like the right option.