I hope you enjoy reading this blog post.
Would you like to get expert advice? Click Here
home / blog / The Advantages Of Incorporating Marketplace Like PayPal In Your Business System
Online marketplace or electronic marketplace is the new trend in e-commerce. Most brands and established companies have listed their online store in a well-known marketplace. Many potential business owners already have developed a marketplace to have a profitable income throughout the year. However, the web world is filled with competition and opportunities, and just developing a marketplace will not fetch you any extraordinary profit or revenue income.
You have to develop something unique that will make your marketplace exclusive of the lot. You can go ahead to create a marketplace like PayPal, definitely adding your ideas, values, policies, and identity to the market so developed. And the most crucial part is that you must hire one of the best and most competent web development companies to develop your marketplace project.
What Is PayPal Marketplace?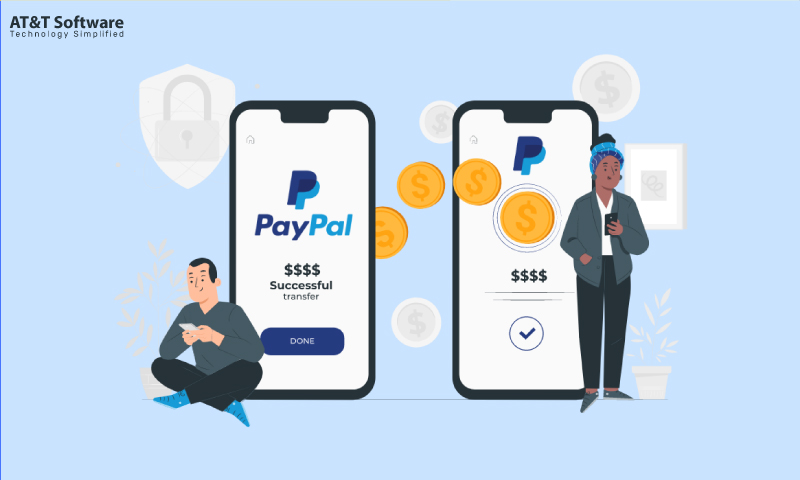 PayPal Holdings, Inc. is a multinational online payment company that allows people to send money to friends, family, business associates, and more. It is an American-based multinational financial technology company designed for operating online payments systems for the majority of the countries that support online money transactions and transfers. It works as an alternative to the traditional paper methods such as bank cheques, drafts, money orders, and cash.
Originally PayPal was established by Peter Thief, Luke Nosek, and Max Levchin in 1998 as Confinity. The company initially developed security software for handheld devices, but it did not succeed, and hence the business model got switched from software development to digital wallet. The first version of the electronic payments system of PayPal was launched in the year 1998.
In 2000 Confinity merged with X.com, an online financial services company founded by Elon Musk. In the same year, Elon Musk was replaced by Peter Thief as CEO of X.com. And then, in the year 2001, X.com was renamed PayPal, which went public by 2002.
Again in 2002, PayPal was acquired by eBay, which later spun off from eBay in the year 2015. And now, PayPal is a separate publicly traded company. A marketplace like PayPal is one of the prominent payment gateways or money transaction platforms that allow hundreds and thousands of sellers, vendors, buyers, and customers to transfer money and complete their respective dealings.
To transfer or send money through PayPal, the user needs to set up an account with PayPal, free of cost, and only requires an e-mail address and certain basic information. If the user has a PayPal account, then the user can send or receive money from anyone holding a PayPal account. In fact, in 2013, PayPal acquired Venmo, a peer-to-peer payment service. So, now, if any user uses PayPal or uses Venmo, the money transaction will take place in the same account.
What Makes PayPal So Popular?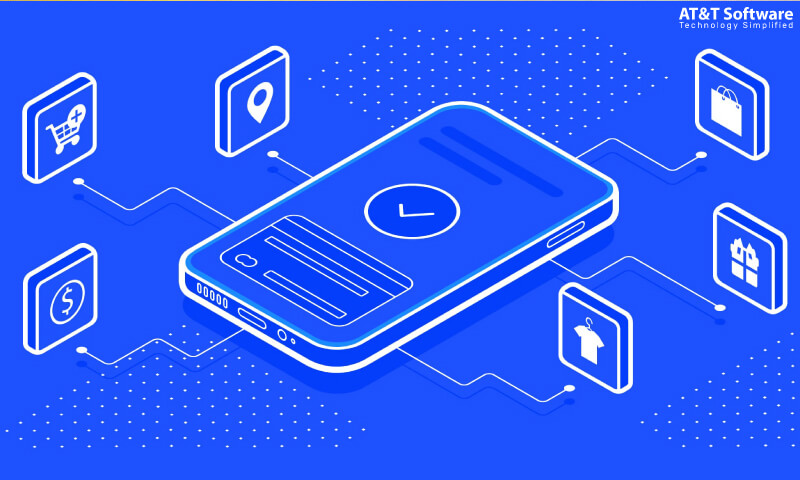 The PayPal marketplace provides a huge platform for sellers and customers, business associates, and other online money transaction makers. Presently, approximately 203 million active users are there in PayPal across the globe. There have been almost 1.7 billion payment transactions with approximately 16 million merchant accounts, from business merchants to individuals. Altogether, there are near about 768,745 websites universally using PayPal. And the best part is the number is increasing every day, making the marketplace like PayPal so popular platform.
PayPal is so popular across the globe due to the following facilities: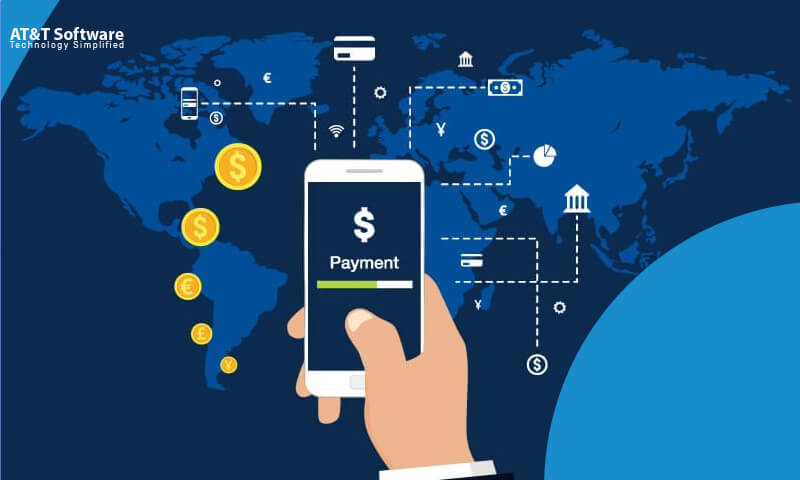 Global usage- the best part of PayPal is that it can be used all around the world, and currently, it is available in 202 countries across the globe. In a majorly dominated world by the internet, the online payment transaction is essential. Such online payment gateways make B2B and B2C transactions effective and transparent.
Cost- along with global usage, PayPal is free to use with zero annual membership fees. Due to such a reason, users choose PayPal over other payment systems.
User Discounts- a marketplace like PayPal provides discounts to users who shop using PayPal at selected retailers. Shopping.paypal.com offers discounts on big brands like HP, Nike, etc. To get the discount, the users have to copy the promo code from PayPal's shopping page and paste it at the retail shop's site while using PayPal payment mode.
Mobile Use- a marketplace like PayPal is compatible with iOS and Android software. Hence, to use the PayPal payment gateway, the users do not have to open their laptop or desktop; they can proceed with the payment method through their mobile phone's PayPal account. The user will be asked to provide a unique PIN, and after typing the PIN, the user can make payments very easily. The PayPal payment gateway is highly secured and, to date, has made innumerable successful monetary transactions.
Multiple Payment Options- the user can input multiple cards or bank accounts with the money withdrawn from the order of sources that the user has previously placed. And the user can rest assured that the transaction will take place in a hassle-free manner.
Security- a significant reason for indefinite users to use a marketplace like PayPal for their transactions is that they do not have to provide any personal financial information. However, PayPal uses a very rigid and advanced security system that protects customers' basic or initial financial information used during any shopping.
Keeping in mind all the factors mentioned above and the latest news that PayPal has launched a new service helping its users buy, hold, and sell cryptocurrency, the marketplace like PayPal has undoubtedly become so popular worldwide.
How PayPal Marketplace Makes Profits?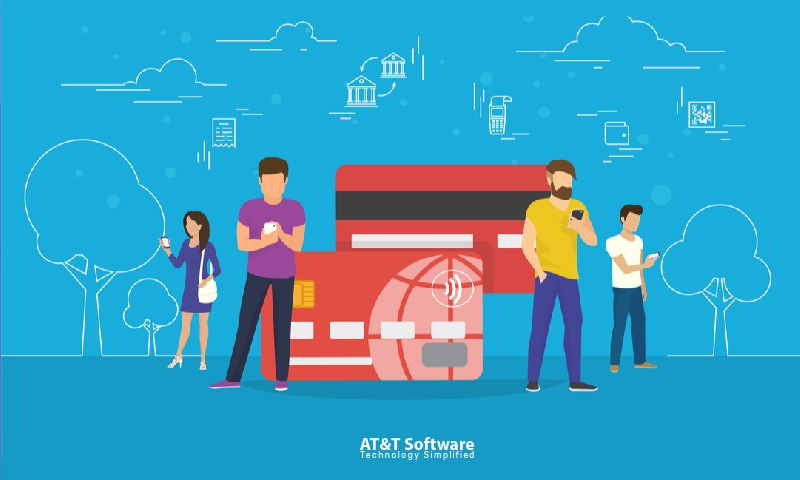 PayPal Holdings Inc. is known as one of the best digital payment platforms globally. Zillions of users have made PayPal their favorite shopping payment gateway, business associates as their payment and money receiving mode, and other individuals use the marketplace like PayPal to send and receive money from friends and family.
PayPal is comprised of payment solutions like:
Core PayPal
PayPal Credit
Braintree
Venmo
Xoom
iZette
Hyperwallet
A marketplace like PayPal makes a profit or generates revenue through charging fees on payment transactions that it completes for its customers and through other services.
Approximately 51% of revenue is generated from the USA alone. Around 11% of revenue is generated from the U.K, and about 38% of revenue is generated worldwide. The marketplace like PayPal has added approximately a 72.7million net new active accounts in the fiscal year of 2020. The magnitude of the fees of PayPal from merchants or consumers is based on the volume of activity or TPV (total payment volume). PayPal charges a 1% fee if the user wants instant access to their money.
If you want to develop a marketplace like PayPal and desire effective, profitable returns, then make sure you hire one of the best web development services. The AT&T Software holds the experience of developing a successful marketplace like PayPal delivering various user-friendly features at a cost-effective price.
Features To Add In The Web Design Of A Marketplace Like PayPal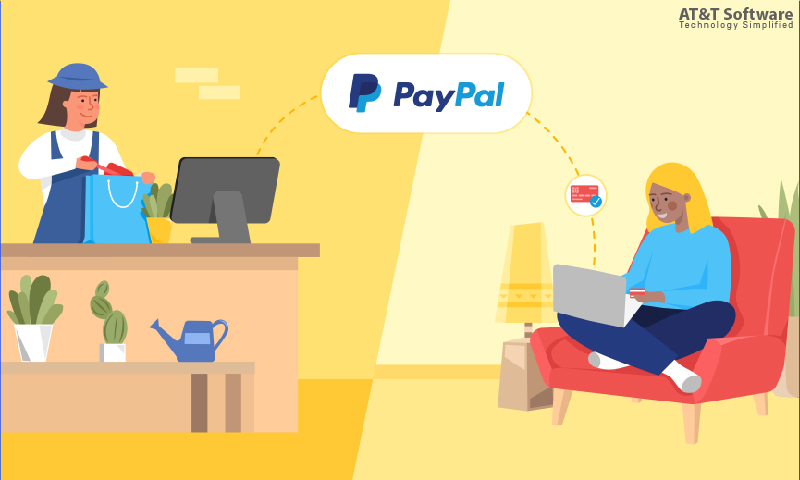 The First Impression Is The Last!

Behind the success story of every online marketplace, a professional website design is responsible. The audience's first impression creates a lot of impact on further sales and marketing of your marketplace. To get extensive business from a marketplace like PayPal, hire one of the best and experienced website development agencies who will design the marketplace in such a manner that will gain you maximum outreach to traffic and customers.

Convenient Navigation

The functionality of the marketplace site is what, in the end, matters the most. Only top-level e-commerce navigation plays a decisive role in conversions. Usage of bigger and visually pleasing navigation creates fewer distractions among users. Since a marketplace like PayPal is a payment gateway, only simplicity, clarity, and consistency can fetch the marketplace with heavy transactions.

Fast Page Loading Time

The page loading speed plays a critical role in converting traffic to leads and later customers. The goal of a marketplace like PayPal is to attract traffic and help them to make transactions conveniently through the PayPal payment gateway. Faster page loading time gives a better user experience. Generally, a page loading time should be within two seconds. If it exceeds that, approximately forty percent of the users will abandon the marketplace like PayPal. Slow websites drive users away. And no customer means no transaction and no revenue income.

Page Design Excellence

The color scheme plays a key role in designing a web page. Various colors hold various abilities to evoke emotional responses. Hence, the colors used in the marketplace like PayPal target audience and branding. Along with color management, convenient navigation with trendy and updated responsive web designed applications will help to attract traffic easily and turn your marketplace page design excellent. Also, a design consistency should be matched with correct visual elements and filled with nicely narrated relatable content for SEO optimization and a good ranking in search engines.

Great UI/UX

A perfect user experience with user interface design should be matched with correct visual elements and filled with nicely narrated relatable content. A perfect matching of fonts, colors, layouts, shapes, spacing, and images with an appealing background theme will create great UI/UX for the marketplace like PayPal.

Fast Payment Transaction

Obsolete web design will make money transactions slow, messy, and even confusing. Usage of the latest technology web design will provide hassle-free fast payment transactions, making a marketplace like PayPal popular among users.
Bottom Line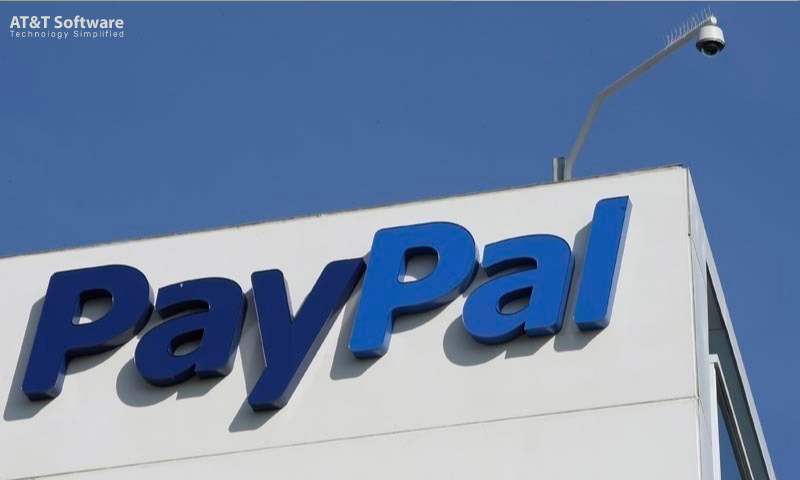 User-rich featured marketplace like PayPal will acquire more traffic and lead to healthy profit. To get impeccable service to develop user-friendly web design features for specific marketplaces at a cost-effective price, visit AT&T Software web development company.