I hope you enjoy reading this blog post.
Would you like to get expert advice? Click Here
home / blog / Cleaning Company WordPress Themes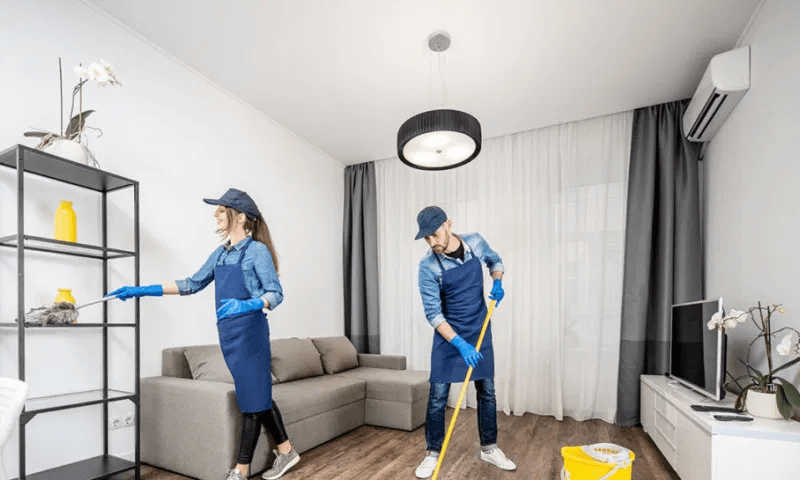 Are you into the cleaning business and want to build a website to promote your services? Cleaning company WordPress themes help you to do that perfectly! You can immediately transform your already existing cleaning company website into a WordPress dashboard. These themes give relief from all the difficulties of setting up your business website. 
Besides web design and development, cleaning company themes come with various customization settings and options that help build a website the way you want. Some of them also offer drag-and-drop page builder tools to add more creativity to the website look. 
The availability of various cleaning company theme designs makes it easy for you to get the right option suited to your business requirements. 
Take a look at some of the best cleaning company WordPress themes that you can use for your website: 
Clenix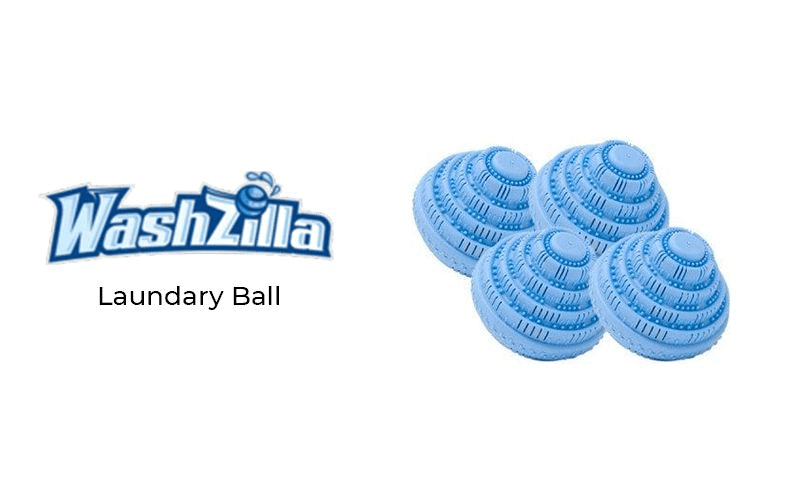 Clenix offers numerous inbuilt demos that help you to choose the perfect design for your cleaning company website. Once you like a demo, use it to build your website. Upload it to your WordPress dashboard and transfer the same to your website using the single-click importer. Clenix is an excellent choice for inexperienced website developers as it comes with multiple appealing features. 
With the Elementor page builder tool, you can easily open all the templates to edit via an advanced drag-and-drop interface. Use the theme settings and options to make website changes. As the theme has more than 20 various templates, you do not need to do customization. 
Use the online contact form to get in touch with prospective clients and generate leads. The testimonials module is an ideal feature to promote services, post reviews, and clients' feedback forms. The highly professional design of Clenix is apt to flourish your cleaning company. 
Divi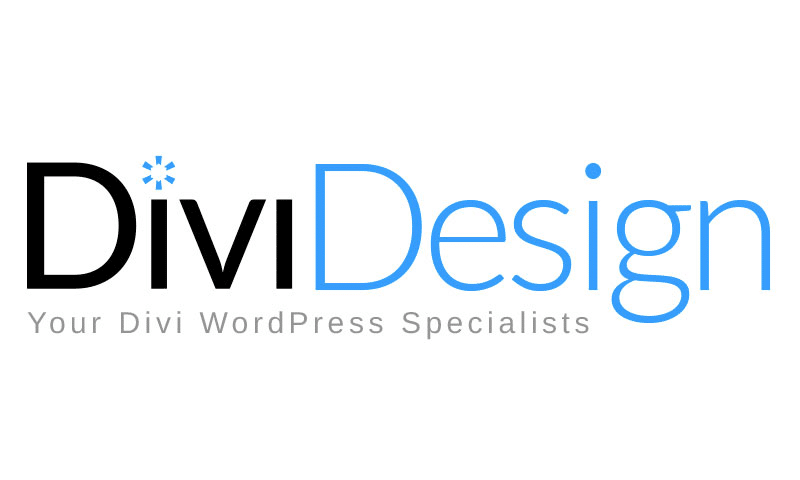 If you are looking for a multipurpose theme that offers a cleaning company website demo, go for Divi. You can use it to build almost all kinds of WordPress websites. Divi's templates are specially designed in such a way so you can immediately import required content for your website. 
The robust Divi Builder content editor tool helps you to create custom designs for your website. As Divi offers hundreds of templates, you can simply choose any of them for your cleaning company website suited to your requirements. 
Divi's inbuilt cleaning company templates are packed with excellent modules, and thus, you can display as much content as you want on your website. Use video plates to explain your offerings, profile sections to introduce your workforce, and pricing tables to allow your target customers to compare your cleaning packages instantly. 
Divi Leads tool is a gainful feature that helps you in website optimization. You can experiment with your content to discover the text, images, and colors that attract website visitors' positive responses. Make the most of this feature to leverage your website as a marketing tool. 
Divi offers endless customization features and facilities; it can any day prove a lucrative choice for WordPress website development. 
Cleaning Services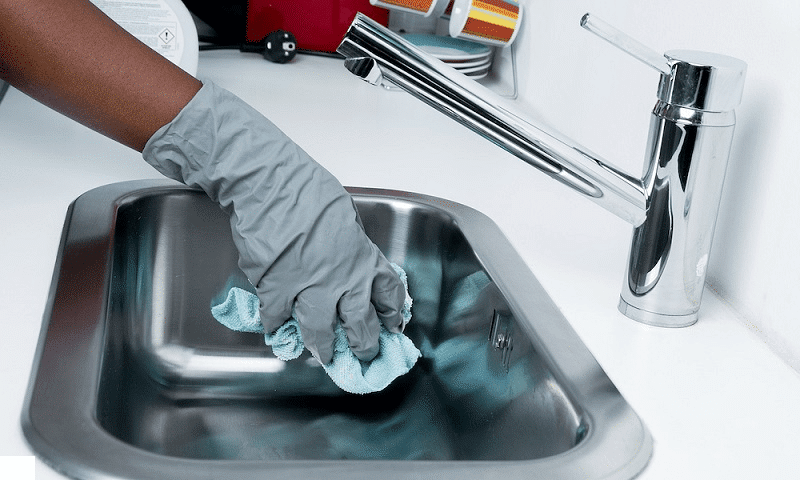 Cleaning Services is an excellent WordPress cleaning company theme with complete RTL text and multilingual content support. Do you want to build a website to promote your cleaning facilities in a right-to-left language? Cleaning Services can be a suitable theme as it supports RTL text. 
Moreover, the Cleaning Services theme is designed with the best multilingual WordPress plugins. To target multiple demographics in your location, use this theme to support content publishing in multiple languages. 
The Cleaning Services package might have a single website demo for theme design. It has a fantastic layout and looks to attract more target customers. 
For instance, the big full-width slider is perfect for displaying your most valuable information above the fold on your website's homepage. When you scroll down the default homepage framework, you get to see animated cleaning icons that you can use to display essential vital services. 
The other section on the homepage gives you the chance to explain your process to connect or nook appointments with clients and handle online activities. This website feature works well in convincing customers and responding to their questions if they are confused regarding cleaner requirements. 
An entire set of customization options, a mobile-friendly layout, and a clients' testimonials publishing tool helps your business website look great and function smoothly. The single-click content imported tool speeds up the process to initiate and launch your new website. If you prefer niche text posting features and a stylish outlook, Cleaning Services can be the perfect theme. 
When it comes to choosing cleaning company WordPress themes, you get many options, including the three mentioned above. Research the available options online and implement the one suited to your cleaning business website needs and preferences.