I hope you enjoy reading this blog post.
Would you like to get expert advice? Click Here
home / blog / Moving Company WordPress Themes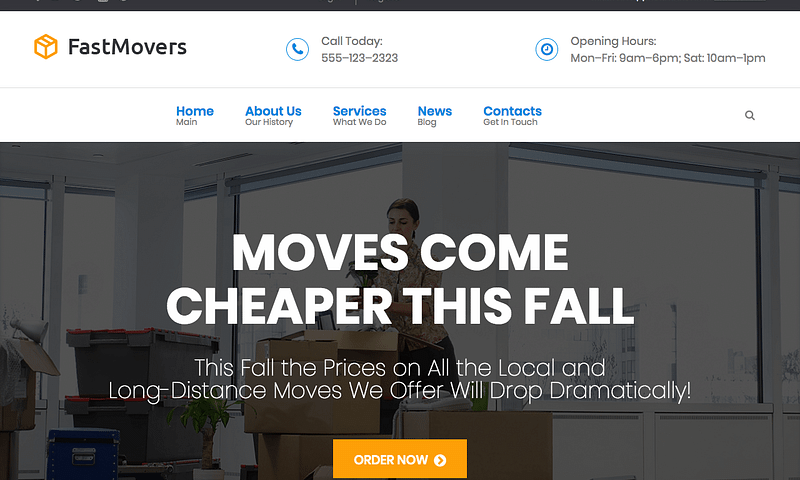 Are you a moving company owner and want to build a powerful WordPress website? You need a suitable WordPress theme.
To win over maximum target customers, you need a feature-rich and interactive website. Coding is not enough for that, and you need the most appropriate Moving Company WordPress themes to ease the web development.
Here are some of the best Moving WordPress themes to use for your website:
MaxCube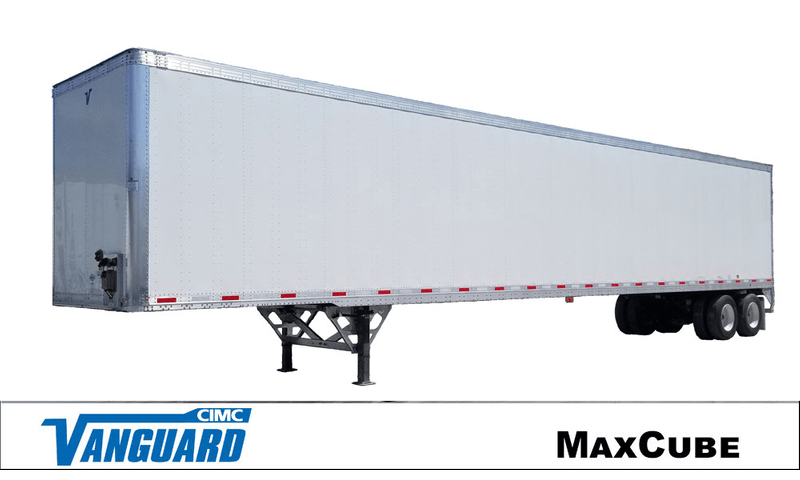 MaxCube is a Gutenberg-ready and GDPR compliant moving WordPress theme that helps you do your business the way you want. Its adaptable design suits businesses that offer moving and transportation services. The forefront storage cost calculator helps your website visitors to view prices before buying your products. Make the most of custom widgets and shortcodes to grow your business. 
Wise Move
Wise Move also offers versatile design and looks vibrant, and can work well for your moving business. It is an ideal choice if you offer logistics, loading, packing, and construction services. Use the Essential Grid plugin functionality to create a visually appealing presentation. Wise Move makes your website appear beautiful across all browsers, device screens, and platforms.
Fast Gear
Fast Gear is perfect for businesses that aim to treat customers well. It is apt for companies that offer bike courier, delivery, transportation, warehousing, and trucking services. When you use Fast Gear, you display a positive reputation for target customers without changing the coding. Thus, you can create unique website designs, include catchy gallery images, and fill your website with typography, widgets, and categories. 
Sway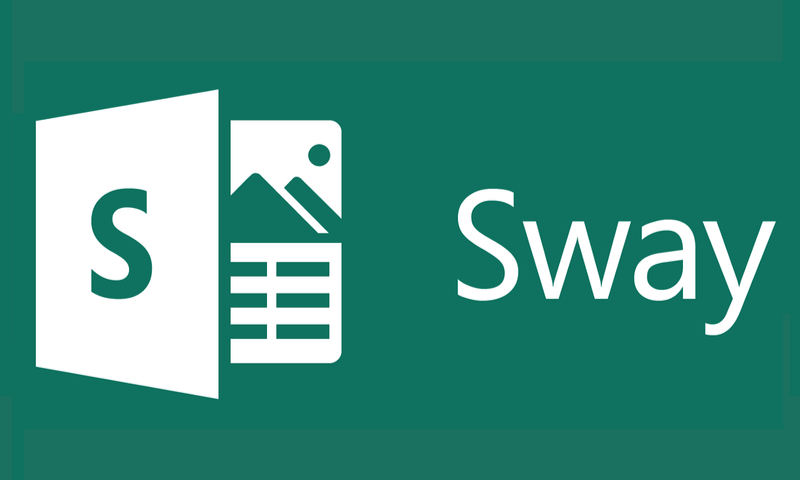 Building a massive online presence is crucial for any business these days, and Sway lets you do that. When you use this WordPress theme, your moving business can gain more online visibility. All businesses need an enriching website in the digital age. Sway offers you great features and facilities to build a professional website.
Sway has a dedicated sample that works exceptionally for moving business, but you can make further improvement. It features a mobile-friendly design, downloads content when scrolling, and does not miss out on credible testimonials.
FreightCo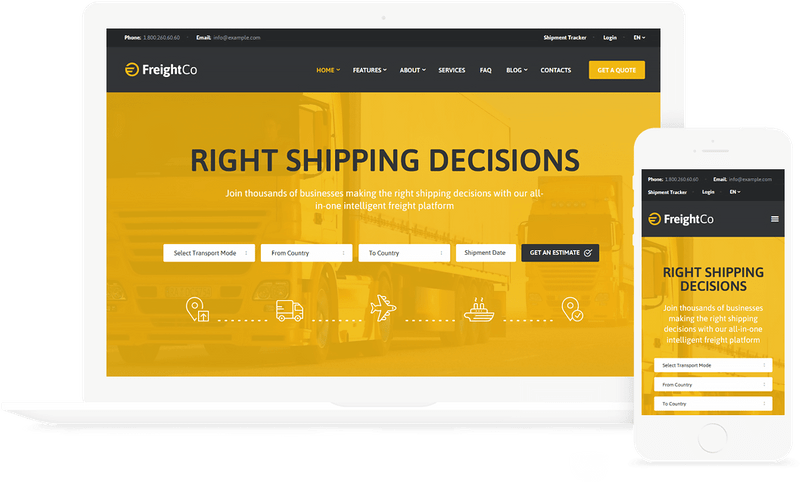 FreightCo helps you to build a moving business website in hours. The Element or page builder offers a lot of benefits. As FreightCo is WPML compliant, you can easily create multilingual presentations. Make the most of its modern blog settings to intrigue people to visit your website. 
Global Logistics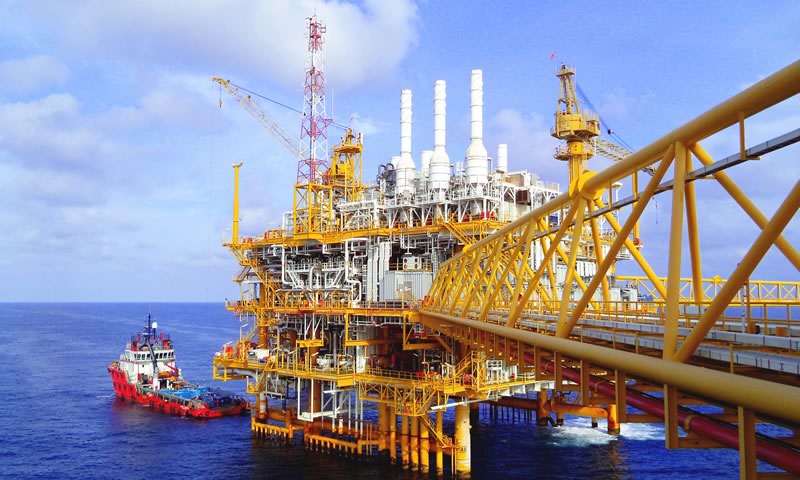 With Global Logistics, you can build an instant prominent global presence. Thus WordPress theme suits logistics, trucking transportation, shipping, and freight service providers. It includes a set of prebuilt pricing tables, interactive maps with tooltips, and a quote calculator that ensures your moving business runs with no hassles. Without any WordPress-related knowledge, you can create extraordinary designs and flaunt your work and projects uniquely.
Ekko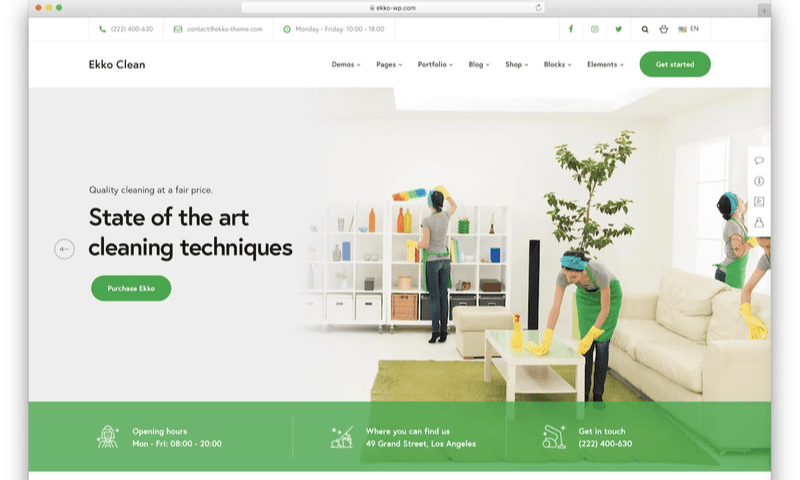 To be a famous moving service company, build an online space where the customers can learn about your business and request a quote. Once you use Eko, you start experiencing growth in your business. With a single click, you can import a specific sample website and launch a business website quickly.
You may prefer to use the default layout settings and only work on the content. So, you can quickly build and launch a mobile-friendly, responsive, and cross-browser-compatible website. 
Logistics Company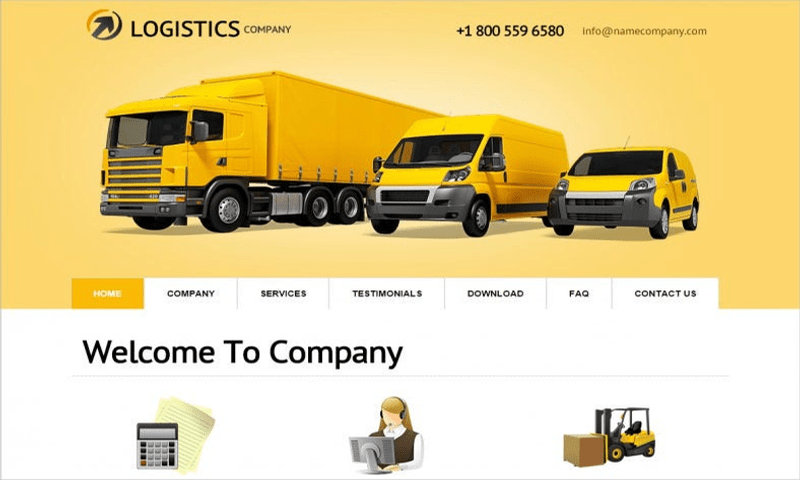 Logistics Company is a cutting-edge and functional WordPress template. It is designed for top-notch businesses – logistics, transportation, package shipping, and freight post. As this WordPress theme provides a client login system, all users can sign in quickly without worrying about reliability. You can also change every design element to suit your precise business needs. Logistics Company offers a responsive solution that makes your business website easily accessible across all the latest mobile devices. 
Moving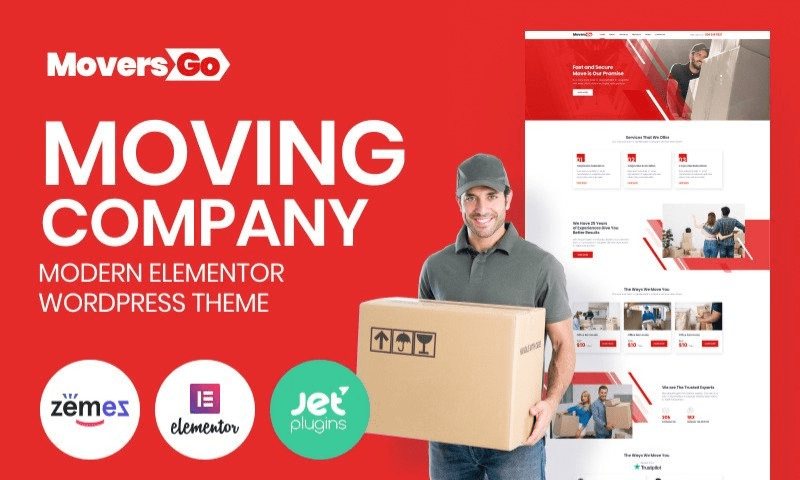 Moving is a great WordPress theme to build a purely professional website that helps you build trust with target customers by offering high-quality services. With a modern website, you can offer flexible and user-friendly solutions that eradicate moving schedule complications. There is no need for coding. You can drag and drop the essential elements to where you require them and experiment with colors, designs, and typography. 
Wheelco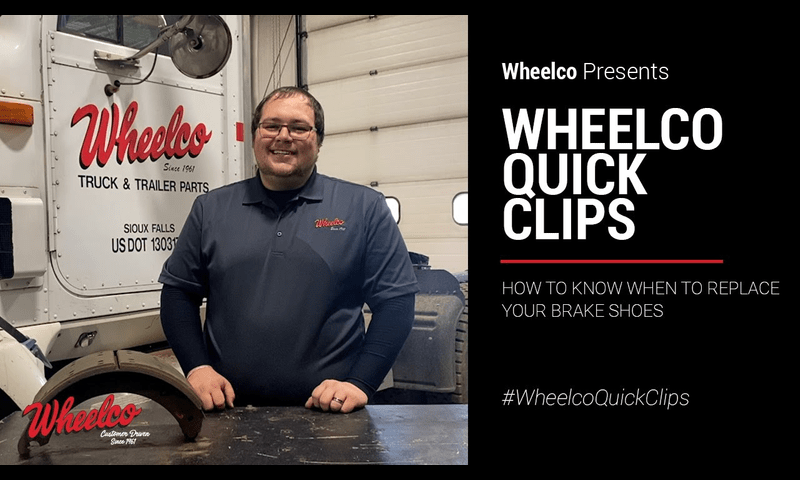 Wheelco is created especially for moving and transport businesses as it offers a simple, responsive design that scales to various screen resolutions. Thus, your website visitors can access every page via any device. It comes with a free cost calculator that helps visitors to view prices. You can try different header styles and designs on your own and then start selling products/services immediately. 
These are some of the finest WordPress themes that you can use for your moving business website. You can also find other options. Pick the theme that suits yours needs to build a website that strikes a chord with maximum target customers and grows your business.