I hope you enjoy reading this blog post.
Would you like to get expert advice? Click Here
home / blog / How Much Does Android App Development Cost?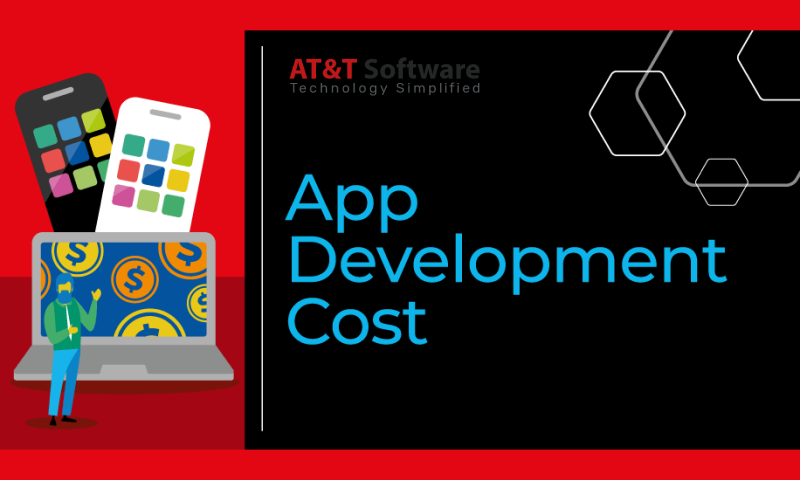 Before commencing an android app development project, most of the brands think about how much it would cost. Some of them decide to build apps by themselves rather than hiring professional developers to save money! It's not that you save a considerable amount of money by self-development. Even if you do so, you may not get the desired output that an android app development expert can deliver.
With years of experience in the industry, an android app development company acquires comprehensive experience in multiple platforms regardless of the complications of projects dealing with IoT, ML, AI, and other cutting-edge technologies. They learn from the mistakes they commit on android app development projects. So, when you work with a skilled and dedicated team, you never commit those common mistakes.
Android app development is a systematic approach that involves multiple steps with a fixed timeframe. When you build a mobile app yourself, you can reduce the development cost significantly, at least in the initial stages. 
Here is the breakdown of android app development cost:
App functionalities – the capabilities of an app intended for users
Supported devices – if your app will be supported by mobile devices such as Samsung Galaxy S10 Plus, iPhone 12, and iPhone 12 Mini.
Integration –  if your app would be integrated with third-party apps as a source of its content.
Visual object utilization – how to use visual objects as that affects the development cost. 
Hardware features – if your android app uses advanced features such as Augmented Reality tech, motion coprocessor, NFC technology, GPS navigation, and other technologies. 
Maintenance plan – required technical support from the developer after the app development.
Cost of Android App Development Cost Stages
When you know the cost of various stages of android app development, you can raise/allocate capital accordingly. Android app development's main stages are – discovery, design, development, testing, and deployment. 
Many companies have said the pre-research stage costs approximately  $5,000, where 22% crossed the $5k limit and invested $10k. 14% of businesses invested an amount ranging from $10 to $25k. Discovery is the cheapest Android app development stage.
The cost of Android app development varies from one stage to another because of the level of complexities. For instance, if your app has in-built analytics, if your app supports backend CMS/server, your app has social media sharing features/ integrated shopping cart, and much more. 
How Much Does it Cost to Hire an Android App Developer?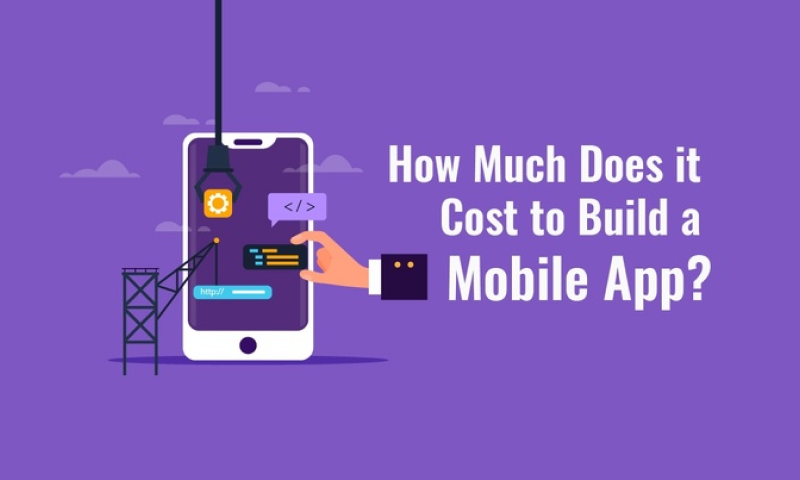 When you decide to hire an Android app developer, you tend to think about its cost. As per data by Indeed.com, companies should pay $89000/year to hire US-based mobile app developers. 
Australia and Germany follow the US with  $76,000 and $66,000 respectively after local currency-to-USD conversion. You can hire app development experts from India at only $4,000 a year, which is relatively cheaper than Australia, Europe, and North America.
When it comes to hiring an Android app developer, you should not think about the service charge. Consider factors such as technical expertise, achievements, and client feedback.
The Cost of Android App Maintenance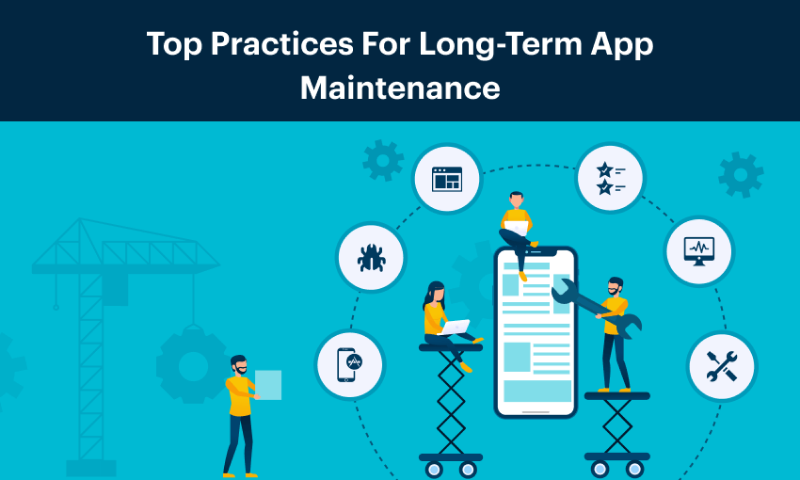 Android app development comes with maintenance and, thus, a cost. The average app maintenance cost is approximately 15 to 20% of the development cost. The maintenance cost can be distinguished into the cost of hosting, monitoring, engagement, marketing, update, and licensing. The type of data( text and media – photos, videos, and audios) your apps manage is crucial for calculating mobile app back-end data hosting costs. 
An Android app that supports different media types needs a high CPU web server with ample RAM and disk space. Considering these factors, an app hosting web server usually costs between $70 to $320 per month. Choose the right web hosting solution among top options, including Google Cloud, Microsoft Azure, AWS, and AWS.
Monitoring is necessary for the success of your Android app development project. To monitor your app's functioning, sign up for great mobile analytics platforms. Every app has its unique customer base with a variety of preferences. So, it's not possible to estimate the cost of your Android app development. When you get in touch with leading mobile app development companies and share your ideas with experts, you can do calculations.
Android mobile app marketing cost includes tasks to engage target app users consisting of numerous components. Mobile app engagement starts with an app installation. The price an app marketer pays for installation varies according to countries, platforms, and specific ad units. The cost-per-install(CPI) across the world costs approximately  $2.24 / install. From 2018 to 2019, the average Android app development costs across the world were – maximum of $7.5(registration cost), maximum of $87 (in-app purchase), and a maximum of $46(subscription).
All mobile apps launched on an app store on Android platforms got released subsequently. It's not easy to build the perfect Android app with version 1.0 from the other subsequent updates are excellent tools for a steady increase in in-app user base engagement. A genuine update release on an app store takes approximately an hour, but the time it takes to build an update varies and depends on app development complexities. 
When your Android mobile app design uses single or multiple technologies for which developers need to pay a license, it significantly increases the entire app development cost. The license fee varies according to annual fees and devices like it ranges from $100 to 120K/year for 50 devices. 
The Bottom line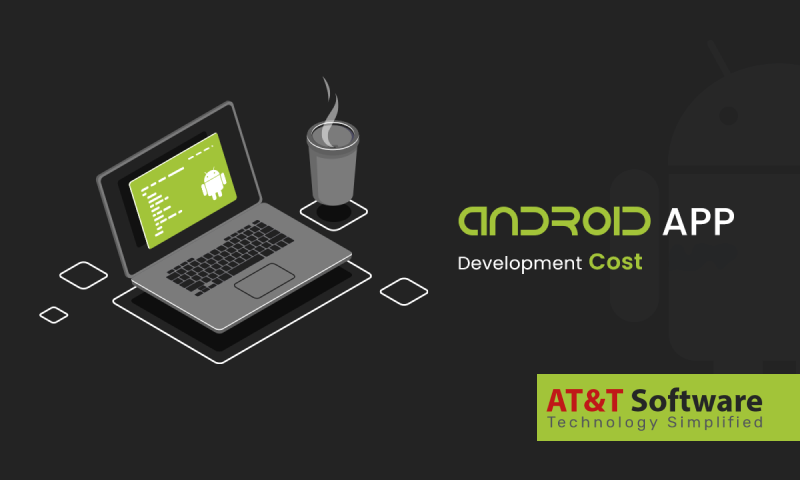 If you estimate Android app development cost for your future, you need to consider app complexities and development team location. Both these factors have a massive impact on the total app development cost. Android platforms are widely accepted, and thus, it can be a wise decision for you to build a robust app for your business that runs on this platform. As infrastructure is one of the critical determinants for an Android app development cost,  it would be great if you save your time on activities such as scalability, data storage, and third-party API integration.