I hope you enjoy reading this blog post.
Would you like to get expert advice? Click Here
home / blog / Shopify vs Neto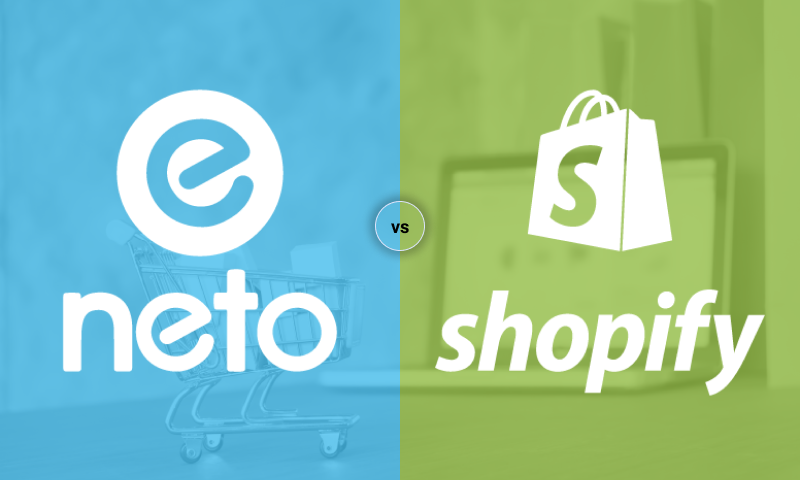 Shopify is one of the leading eCommerce platforms. If you deal with the online selling of products, you must have heard about it. 
Neto is quite a new Australia-based e-commerce platform that has formed a genuine customer base and is growing popular. So, both can be good platforms to consider for your online store depending on your requirements. 
This post discusses Shopify vs Neto comparison that would help you to make the right choice. 
Shopify vs Neto – What are the Key Differences?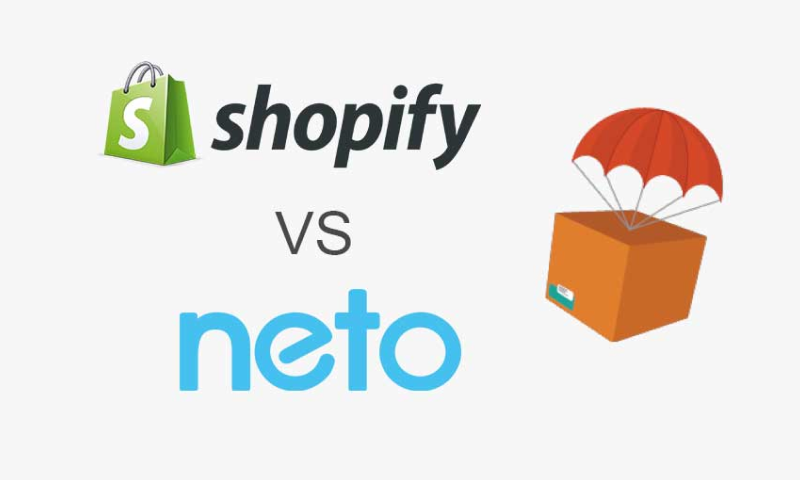 Shopify has more than 500000 users which are increasing. Neto has only a few thousand users. 
Shopify is a dedicated e-commerce platform that has been in the marketplace for a long time, whereas Neto is a new kid on the block.
When using Shopify, you get hundreds of themes. Neto does not offer many options.
Shopify vs Neto – Common Ecommerce Platform Features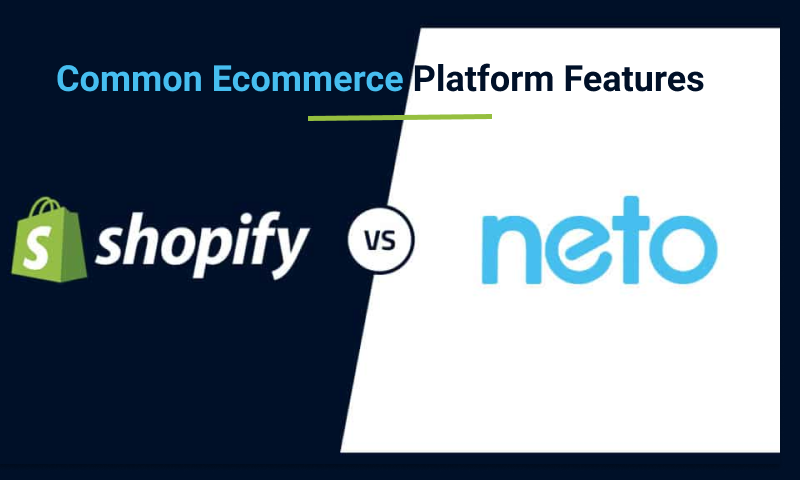 You can find many e-commerce giants including eBay, Etsy, and Amazon. Many small retailers can make money by building their online stores.
Earlier, e-commerce website development used to be quite expensive. But nowadays online sellers can build fully functional and integrated e-commerce websites using the right platform. 
Here are some of the common e-commerce platform features:
The capability of easily and quickly set up an online store
The facility of accepting a variety of payment options such as – debit/credit cards, UPI, and digital payment systems
Shipping and order tracking inbuilt tools
User-friendly and direct online store setup process
Affordable monthly charges
Most of the e-commerce platforms charge reasonable monthly fees that are generally less than $50/ month, and a percentage of payment processing. The percentage cut is usually equal to or more than 2%.
Neto and some e-commerce platforms don't charge payment fees. They have made e-commerce development easier and affordable than before. 
Both Shopify and Neto are famous e-commerce platforms. When you want to choose one of the options, prioritize your eCommerce website development needs. 
Shopify has been in the marketplace for years. Numerous e-commerce websites have used this platform. So, you can always go for it with no second thoughts. 
Though Neto is not that well established, it has grown to be quite popular because of its wide variety of useful tools. 
Shopify vs Neto – Which is the Best Ecommerce Platform for Your Online Store?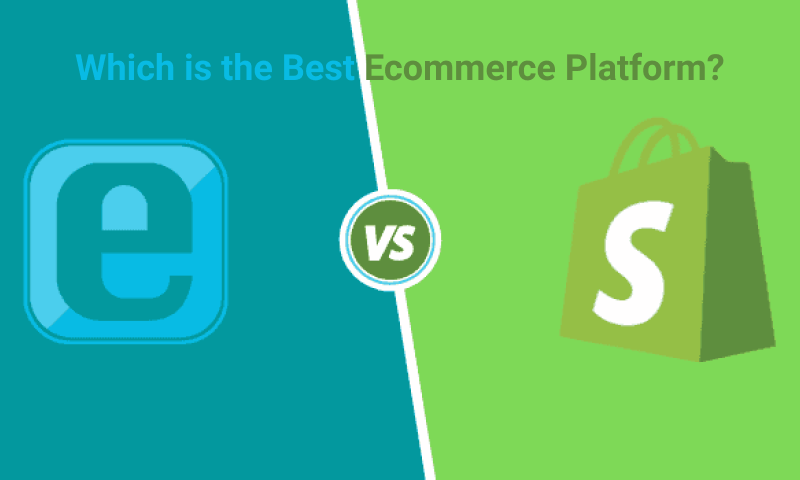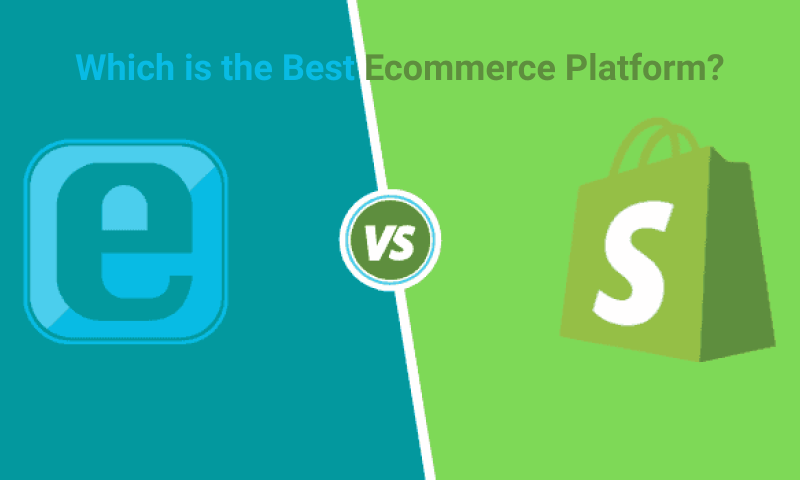 Undoubtedly, both Shopify and Neto are great options for your online store. Shopify offers richer features and is widely used by online sellers. This platform makes your e-commerce website look more sleek and sophisticated. 
Neto offers a wide variety of beneficial features. So, you may never see a feature and add-on are missing. 
As Neto doesn't charge fees per sale, your long-term costs tend to be much lower. With Neto, you can save a huge amount of money even in producing high volumes of sales. 
If you want a sleek e-commerce website that is full of advanced features, choose Shopify. This platform would be a great choice to grow your online business as it offers strong support and flexibility. It is a platform that you would love to use for a long time. You can try Shopify's free version for 14 days. 
So you already have Shopify and want to make significant enhancements to your online store? Spend on a robust page builder such as Pagefly and Shogun. 
To save money in eCommerce website development and scaling, you can go for Neto.