Industrial and Manufacturing
Today's dynamic environment characterized by intense competition, continuous product innovation and swift response to market demands each and every Hi-tech manufacturing industry to be proactive and innovative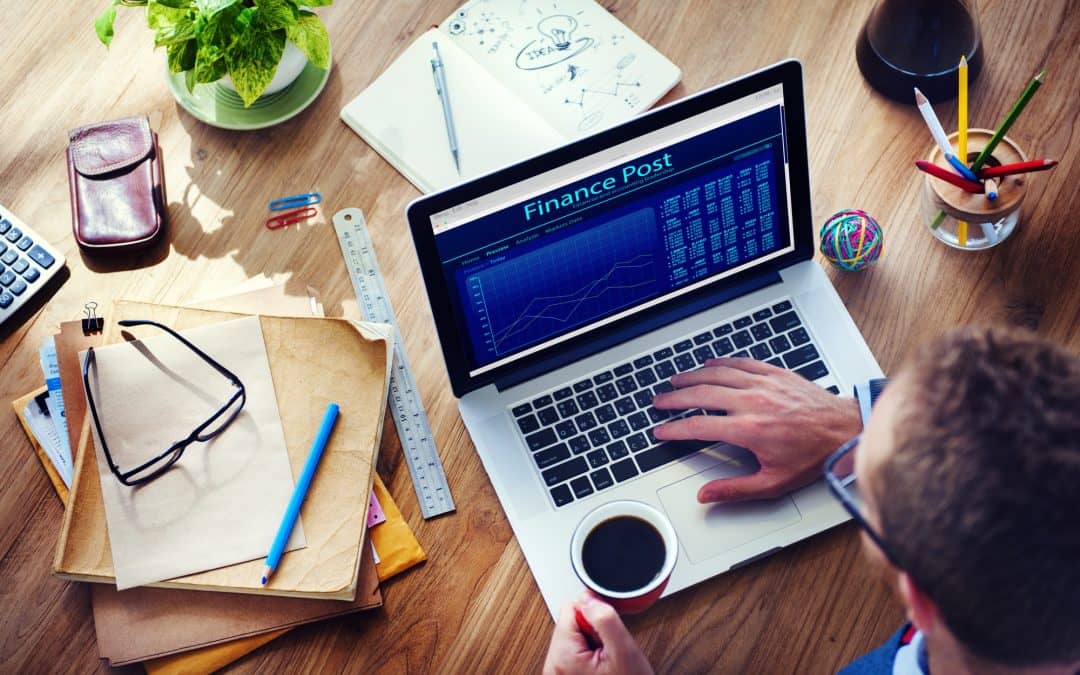 Industrial and Manufacturing
Today's dynamic environment characterized by intense competition, continuous product innovation and swift response to market demands each and every Hi-tech manufacturing industry to be proactive and innovative. The major question faced by all the Hi-Tech manufactures is how to keep ahead of competitors? And the answer to this question is by spending more time on research and development, less on production lines and even less on distribution. We can help you achieve that by working closely with you right from the start. We will establish your needs and then use research and development to produce innovative and customized solution.
We offer following Services
Equipment Management
Products Management
Auctions
Logistic Management
Quotes Management
Seamless production management
Shopping cart integration
Payment gateway integration
Database management.
Web Development Technologies
We guide enlist models to help customers rapidly increase your group to meet your authoritative and business destinations, turning into an expansion of your IT business.
Reach Out to Get a FREE Quote
Fill out the request form below to book an appointment with us. Share as much information as possible so we can offer you the best guidance and assistance on your project. We look forward to collaborating with you soon!